Lollapalooza 2018 Lineup: Here Are The Artists You Shouldn't Miss Ahead of The Headliners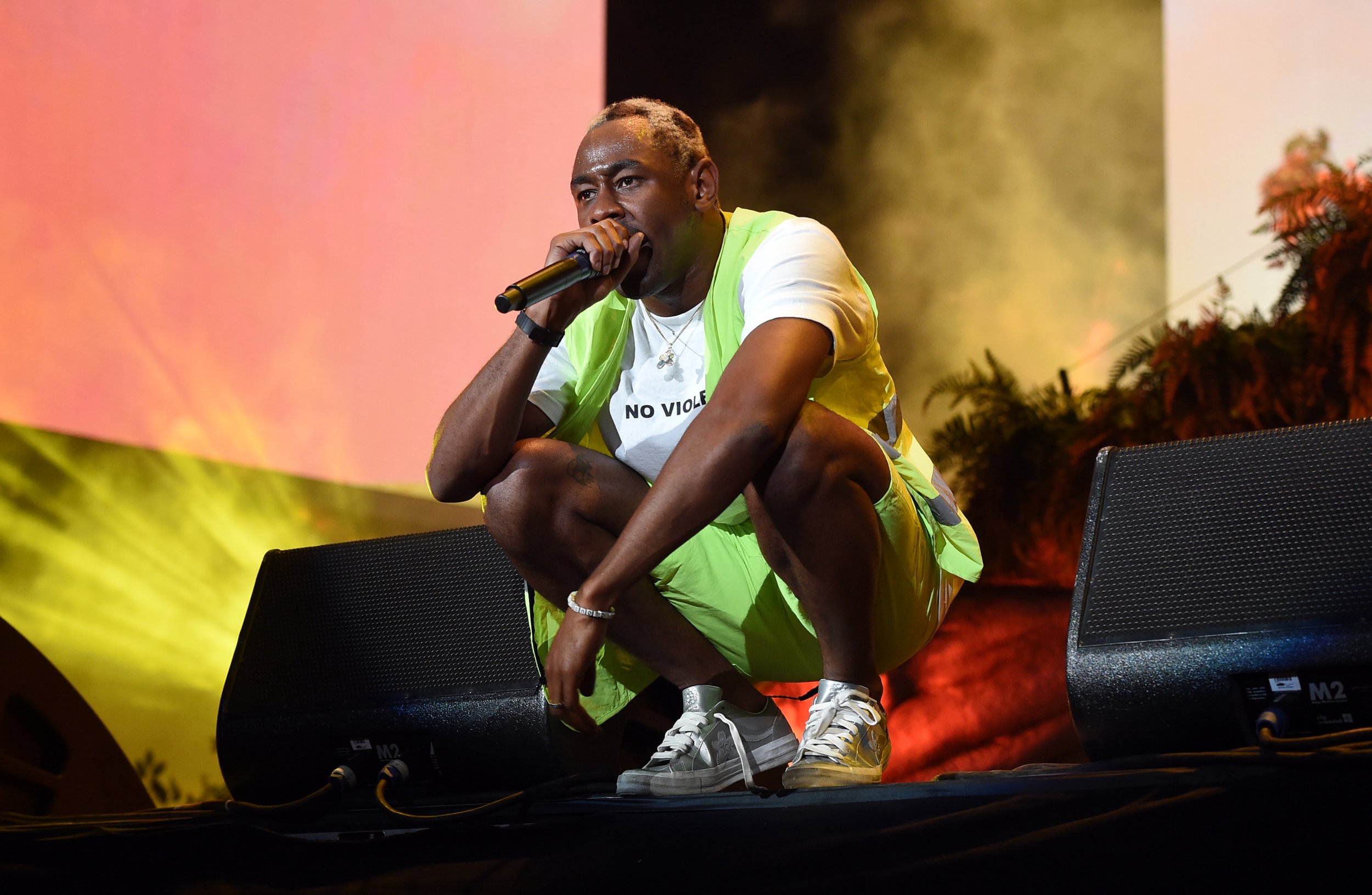 Lollapalooza's 2018 lineup is full of impressive acts. Here are some artists to see before the headliners each day.
Thursday
Allie X: Allie X blends bubblegum pop with something darker. The Canadian singer grew a fanbase with her previous releases Collxtion I and Collxtion II. She released single "Not So Bad In LA" on July 13 and has briefly previewed her next album Super Sunset.
Billie Eilish: Dark yet equipped with an angelic voice, Billie Eilish challenges indie pop and electronic standards. She released a confident single, "you should see me in a crown," last week and has announced a coming tour. Eilish is relatively new to the music scene, releasing her first single in 2016.
Jaden Smith: After redesigning his 2017 album SYRE in an electric format, Smith became an early artist to release their full album on Instagram. The son of Will Smith will be on tour with J. Cole this year.
Friday
Alex Lahey: Indie-rock artist Alex Lahey released her debut album I Love You Like A Brother in 2017. Her garage-rock inspired sound sets the Australian artist apart from others in the genre. She was one of Rolling Stone's artists to watch last October.
Lizzo: The indie rapper opened for HAIM earlier this year. Her track "Good As Hell" serves as a confident self-anthem. She worked with Prince on his 2014 album Plectrum­electrum before his death.
Tyler, The Creator: The rapper and producer is best known for his involvement in label Odd Future. He released his latest album, Flower Boy, last year and released a single, "435," in June.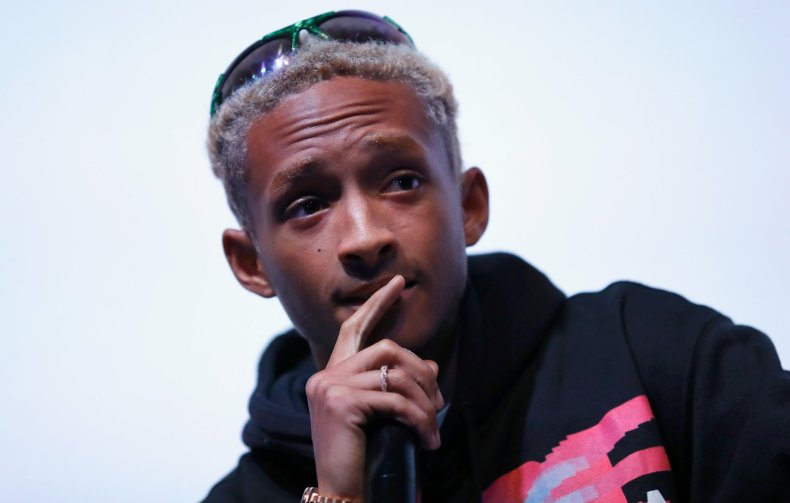 Saturday
Wallows: The beach-rock trio boasts Dylan Minnette of Netflix's 13 Reasons Why as lead singer, but they've made a name for themselves regardless of his independent fame. The band has nearly 770,000 monthly listeners on Spotify, although they only played their first TV show on The Late Late Show With James Corden in May.
Pale Waves: The indie-punk group follows in the footsteps of their influencers, The 1975. For fans of the British band, Pale Waves is a fitting, yet unique, exploration of similar sound. They released single "Eighteen" on July 24.
Daniel Caesar: The Canadian R&B artist combines classic sounds with soft instrumentals. Caesar emits a dreamy feel on his latest album Freudian which was released in August 2017.
Sunday
Morgan Saint: Saint's latest single, "Thru Your Phone," released June 1, shows the raspy vocal power of the indie singer. Comparable to Lorde, the singer's messages are dark yet relatable.
The Vaccines: The British rock band has been a profitable name in rock since their 2011 album What Did You Expect From The Vaccines. The group released an album titled Combat Sports in March.
Manchester Orchestra: The dark rock band has been together for 14 years, but has found more radio time with the release of A Black Mile To The Surface, released in July 2017. The band released the album's stripped-down demos in June.