London 2012 Olympics: 23 Competitors Fail Doping Tests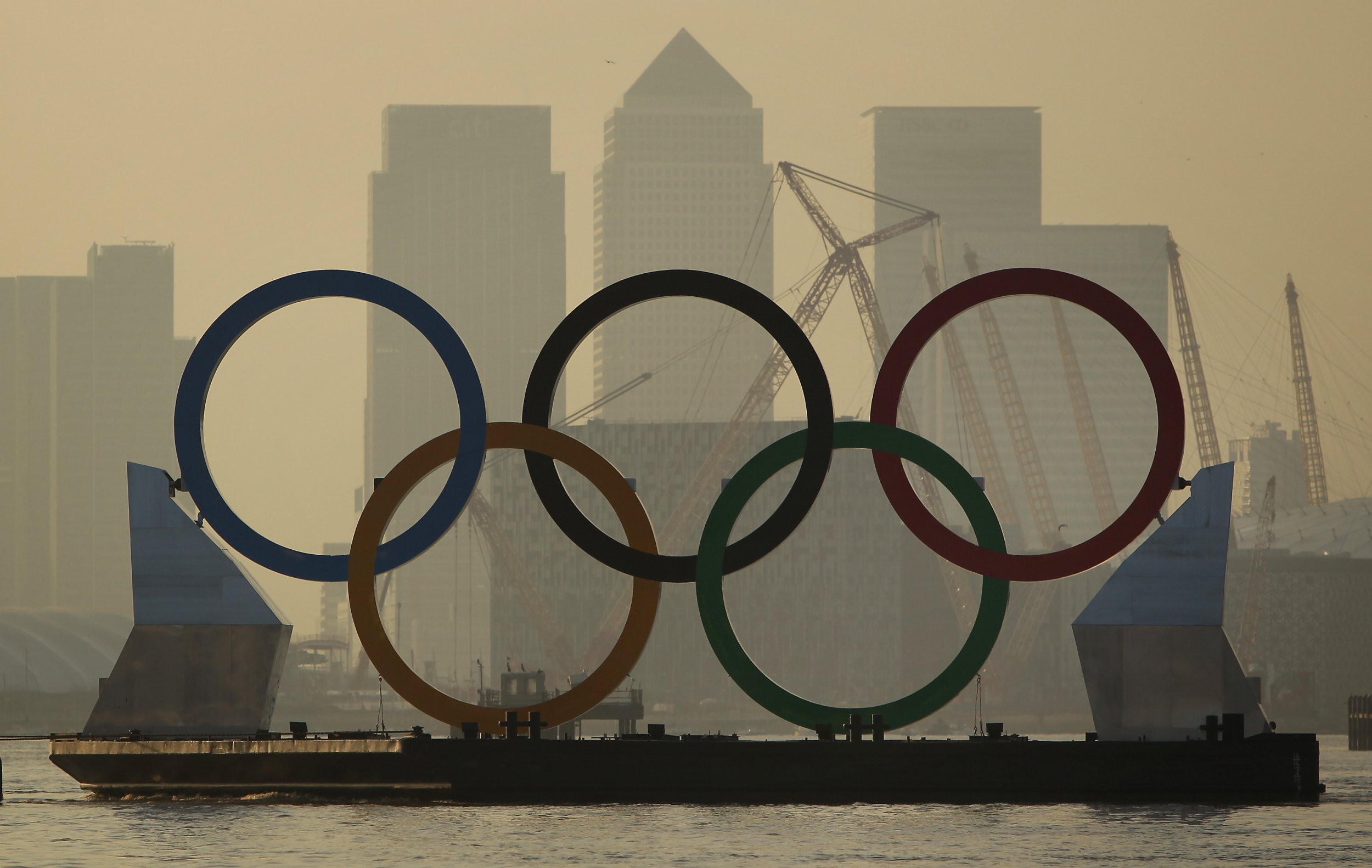 At least 23 competitors from the London 2012 Olympic Games have failed retrospective doping tests, the International Olympic Committee (IOC) has announced.
According to the BBC, the athletes range from five different sports and six different countries.
Some 454 athletes were retested from the 2008 Games in Beijing, with a further 250 from the Games in Great Britain four years later.