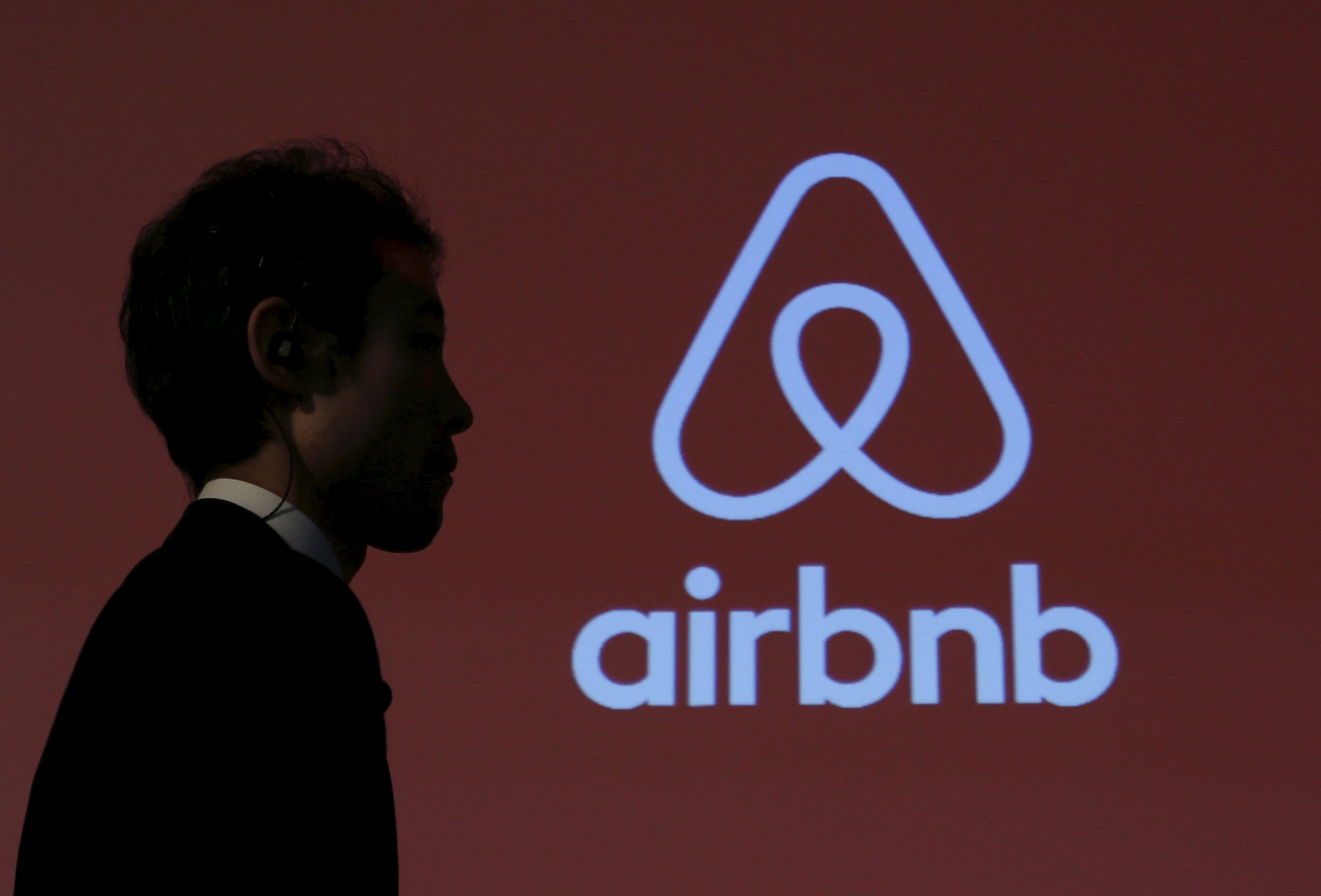 Updated | A London host on the room-sharing website Airbnb refused to rent a Marble Arch apartment to an Israeli guest because of his nationality, arguing that Israelis are "occupying lands" and do not respect "basic human rights."
Ben Kelmer, a photographer from Tel Aviv, reserved a room in the London flat for a stay in March but was subsequently turned down after asking questions about transportation. He faced a strong rejection in a message from the host named only as Mario on the site.
"This is how the world pictures you: aggressive settlers occupying land, destroying houses. In a few words: not respecting basic human rights," wrote Mario.
"On that basis, I just cannot even consider hosting you, even if you pay me millions."
Kelmer, speaking to Newsweek from Tel Aviv, said he raised the issue on the Airbnb Facebook page just to highlight the problem he was facing in trying to get a room in London but was met by a wave of criticism and abuse.
"I started getting harassment and people have put up a picture of me on Facebook that I am like a stuck-up Israeli, all kinds of sh*t," he says. "I've really had enough. I just pointed out an issue, a problem I had with the guy, and it became like me representing Israel."
Kelmer now wants to play down the incident and says that it won't stop him traveling to London.
"In my opinion, I am really left wing...on Israel," he says. "I don't want to make it a bigger issue for me in my life, I think I would prefer to forget and continue and try to find another apartment with Airbnb."
While trust and background checks are critical components to the success of the sharing economy, particularly on the subject of property, it crosses a line when prejudice rears its head, says Benita Matofska, founder of sharing economy comparison site Compare and Share and founder of the first-ever Global Sharing Week.
"What we are talking about here is somebody being prejudiced [against] based on what could be their ethnicity, it could be their politics, and then you are actually getting into a whole different realm," she says. "I think what we are fundamentally talking about is racism. There is no place for racism in the sharing economy."
Airbnb has recently come under fire for allowing stays in Jewish settlements in the West Bank, defined as illegal under international law and viewed as such by the United Nations, the U.S. and the European Union.
In reaction to the incident, Airbnb said they have removed Mario from their platform. "Discrimination has no place on Airbnb and we have removed this host from our community," the company said in a statement released to Newsweek. "We are proud to have one of the most open, trusted, diverse and transparent communities in the world and investigate any claims we receive."
This article has been updated to include Airbnb's response to the incident.