London Attack: Nigeria 'Stands With' U.K., Says President Buhari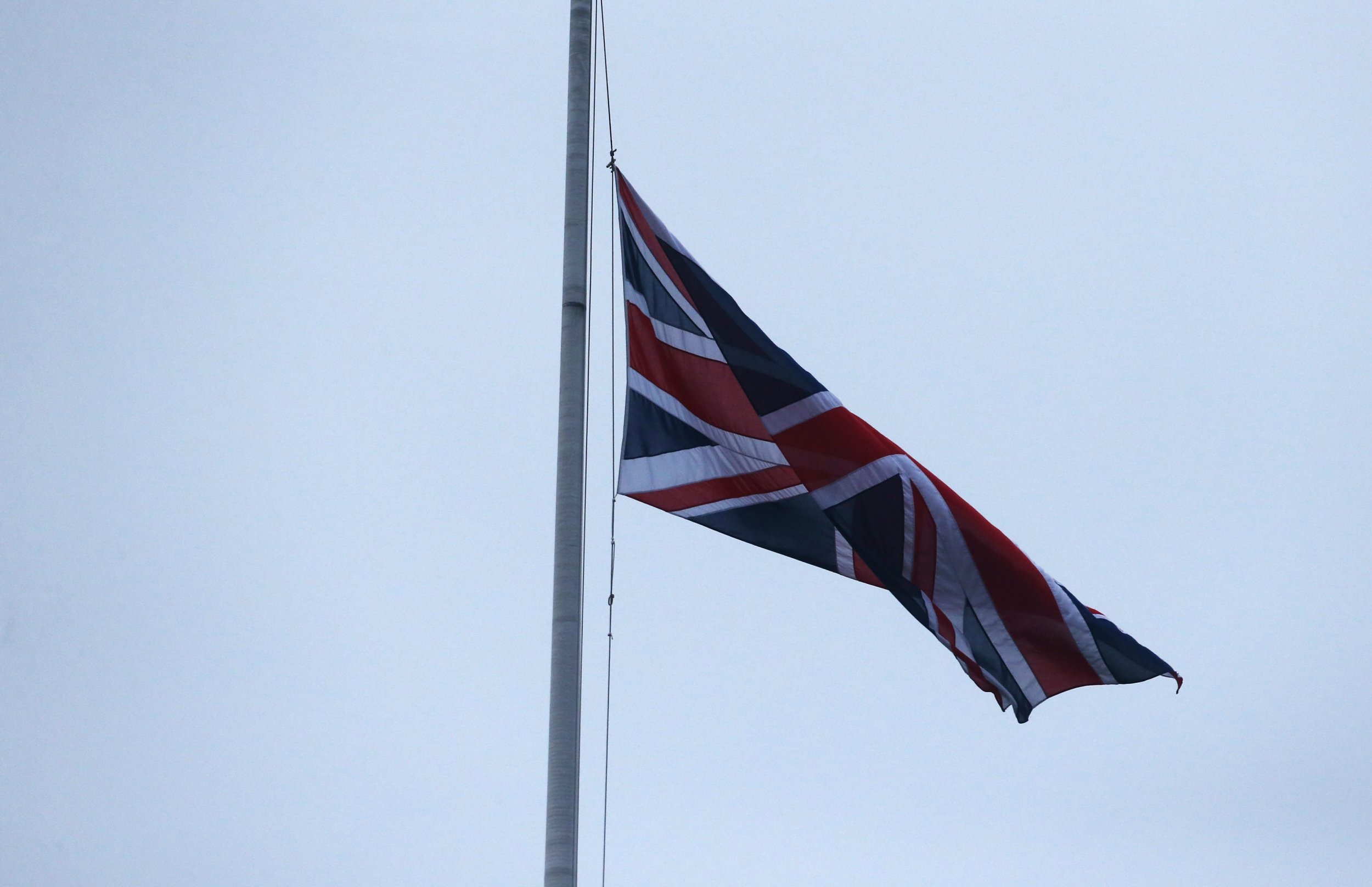 Nigerian President Muhammadu Buhari has led African leaders in condemning the London attack which left four people dead, including the attacker.
Buhari said the people of Nigeria "stand with Britons at this sad and trying moment in their country," in a statement from the Nigerian presidency. A "terror attack anywhere in the world is condemnable," he added.
The attack on Wednesday began when a lone assailant drove a car across Westminster Bridge, mounting the pavement and hitting multiple civilians, before ramming the car into the railings surrounding the British Parliament.
The attacker then fatally stabbed policeman Keith Palmer as he attempted to enter Parliament, before being shot dead by armed police.
Eight people have been arrested in connection with the attack. British police have said they believe that the attacker was inspired by "international terrorism," but no group has claimed responsibility for the attack as yet, and no motive has been established.
Kenya's foreign minister Amina Mohamed also expressed solidarity with the U.K. on behalf of the East African country:
Both Nigeria and Kenya have been dealing with Islamist-inspired militancy for several years. In Nigeria, Boko Haram—which has ties to the Islamic State militant group (ISIS)—has killed thousands and displaced millions in an armed insurgency launched in 2009. Kenya has frequently been targeted by al-Shabab, a Somali militant group linked to al-Qaeda.
Ghana's President Nana Akufo-Addo also sympathized with the families of those injured and wounded in London. "This attack is a stark reminder of the threat terrorism poses to the world and the duty it imposes on us all to help combat this scourge," said Akufo-Addo, who was elected in December 2016.
London Attack: Nigeria 'Stands With' U.K., Says President Buhari | World