After London Attack, Muslim Religious Leaders Refuse to Hold Funeral Services for Suspects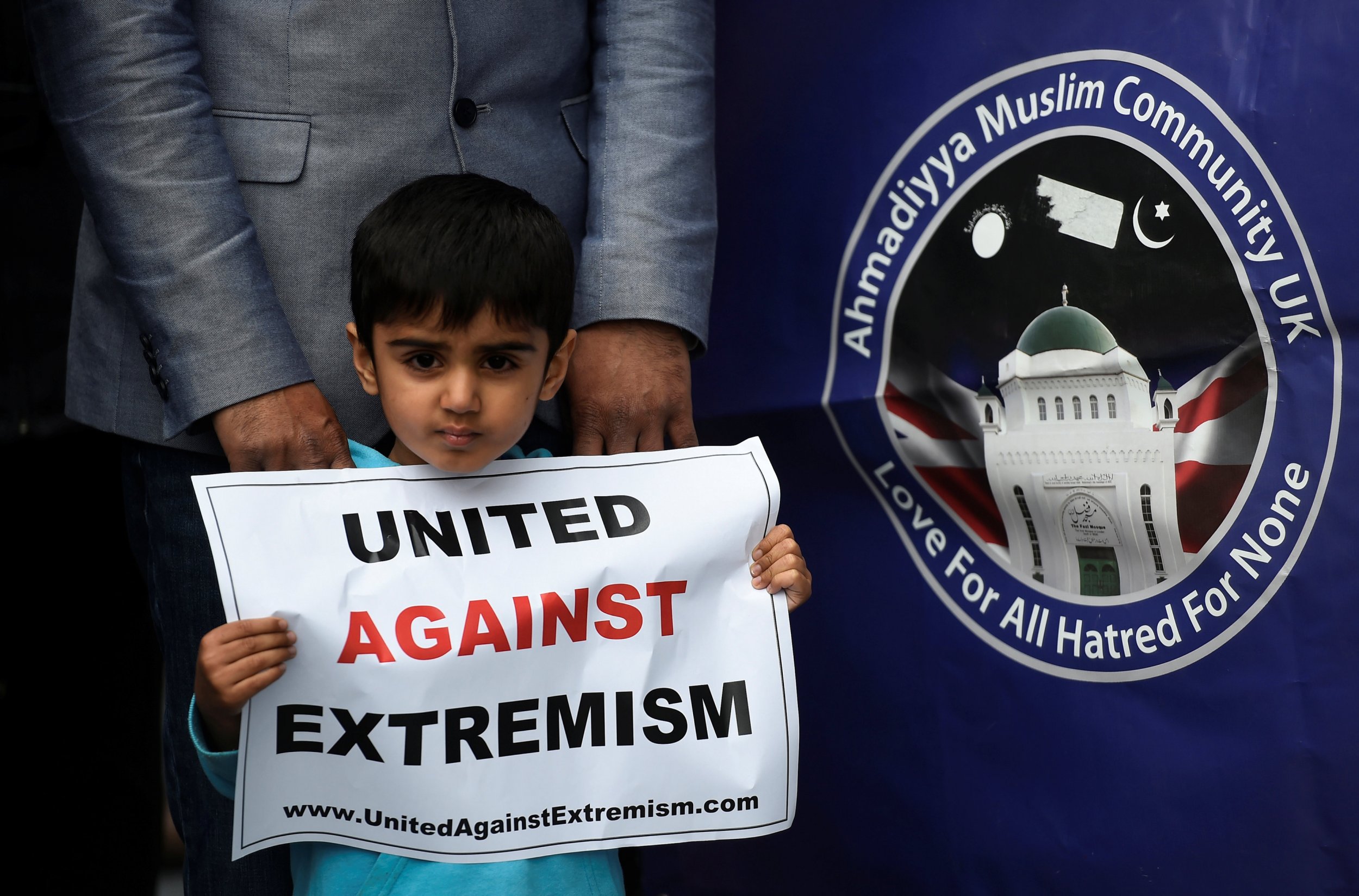 More than 130 imams and religious leaders issued a statement declaring that they refuse to perform funeral prayers for those responsible for the recent attacks in London and Manchester, and are calling on others to do the same. The move has been described as "unprecedented" and reflects the "shock and disgust" at the two incidents, said the release from Muslim and faith leaders of diverse backgrounds from across Britain.
Related: Who are Khuram Butt and Rachid Redouane? Two London attackers named by police, one was known to intelligence agencies
"We, as Muslim Imams and religious leaders, condemn the recent terror attacks in Manchester and London in the strongest terms possible," read the statement. "Coming from a range of backgrounds, and from across the U.K.; feeling the pain the rest of the nation feels, we have come together to express our shock and utter disgust at these cold-blooded murders. We are deeply hurt that a spate of terror attacks have been committed in our country once more by murderers who seek to gain religious legitimacy for their actions. We seek to clarify that their reprehensible actions have neither legitimacy nor our sympathy."
A similar outcry followed the Mumbai attacks in 2008, when the bodies of those responsible for killing 170 people lay in a morgue for months with no local Muslim charity willing to bury them. The Muslim funeral prayer, or Ṣalāt al-Janāzah, asks for forgiveness for the dead.
The attacks in Britain left 22 people dead at an Ariana Grande concert in Manchester two weeks ago, and seven more in the capital Saturday night after incidents on at London Bridge and Borough Market. Two of the three men responsible for the attack in London were named by police Monday as Khuram Butt and Rachid Redouane, both from Barking, in East London.
The imams condemned those responsible for attempting to sow divisions in society, particularly as they occurred in the midst of Ramadan, Islam's holiest month.
"These vile murderers seek to divide our society and instill fear; we will ensure they fail," the statement continued. "We implore everyone to unite: We are one community. In the face of such dastardly cowardice, unlike the terrorists, we must uphold love and compassion. Such criminals defile the name of our religion and of our Prophet, who was sent to be a mercy to all creation."
The message has been echoed by London Mayor Sadiq Khan, who is Muslim.
"Along with the overwhelming majority of the Muslim population, I am disgusted by this act," he wrote in the London Evening Standard. "I want to send a crystal-clear message around the world: The sick and wicked ideology of these evil extremists is no form of Islam that I recognize. I unequivocally denounce them and their twisted beliefs."