Tim Farron Praises Police and Parliamentary Security After London Attack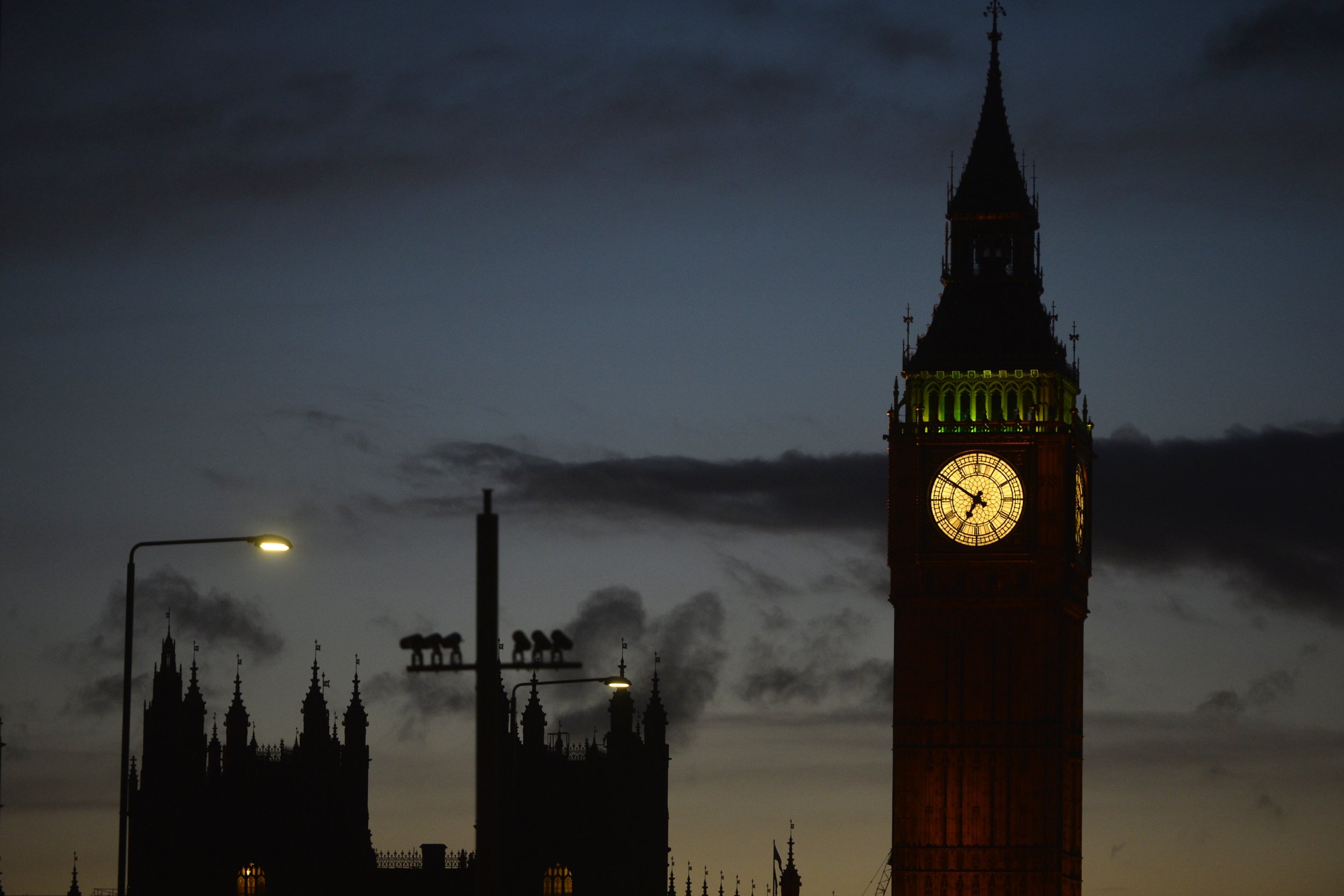 A senior member of parliament caught up in the attack near central London on Wednesday has praised the role of the police and defended parliamentary security staff.
Tim Farron, leader of the centrist Liberal Democrats, was part of a crowd of people leaving the parliamentary estate through a single small revolving door, having been alerted to the trouble by a loud bang.
"We all got out through there, we go out without a stampede, without fuss, it was a massive testament to the professionalism of the police," he told Newsweek and other reporters at the scene.
"You perhaps only understand just how much they put on the line for you when something like this happens.
"There was no 'every man for himself.' It was really great."
Asked by Newsweek if security around the parliament would need to be reviewed, Farron said "I'm sure they do all the time…I think we are incredibly well looked after here."
Mary Creagh, Labour MP for Wakefield, told Newsweek at the scene that she was shocked by the attack and called for a security review.
"We are all much more conscious of security," at the moment, she said. "Of course there will have to be a security review after this… This is the heart of our democracy, this is an attack on our democracy."
A police officer was among the four people who died in the attack at the parliamentary estate today. Some 20 people were injured.
The attacker drove a car through people on Westminster bridge before crashing into the railings. He then got out the car and ran into the parliamentary complex, fatally stabbing a police officer before police shot him.