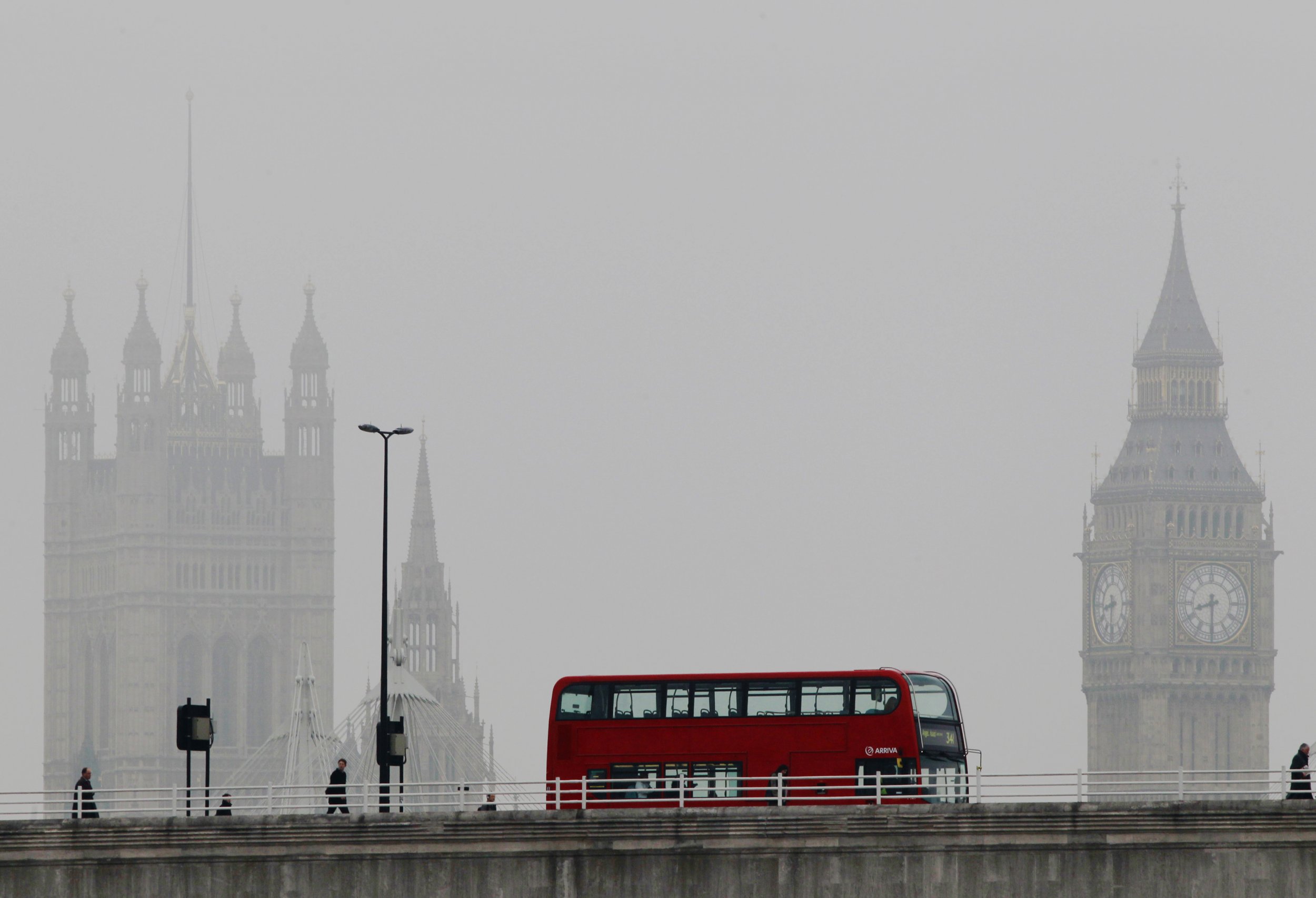 It didn't take long after the referendum result was announced for the ScotLond memes to start circulating on social media. By Friday afternoon, a petition calling for London to declare independence had attracted more than 60,000 signatures.
Scottish First Minister Nicola Sturgeon and London Mayor Sadiq Khan have both argued for their own seat at the table in the UK's Brexit negotiations, and Mayor Khan has said that London needs to remain part of the single market. The U.K.'s vote for Brexit has raised some key constitutional questions.
The idea of independence for London is superficially seductive. London's population, which voted 60:40 for remain, is truly cosmopolitan, with one in three residents born overseas (one in 10 elsewhere in the UK). London has an economy that is the same size as Sweden's, generating 22 percent of the UK's GDP while housing only 12 percent of its population. The city makes a net contribution of £500 million in taxes every week. Should London be echoing the demands of the Leave campaigners and demanding that it keeps the revenues it generates?
But the reality is more complex. London is not really a city-state with its own civic traditions like renaissance Venice or classical Athens, but is fully embedded in the U.K.'s economy and society. Many of the Londoners who voted to remain were not born and bred in the city, but came to London from across the U.K.
Labour markets are closely entwined and commuting is growing: 790,000 people (14 percent of the workforce) commute in every day from surrounding cities and counties (and 270,000 Londoners commute in the opposite direction).
There are also looser links. Cities such as Brighton, where half the population used to live in London, have economies that are closely tied to London's. Every other web designer or digital marketing guru sitting in a Brighton café is working for a London client. And London-based firms account for more than 20 per cent of jobs in some cities; for example, banker JP Morgan employs 4,000 people in Bournemouth.
So a functional London would extend far beyond the 33 boroughs. Conversely, London could not go it alone and ignore the 40 percent of Londoners who voted to leave the EU, many of them in east and south east London. These people would not want to leave the EU by one door, only to re-enter through another.
But as a whole, London's preferences are clearly at odds with the rest of England's. London's voters—younger, more diverse and more highly educated—than the rest of the U.K.'s, voted to remain by a substantial majority. The city's leaders, and its businesses, want to stay within the single market too. If a new settlement for Scotland and Northern Ireland is to be discussed, why not for London too?
Borrowing a phrase from China's relationship with Hong Kong, we could think in terms of "One Country, Two Systems." London has long lobbied for more control of its taxes, not to impoverish the rest of the U.K., but to create a system of tax incentives and fiscal flows that can work for the capital, helping to harness the city's property wealth and business growth to invest in the infrastructure its economy needs. Boris Johnson, the former Mayor of London now widely seen as Prime Minister in waiting, was a vigorous advocate of further fiscal devolution. London should insist that he follows through on this commitment if and when he arrives in Downing Street.
It may also be time to think creatively about the single market. The big stumbling block to date has been that the EU insists that the single market is accompanied by freedom of movement. But while EU workers comprise about 12 percent of London's workforce (compared to five percent elsewhere in the U.K.) concern about competition from European migrants has not animated Londoners as it has people in other parts of England.
Could the U.K. (likely to be led by a politician who famously described his position on cake as "pro having it and pro eating it") have the best of both worlds? Could we negotiate a deal to keep London in the single market by retaining freedom of movement in some way, perhaps through a devolved visa system? The capital could continue to provide employment to the half million people who move here every year from the rest of the U.K.(with more than that moving out), but could also continue to allow in the 200,000 people from overseas who power its cafes and banks, hospitals and design studios.
Negotiating such an arrangement would be complex, though arguably no more so than the disentanglement of the U.K. and its constituent administrations from the nexus of EU treaties and obligations. It is time for London to demand a new devolutionary settlement, which enables it to maintain its world leading position, as well as its historic role as capital of the UK. Negotiating this is not something that Sadiq Khan wanted, but it may turn out to be the defining challenge of his administration.
Richard Brown is the research director at Center for London, a think tank and charity focused on the big challenges facing the U.K. capital.