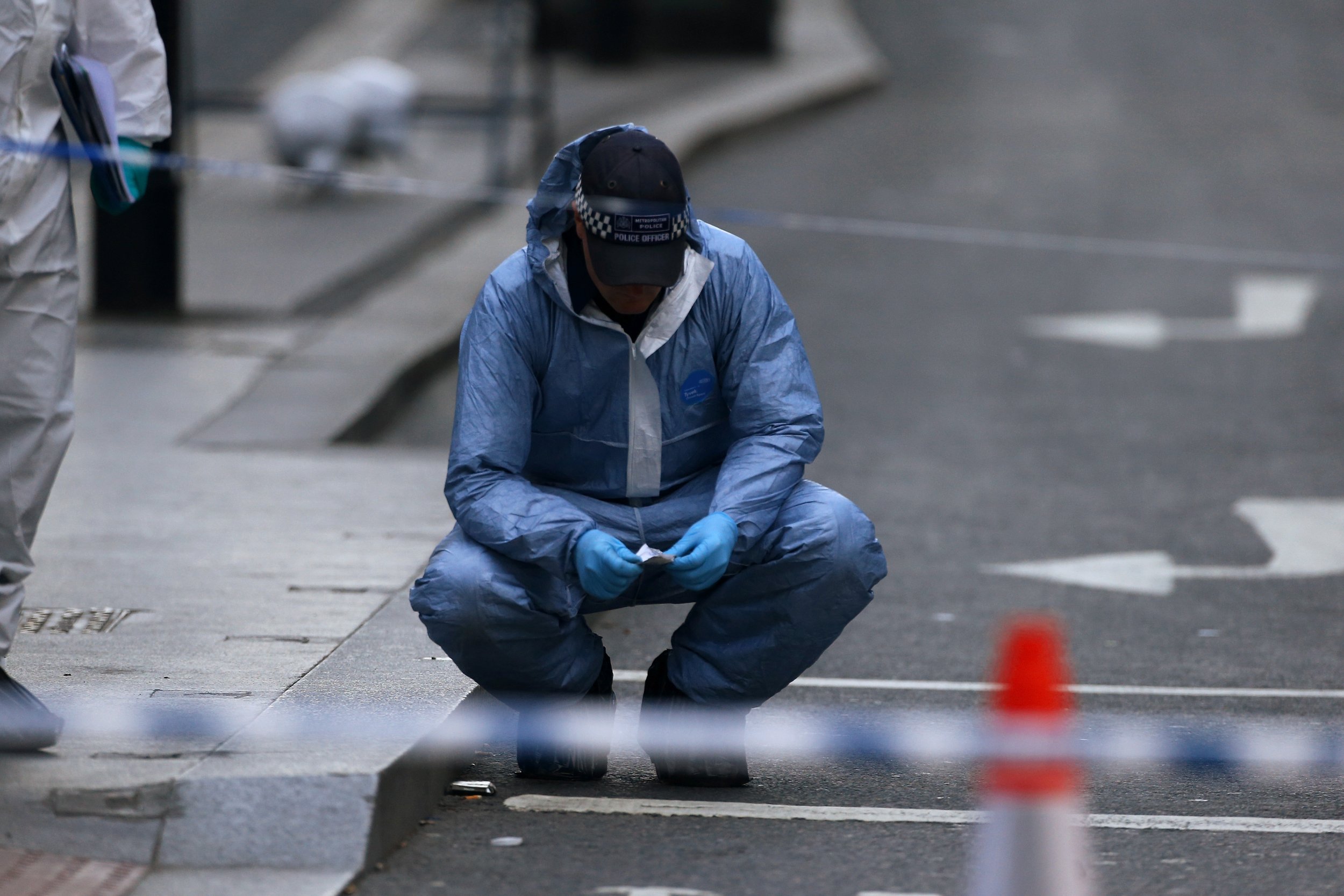 Canadian woman Christine Archibald has been identified as one of the seven people killed in the London Bridge terrorist attack on Saturday night.
A van rammed into pedestrians on London Bridge before three men jumped from the van and ran into Borough Market with knives, stabbing people at random.
As well as the seven people who were killed, a further 48 people were injured, with many of them remaining in critical condition.
In a statement carried by CBC News, Archibald's family said: "We grieve the loss of our beautiful, loving daughter and sister. She had room in her heart for everyone and believed strongly that every person was to be valued and respected."
They added: "She lived this belief, working in a shelter for the homeless until she moved to Europe to be with her fiancé. She would have had no understanding of the callous cruelty that caused her death."
Earlier on Sunday, Canadian Prime Minister Justin Trudeau spoke of his sorrow at the attack.
"Canada strongly condemns the senseless attack that took place last night in London, United Kingdom, which killed and injured many innocent people. I am heartbroken that a Canadian is among those killed," a statement from Trudeau said.
"We grieve with the families and friends of those who have lost loved ones, and wish all those injured a speedy and full recovery," he added. "Londoners and people across the United Kingdom have always displayed strength and resilience in the face of adversity. We recently witnessed this after the attacks in Manchester and in the Westminster area of London. This time will be no different."
The three men who carried out the attack were shot by police officers in Borough Market less than 10 minutes after the emergency services received word of the terror incident.