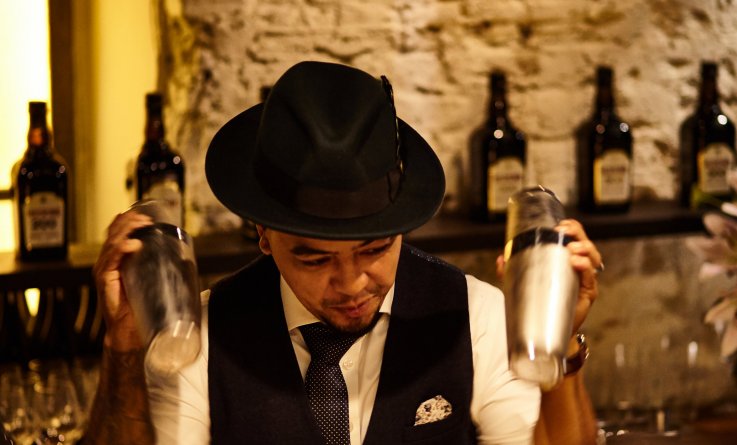 One of Europe's most fermented cities played a fitting host last week to the world's largest annual gathering of spirits aficionados at London Cocktail Week, where mixologists from 300 bars around the globe convened in The Big Smoke to prove their boozy chops.
But beneath the fanfare bubbling up around so many startenders is an interesting tension: the urge to wile out in a city that's firmly edging its way into cocktail dominance on Friday night and also to fit into one's favorite pair of jeans Saturday morning. In London, the Pret a Mangers easily outnumber McDonald's, and smoothie bars are vanquishing the greasy spoons. How long before the global wellness industry comes for the cocktail?
Sufficiently sauced, we explore not just cocktail week, but the city's best alternative options for imbibing in moderation, or outright abstinence.