London Drone Ban During Barack Obama Visit to U.K.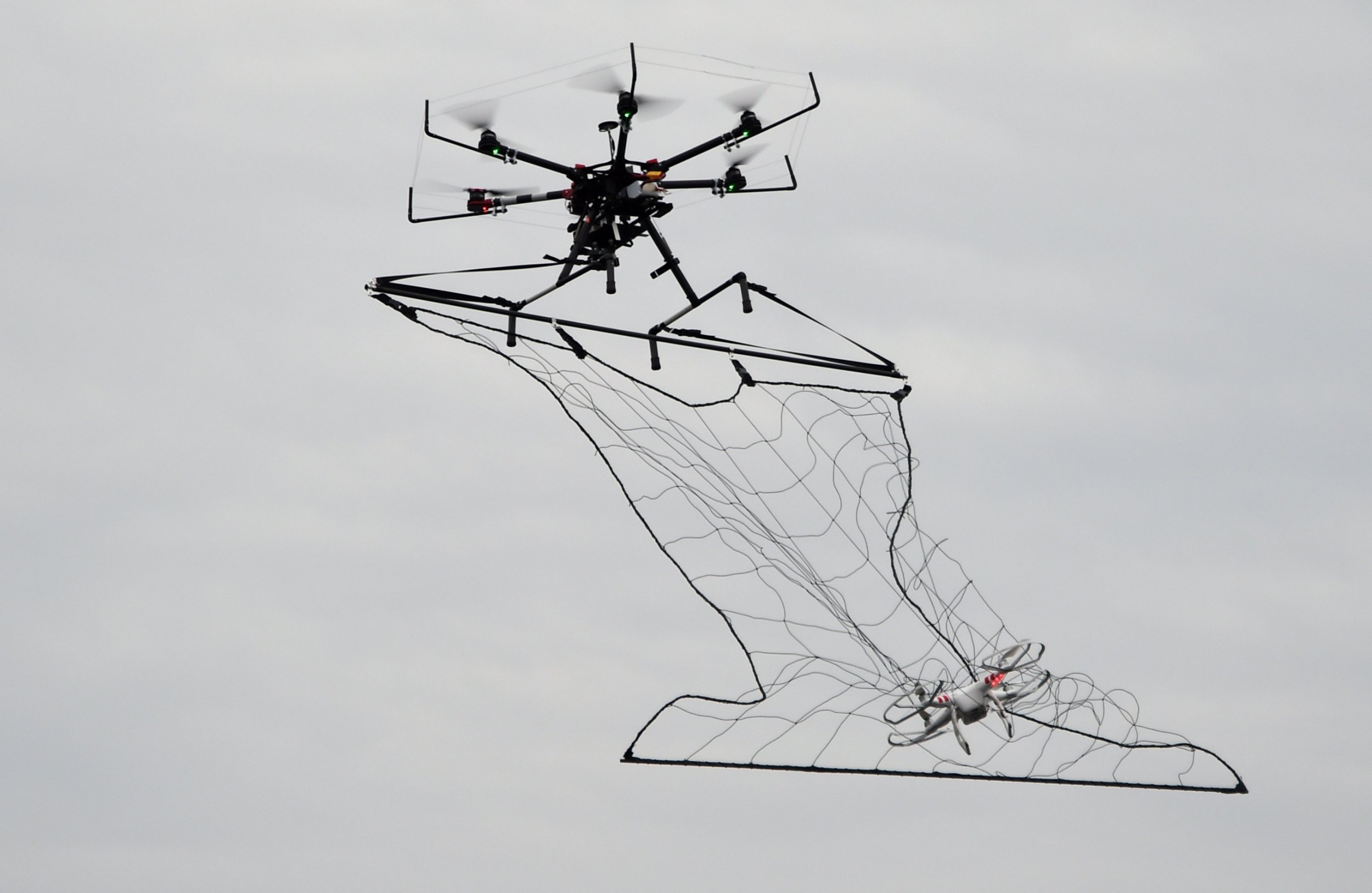 Drones will be banned from flying over large parts of London and Windsor during U.S. President Barack Obama's visit to the U.K. this week, the Civil Aviation Authority has announced.
The CAA said that restrictions would be put in place between Thursday and Sunday in the skies over various locations in London and the surrounding areas.
The regulations state that any aircraft will be prohibited from flying below 762 metres in the designated no-fly zones unless they are using Heathrow, London City or Stansted airports, RAF Northolt, London Heliport or are in use by emergency services.
The announcement comes as a British Airways passenger plane was reportedly hit by a drone on its approach to Heathrow Airport on Sunday. BA said that no damage was done to the plane and the incident is being investigated by police.
"Thankfully the aircraft landed safely but the incident highlights the very real dangers of reckless, negligent and sometimes malicious use of drones," Chief Superintendent Martin Hendy said. "We continue to work with the Civil Aviation Authority and other partners to tackle this issue and ensure that enthusiasts who fly drones understand the dangers and the law.
"One of the challenges is to ensure people realize what is legitimate and what is illegal. The message is to not fly them anywhere near airports or flight paths, or over crowded places such as football and other stadiums. The potential there is for a major incident."
A study from the Center of the Study of the Drone at Bard College, New York, found that there have been 321 "close encounters" between drones and airline operators over the past two years.