London Leads the Way in Regtech Innovation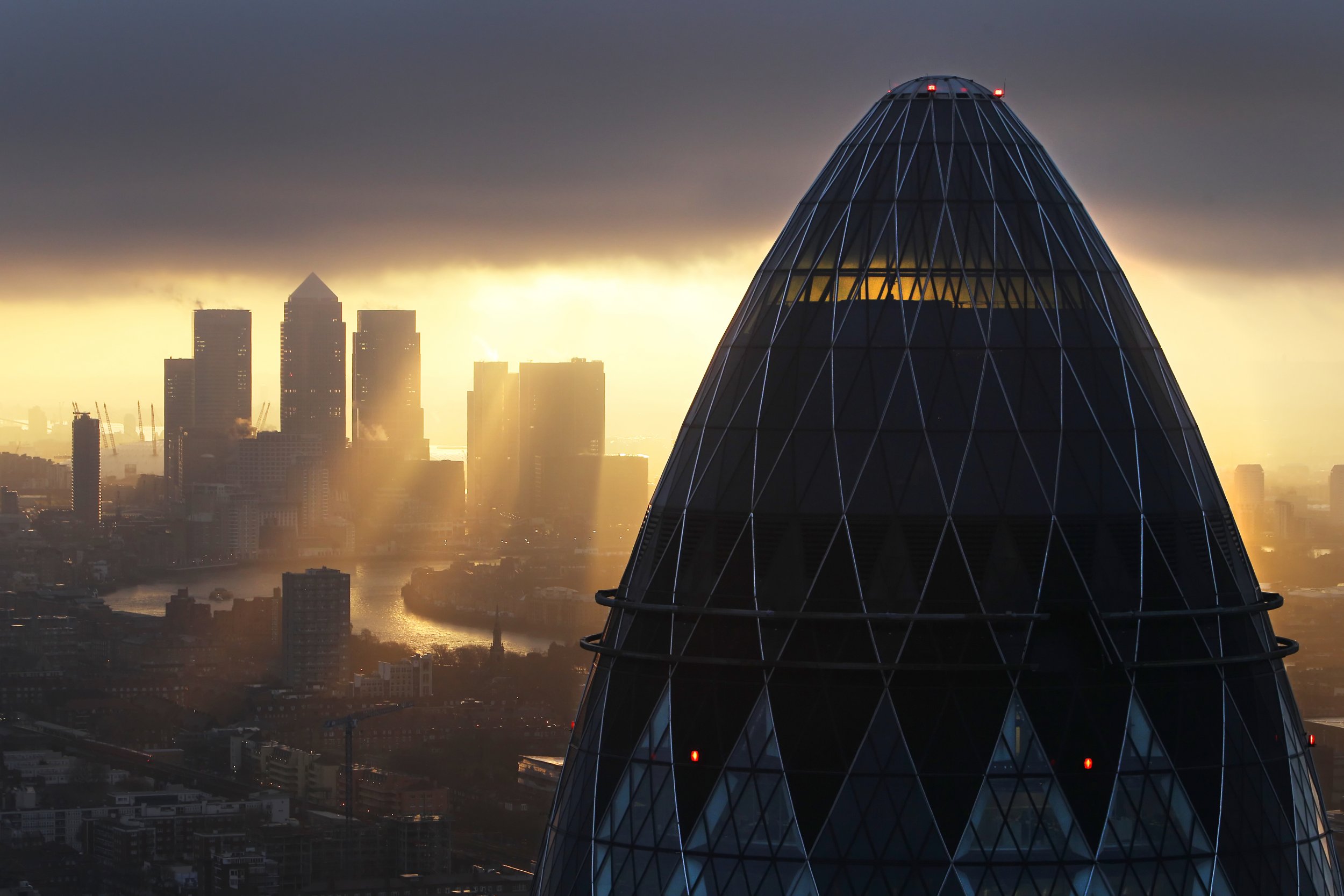 This article was originally published on International Business Times. Read the original article.
The combination of regulation and technology, known as "regtech" these days, was riding high on the agenda at this year's Innovate Finance Global Summit at the Guildhall in London.
Seeing that as Bitcoin is unlikely to replace the Bank of England this year or next, let's look at what's actually happening in reality, noted one presenter. Framed as such, all fintech is really regtech, and regulators have become the unlikely instigators of new realms of innovation.
The U.K.'s FCA is an acknowledged leader in this field, especially so in London before a home crowd. Chris Woolard, director of strategy and competition, FCA, said the regulator had copied the way testing was done in the pharmaceutical industry. "We saw how firms could be coming to market with stuff that has not been tested before," he said.
Woolard demarcated the FCA's evolving innovation hub as a new way to frame risk, bearing in mind that in the past onerous regulation may have "stopped some good things". However, balance must be struck: "We are wary about there being less rules for just being innovative," he cautioned.
There have been 77 applications to join the second cohort of the FCA's Sandbox, and 31 of these are going onto the next stage of testing – more than double the previous year. In addition, Woolard pointed to agreements the FCA has struck with regulators around the globe; India being the latest, just last week. He also praised UK technology hubs outside of London, where industry is teaming up with universities, whether that's big data in Liverpool or robotics in Bristol. In terms of specifically fintech innovation, he tipped two main areas: the Edinburgh-Glasgow corridor (the FCA is working with the Scottish government on this), as well as Leeds and Manchester.
Some advanced work on regtech is being at UCL and Professor Philip Treleaven, director of its financial computing centre, had joined a panel to give an academic perspective.
He said: "There is some wonderful technology out there and the great thing is we are talking about the regulation of fintech companies, and we have now coined the term regtech; basically fintech companies can develop the regulatory technology.
"We have got companies that understand the technology, but also they can help in actually working out how to create regulatory environments which can help them to thrive. So, things like artificial intelligence techniques that you can use to make it easier to register firms with the correct authority; you have got technology for scraping social media where you can look, particularly for individuals and small companies, doing market abuse; and then you have technology like blockchain and such like. They are all synthetic to creating a very good regulatory environment.
"It also gives us the opportunity to rethink how regulation has occurred, but at the same time to actually foster a new generation of nimble companies that are able to deploy this."
Professor Treleaven also heaped praise on the FCA for the way it is balancing and encouraging innovation, but also trying to put regulation in place which will not stifle these companies, mentioning Project Innovate, the sandboxes and the recently launched a number of tech sprints or hackathon-type events that have pulled together these new regtech companies. "This is leading to an extremely good environment where the people that are needing to be regulated are also helping to develop the technology which will cause it to happen," he said.
Professor Treleaven will be talking in detail about the work UCL is doing around regtech, involving AI and blockchain, at the forthcoming Newsweek Regtech and Identity event in London.
Over in the Livery Hall, a lively discussion about open banking was introduced and expertly steered by Dave Birch, head of innovation, Consult Hyperion.
"Coming from a technology angle, open banking means something very specific about APIs to me," said Birch, breaking this down into mandatory APIs, which banks have no choice about offering, and non-mandatory APIs, which is where they might gain some kind of advantage. However, it remains unclear how banks will monitise this brave new API economy, Birch pointed out.
He added that non-mandatory, non-payment APIs might be the best bet for banks. "Payments are hard to make money from – of course there's cross border payments and so on. But to take advantage of this there are a few different candidates to my mind. Things like providing identity services seem like a more plausible way for banks to make some money out of this."
A panel that followed was asked to come up with any plausible reason why 90% of people, particularly millennials, would not be doing their banking in the future through some form of app-chat.
Alan Lockhart, open banking and fintech relations for RBS, said millennials may be more conservative than you think when it comes to their banking relationships. "I don't think customers want their information spread all over these companies. They trust financial institutions. While I believe the app-chat generation show willingness to shop around for the best app, we don't think they will change their bank the way they change apps," he said.
"He has a point," said Birch, "people hate banks, but they do trust them."