London House Prices Double in Seven Years, Leaving New Mayor Facing 'Serious Challenge'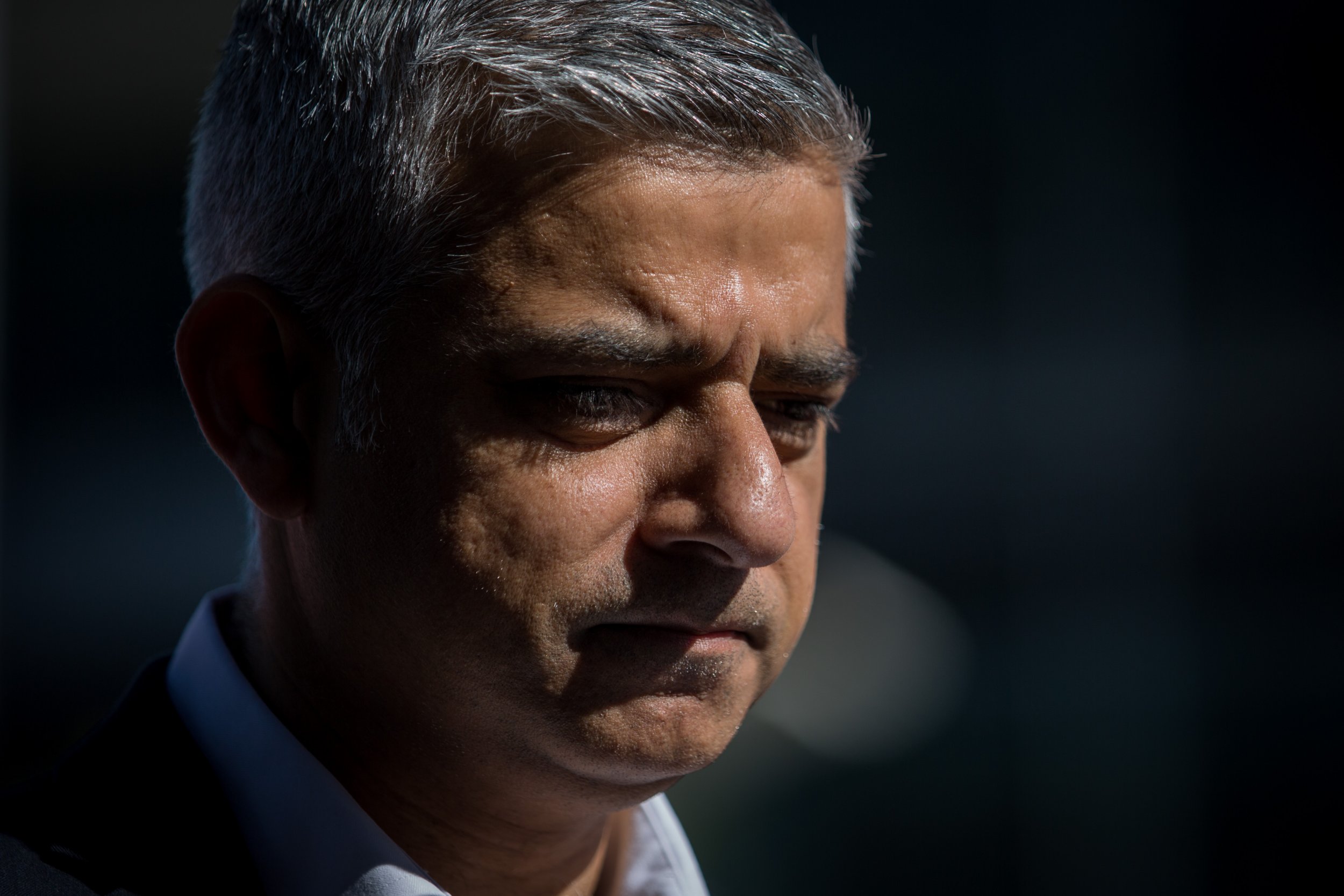 The average price of a London home has almost doubled in seven years, leaving the capital's new mayor Sadiq Khan facing a "serious challenge."
Figures from a leading U.K. property firm show the price of a house in the city has broken through the £600,000 ($870,000) barrier.
LSL, which owns Your Move and Reeds Rains estate agency, based its findings on analysis of Land Registry data, including sales of new-build properties and those paid for in cash. The results show property values have hit new peaks in eight London boroughs. Prices are now double the level they were during the credit crisis in March 2009.
The area with the biggest increase is the east London borough of Waltham Forest, where prices have risen by 113 percent over seven years. Homes in the area, which includes Walthamstow, cost an average of £430,704. LSL said the average price of a home in England and Wales was "within a whisker" of £300,000 ($434,000), and had risen by 1 percent over the last month and by 50 percent over the past seven years.
Adrian Gill, director of Your Move and Reeds Rains, told The Guardian: "This acceleration in home values comes when many had expected house prices to dip due to a natural decline in demand from buy-to-let and second homebuyers. However, after an exceptional March, there is a severe shortage of properties on the market, with fierce competition between buyers for each available property.
"These kinds of huge hikes in home values in London mean that Sadiq Khan will now face a serious challenge to deliver his promise of increased affordable housing in the city."