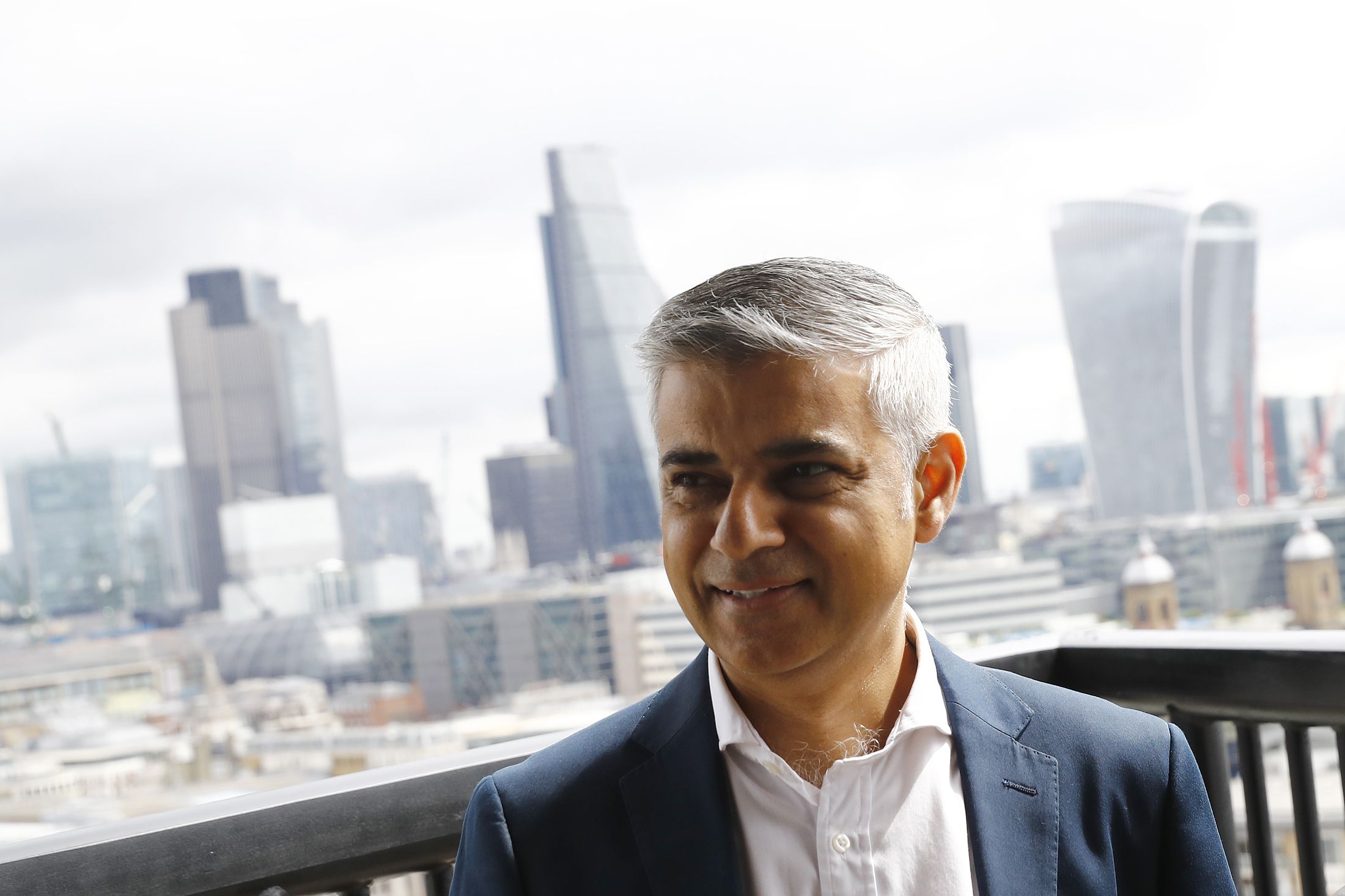 Mayor of London Sadiq Khan announced plans Friday to sell three water cannons, donating the money to the city's youth services. The devices were bought two years ago from Germany for the U.K.'s police force, otherwise known as the Metropolitan Police (the Met), by Khan's predecessor Boris Johnson for close to £250,000, as a future safety precaution after the London riots.
However, just a year after the controversial purchase, Home Secretary Theresa May banned their use anywhere in the country on the grounds that the water cannons could cause "serious harm." The new Mayor said it "beggars belief" that they have been in storage at the Met's training facility near Gravesend in Kent ever since, rather than sold for profit.
"One of the deals Boris Johnson managed to do with the Germans was to buy three water cannons. What I'm going to do is sell them and use the money for youth services," Khan said in his first State of London debate. "This shows the inability of Boris Johnson to get a good deal. Second-hand, paid almost £250,000. We're paying for storage facilities for these water cannon. That beggars belief."
Khan is not Johnson's biggest fan. "I want a serious grown up, which is why it's good it won't be Boris Johnson," he said, referring to the former Mayor's decision to pull out of the Conservative leadership contest.
Conservative leadership contender Theresa May also made a jibe at Johnson on Thursday ahead of him withdrawing his candidacy: "Last time he [Boris Johnson] did a deal with the Germans, he came back with three nearly new water cannons."