Watch: Zac Goldsmith's Multilingual Unofficial Campaign Song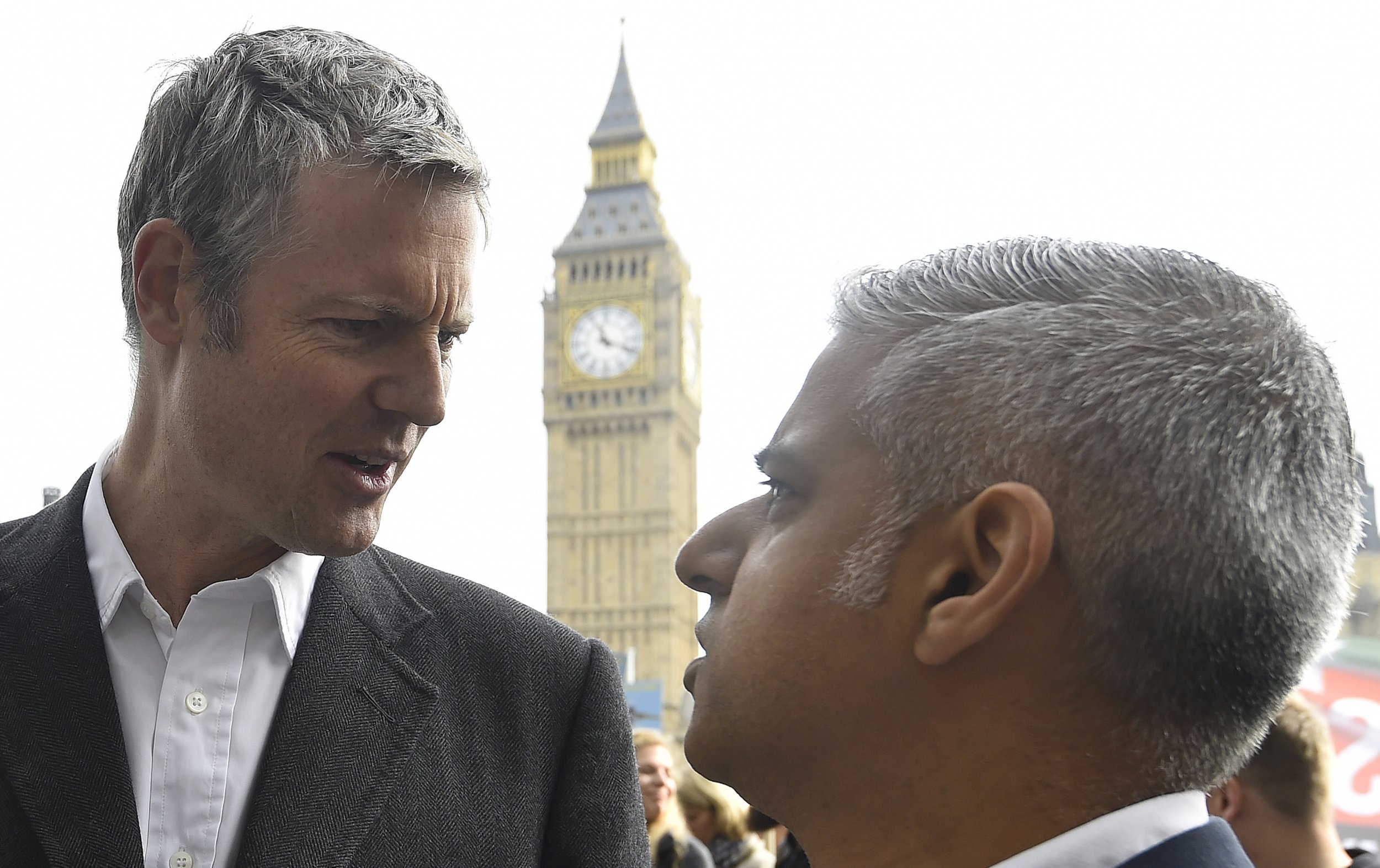 Well here's something different. Britain is used to confusing amateur political campaign songs, but it's not every day you hear one in six languages.
A Conservative campaign group called Conservative Connect has published a jubilant unofficial song, complete with video, in support of the Tory candidate for the London mayoralty Zac Goldsmith.
It features lyrics in English, Hindi, Urdu, Punjabi, Chinese and Bangla, including lines such as "Zac Goldsmith is everyone's favourite leader, victory will be yours," and "let us all come together and sing, Zac Goldsmith will be a pride for all of us," according to helpful English subtitles.
Watch it here:
Goldsmith has been accused of pursuing, in the words of fellow Tory, Shazia Awan (writing in the New Statesman): "divide-and-rule" politics and "racially profiling" during the race with critics pointing, in particular, to controversial campaign leaflets targeting the Indian community.
Goldsmith has strenuously denied pursuing a divisive or racially charged campaign in several interviews. Perhaps this new release will give his defenders the firepower they need to push their man onward to victory. Or, as the song puts it, "Zac Goldsmith will work for everyone, we would love Zac to work for us."
Watch: Zac Goldsmith's Multilingual Unofficial Campaign Song | World