London Muslims Chase Away Masked Gunman From Mosque During Ramadan Prayers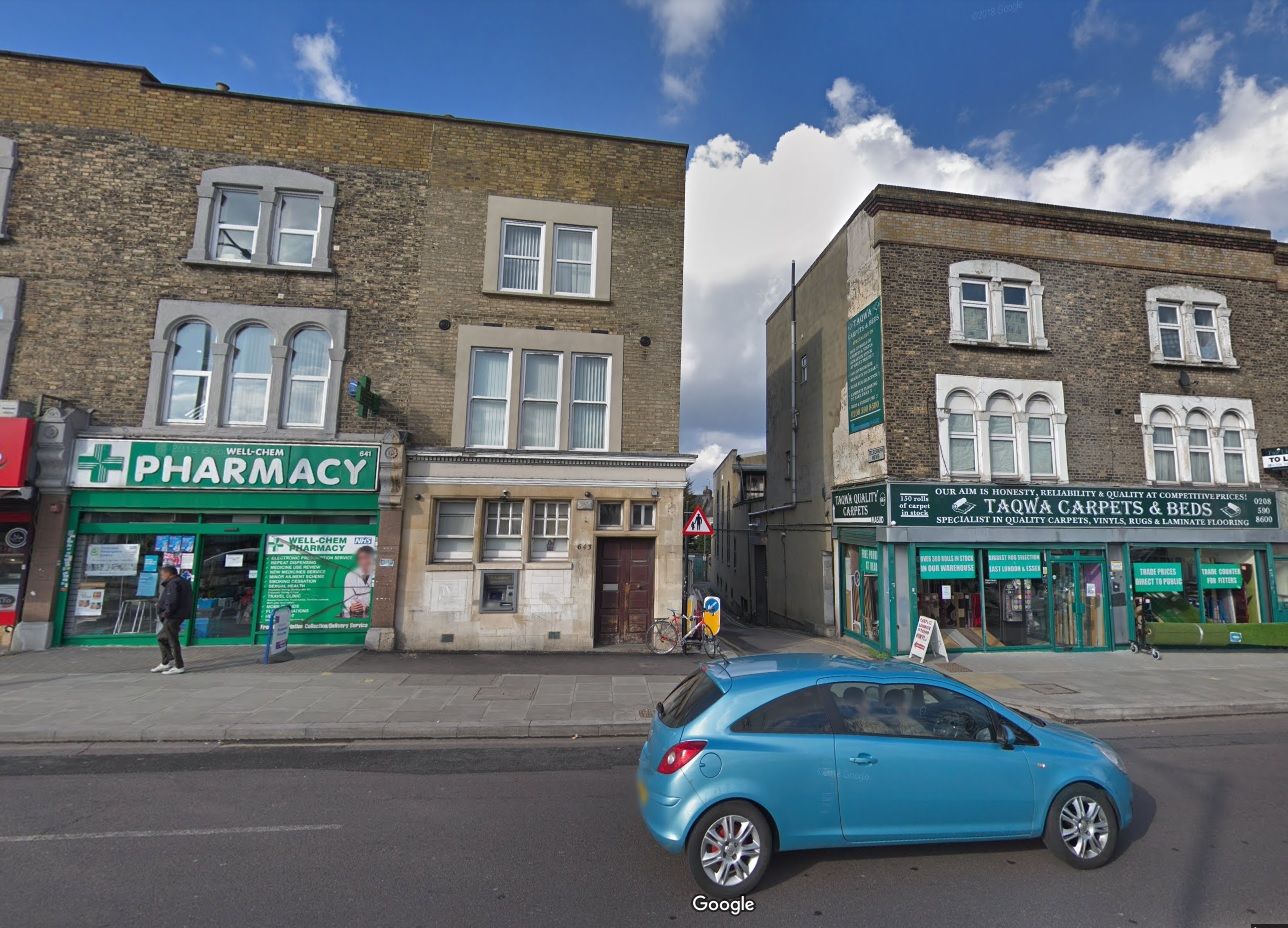 A group of Muslim worshipers chased away a masked gunman from their mosque in London on Thursday night in an incident that sparked fear of a repeat of the deadly anti-Islamic attack in New Zealand almost two months ago.
Witnesses described feeling shaken by what happened in the Christchurch mosque attacks and believed they were about to be shot while praying. It is currently the holy month of Ramadan for Muslims.
London's Metropolitan Police said they did not believe Thursday night's incident, in which a shot was fired, was terrorism-related. Investigators believe it began with a separate incident in the street near the Seven Kings Mosque, which is in the city's eastern Ilford area.
In a statement, the police said officers were called at 10:45 p.m. BST to reports that an armed man had entered a mosque. "The man was ushered outside of the building by those inside. A gunshot was then heard," police said.
"Officers, including firearms officers, attended. There were no reported injuries and no damage to the building. At this early stage, ballistic evidence recovered from the scene suggests that the weapon was a blank firing handgun."
The gun crime unit, Trident Specialist Crime, was leading the investigation: "There have been no arrests and inquiries continue. At this stage, the incident is not being treated as terrorism-related," a spokesperson said.
Ibraheem Hussain, 19, was at the mosque. He told the BBC: "We were upstairs in the classrooms and about 30 minutes into the night prayer a large noise went off. It sounded like a firework or maybe something heavy had been dropped, so no-one really thought anything of it.
"But then someone said it was a gunshot and that someone had come into the mosque and he had a firearm on him. The managers had seen him. He was masked and acting suspicious."
Abu Chowdhury, 28, was also praying at the mosque when the gunman entered. He told Mirror Online: "It's left me feeling a bit shaken considering what's happened in New Zealand. It makes you think twice. About three to four people stormed inside the mosque. I could hear one man saying 'he's got a gun, he's got a gun.'
"I was thinking 'I need to break my prayer now...I need to run because I'm going to be shot'. The guy said 'he's got a gun' and then the shot was fired."
The mosque's imam Mufti Suhail issued a statement attempting to reassure the community as he asked people to avoid speculation about what happened.
"There was a firearm incident outside Seven Kings Mosque tonight during the Ramadan night prayers," Suhail said.
"The suspect ran from the scene when stopped by brothers standing guard at the mosque. A shot was fired, which fortunately did not hit anyone.
"There is a full police presence outside the mosque and we would like to reassure the community the police have secured the area and there were no injuries.
"We are yet to establish the motive or all the facts surrounding the incident. The police are investigating the matter. A polite request to all to kindly avoid speculating and circulating unconfirmed information."
In March, a white supremacist gunman entered two mosques in Christchurch, New Zealand, and killed 51 people, injuring dozens more, as they worshiped. The suspect, Brenton Harrison Tarrant, 28, an Australian citizen, is awaiting trial.