London Police Apologize for Calling Grindr Serial Killer Stephen Port's Victims Overdoses
The Metropolitan Police Service formally apologized for "systemic failings" in their handling of Grindr serial killer Stephen Port's case five years after his conviction.
Port was given a whole-life order, or life sentence, for the murders of four men in London who he met through a gay hookup app in 2016, but a long-awaited inquest hearing into how police responded to the deaths and if prejudice was involved is now underway.
Commander Jon Savell of the Metropolitan Police issued a statement acknowledging that the police failed in the case by recording the men's deaths as drug overdoses rather than murders, prolonging Port's capture.
"It is extremely important to us that members of the LGBT+ communities trust the police and feel confident they are being provided with the best possible service," Savell said. "At the time of Port's conviction, we apologized to the victims' families and Mr. (Daniel) Whitworth's partner for how we initially responded to the deaths, and I would like to apologize again."
Savell added that since 2016, the police department has been working to improve its processes and widen its knowledge over a range of issues associated with the murders.
Between June 2014 and September 2015, Port killed four men that he met on queer dating apps like Grindr and lured them back to his apartment where he administered fatal quantities of GHB—a date rape drug—and sexually assaulted them.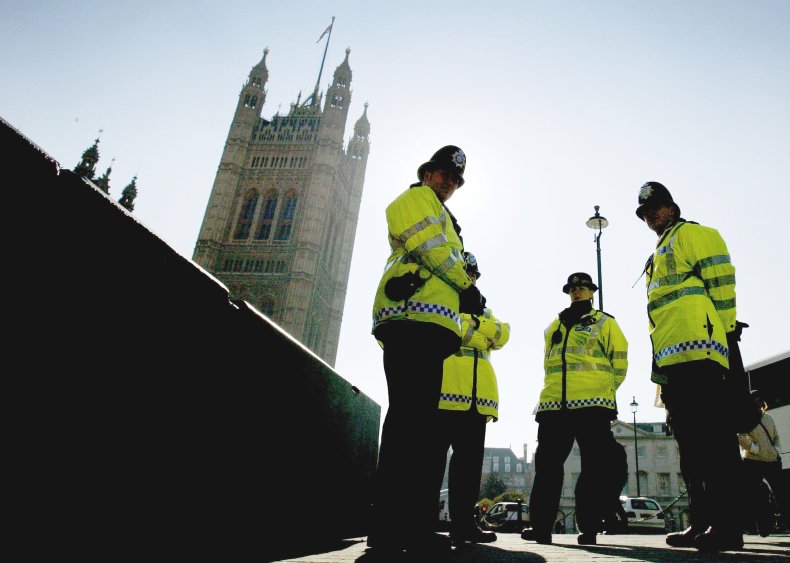 The deaths of victims Anthony Walgate, 23, Gabriel Kovari, 22, Daniel Whitworth, 21, and Jack Taylor, 25, were all ruled as overdoses by police and weren't considered to be connected.
Port dumped all of their bodies near his east London home, and three of the victims were discovered in the same churchyard. He also planted drug paraphernalia, and Whitworth's body was found with a fake suicide note written by Port claiming that the deceased was Kovari's killer.
London police were pressured to investigate the deaths further when the men's friends and families highlighted similarities between the cases to the LGBTQ website Pink News.
The Independent Office of Police Conduct (IOPC) investigated how the case was handled in 2018 and determined there were "systemic failings" but none of the 17 officers involved were disciplined for misconduct.
Families of the victims have spent years wondering why Port was not captured sooner and their lawyer, Neil Hudgell, believes the inquest will determine if the men's sexuality played a role in how police responded.
"Their families have felt every single day of their absence. They have waited with great patience and conducted themselves with real dignity," he said prior to Tuesday's hearing. "Yet they've always wondered about whether there would have been a different outcome if the police had investigated Port properly and taken their concerns seriously and if their boys hadn't been gay."
In November 2020, the IOPC announced it would be opening four new inquests starting in January regarding the Metropolitan Police's response to Port's crimes. It was delayed because of the pandemic but the organization now hopes that the inquest will identify the areas where police need to improve so they can issue learning recommendations. It will take place for several weeks before a jury.
"We will not prejudge the findings of the inquests but we will review any more improvements the jury and coroner identify that we need to make," Savell said.