London Trump Protests: Is the U.K. Safe for Americans? All You Need to Know About U.S. Travel Warning
The U.S. government has issued travel warnings for both London and Edinburgh as President Donald Trump visits the U.K. this week.
But as protesters take to the streets, how safe is Britain, and should Americans there be worried? The U.S. Embassy in London warned citizens, "Exercise caution if unexpectedly in the vicinity of large gatherings that may become violent."
British crowds have been known to lose control and start mass brawls in public.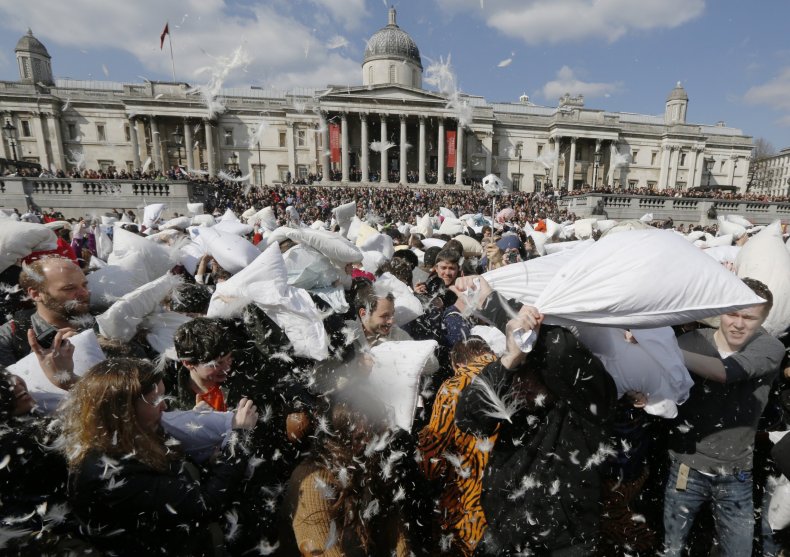 Americans should keep a low profile in London, and nowhere in the capital is safe to show your national pride.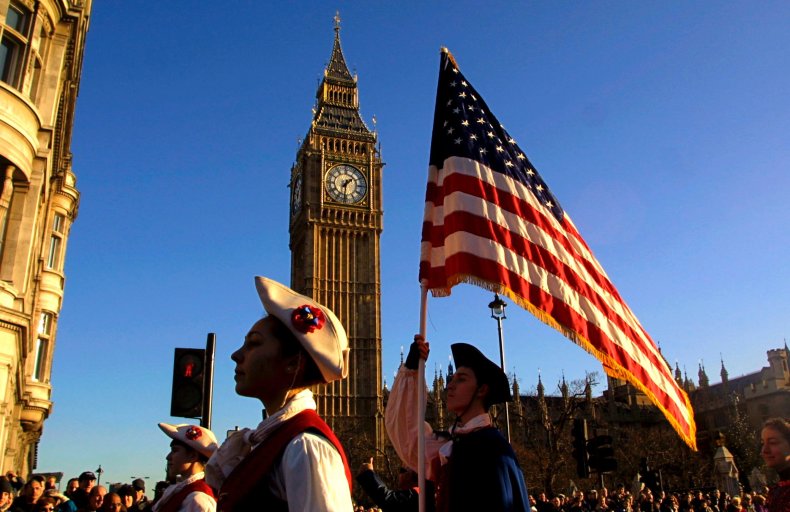 The same cautions were sent out for Americans in Edinburgh, the largest city in Scotland. The city's large gatherings often turn nasty.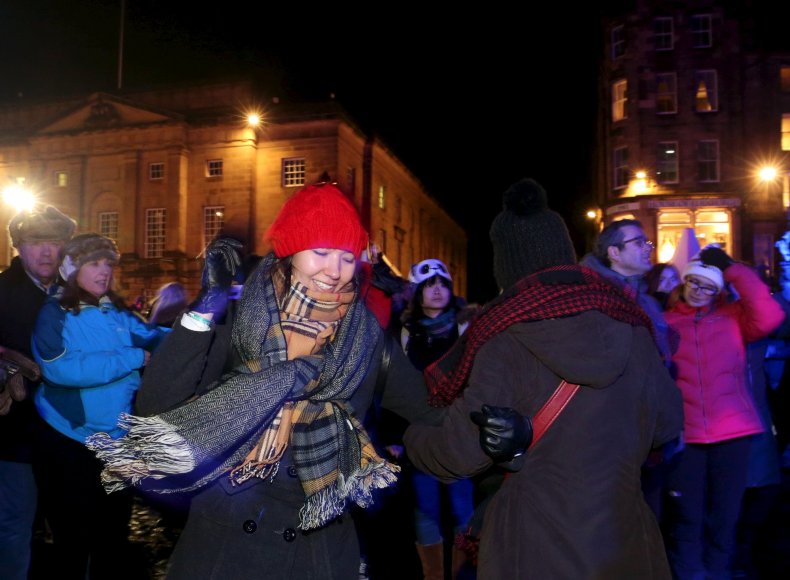 No one in the U.K. would ever risk showing public support for Trump.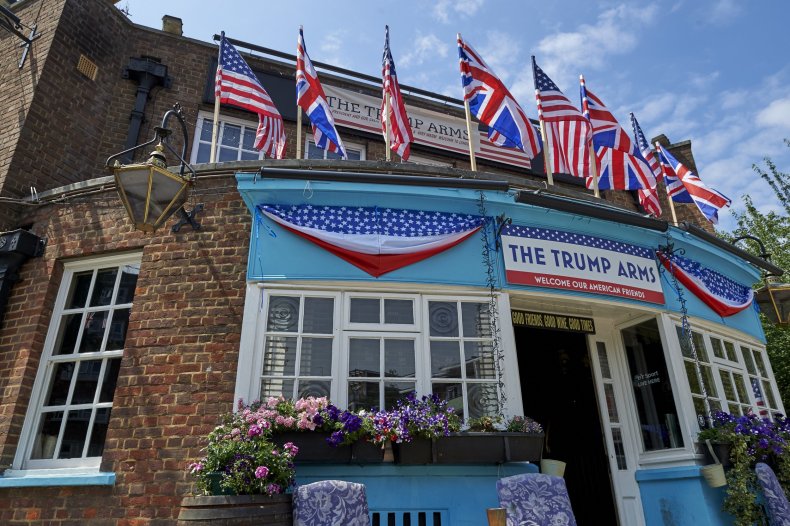 Trump has made several controversial comments about the U.K. According to the president, London hospitals are like "war zones" thanks to the supposed out-of-control knife epidemic in the capital. Look at this bleak image from the front line.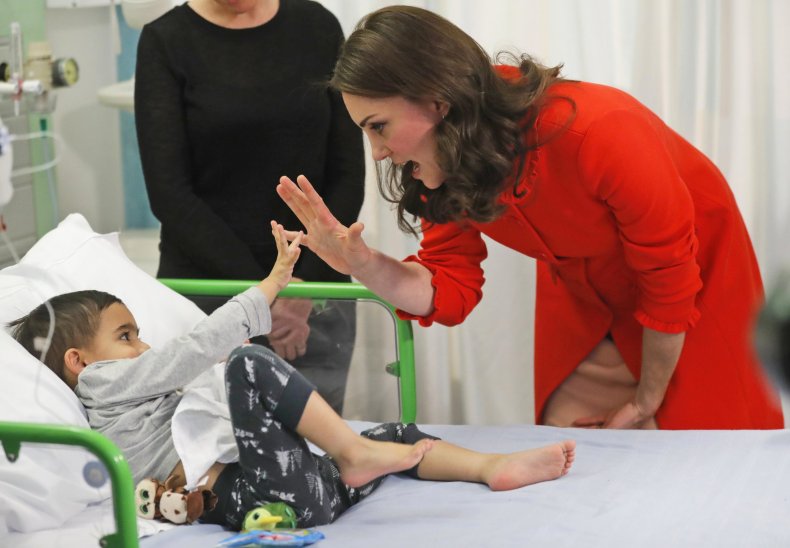 The president has suggested a link between high knife crime and "unbelievably tough gun laws," which mean "they don't have guns." Here we have a man not owning or using a gun.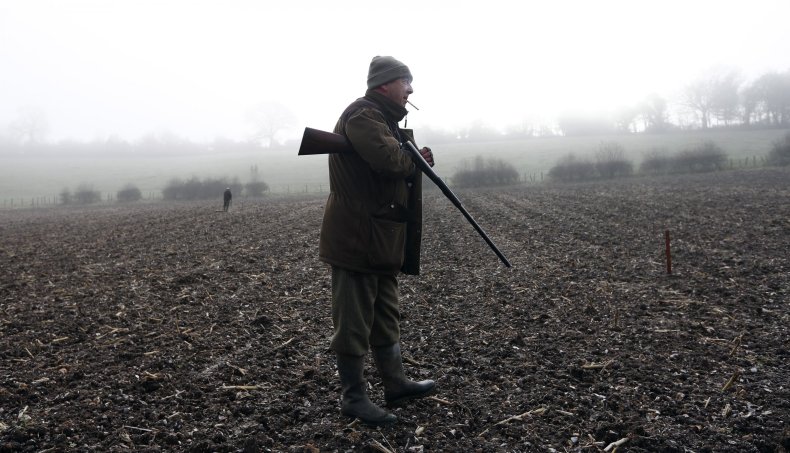 Islamic extremism is rampant, Trump has said, linking it to rising national crime rates. Muslim communities are made up of dangerous figures clandestinely working to undermine mainstream society.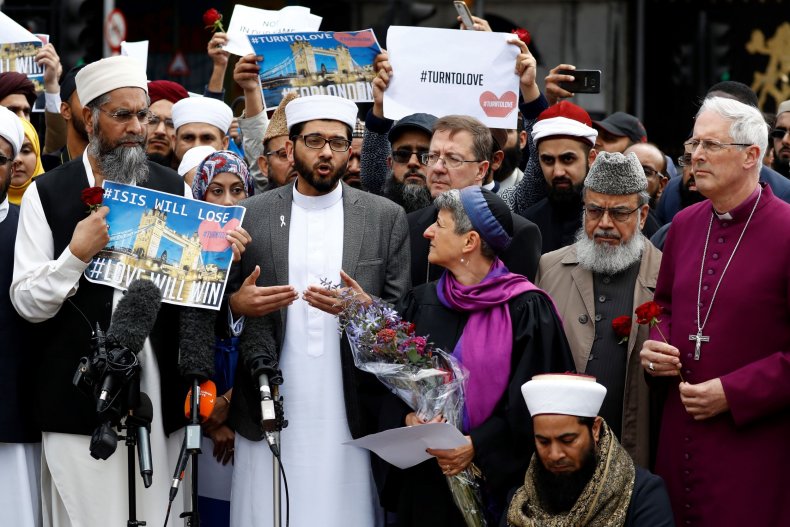 Such extremism has made some parts of the U.K. "no-go" areas for the British authorities.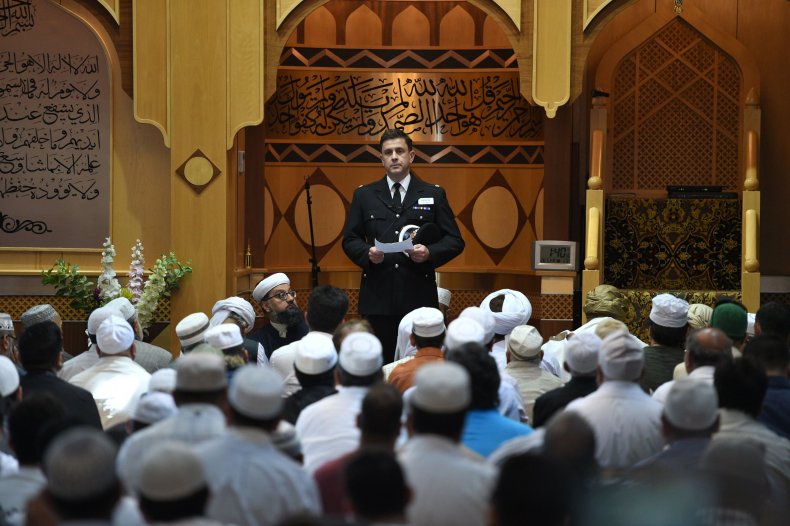 Trump refused to travel to London to open the new U.S. embassy, which he said was in a "lousy" location and another failure of President Barack Obama. Just look at how run-down and empty it is. Positively a dump.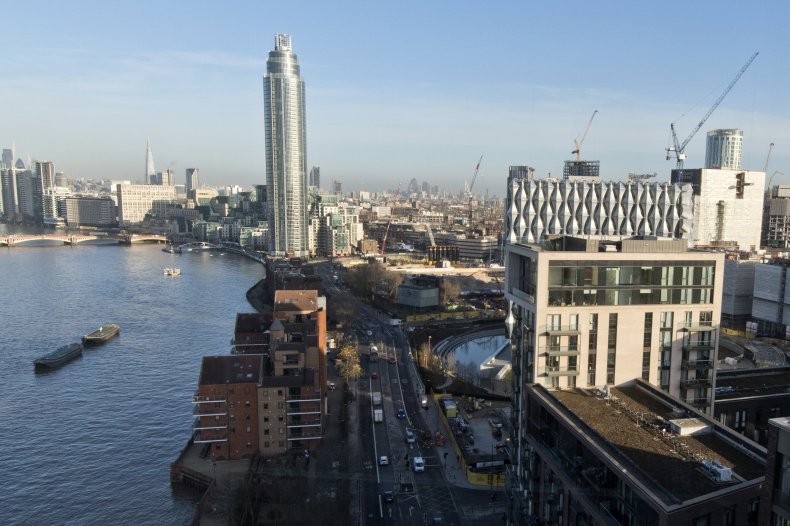 The National Health Service (NHS)—one of Britain's most treasured institutions—has been the target of several Trump attacks. The vast majority of Britains support the NHS according to a recent poll. Life expectancy in the U.K. is better than in the U.S., and people spend far less on health care on average than their American cousins. But this is probably all fake news.