London School Teacher Bans Students From Touching Snow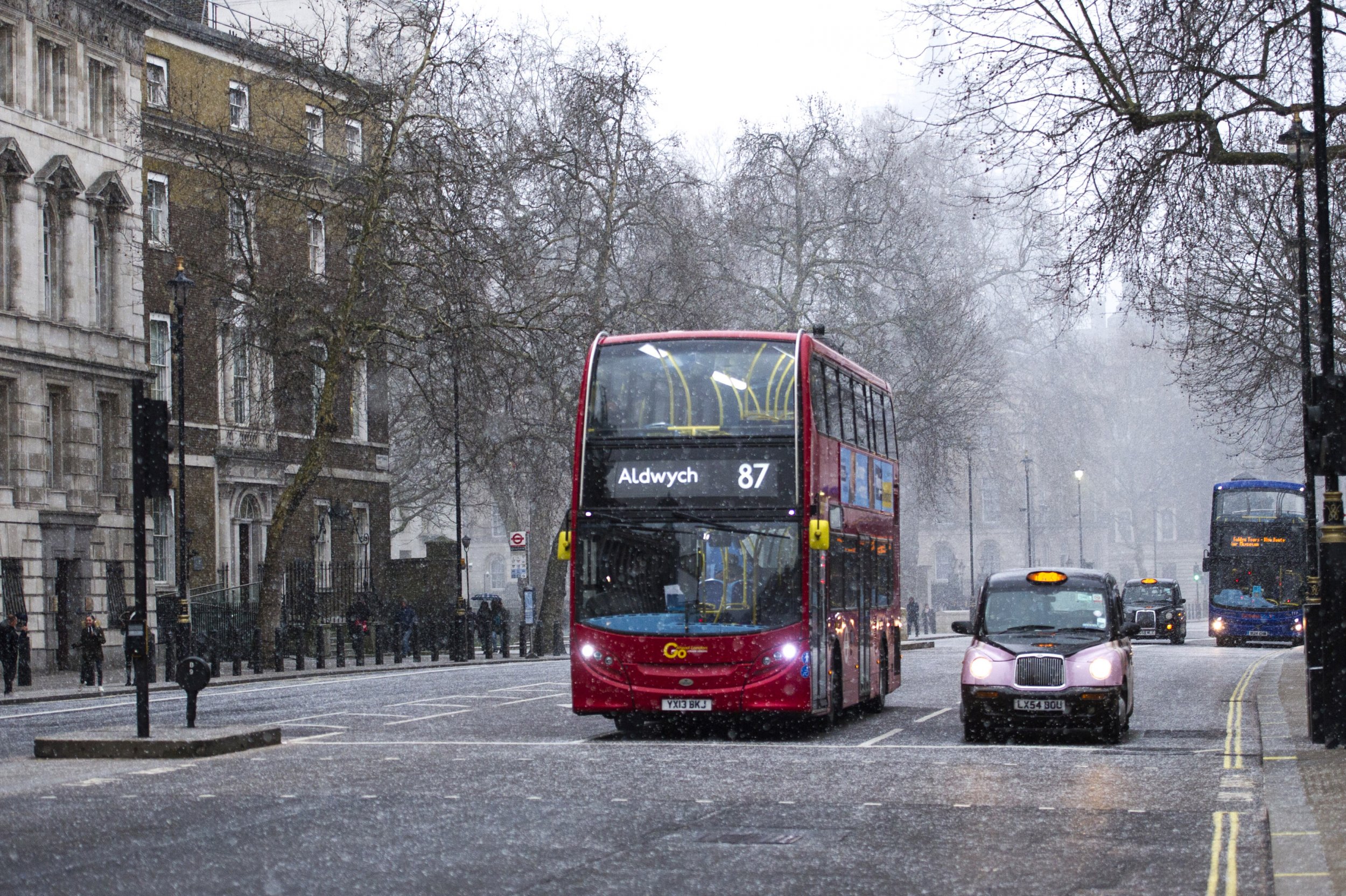 As schools throughout the United Kingdom contend with a fresh sheet of snow, one headteacher is taking a strict stand: students are banned from touching snow.
Headteacher Ges Smith from the Jo Richardson Community School in Dagenham, East London, claimed his rule stems from "health and safety" concerns. Smith tried to defend the ban during an appearance on Good Morning Britain on Tuesday, to no avail.
"Oh come on sir. It is just a bit of snow—let us throw a snowball," said host Susanna Reid, according to The Independent.
"If it was that simple, I would let them throw snowballs all day long," he replied. Smith, who said the ban was a "duty of care issue," stood resolutely by his position.
"The problem is, it only takes one student, one piece of grit, one stone in a snowball in an eye with an injury and we change our view," he explained.
Smith also said that the ban on snow prevents schoolchildren from getting their clothes wet, which would make them "unfit for school."
"The rules are don't touch the snow," he continued. "If you don't touch the snow you're not going to throw it."
Fellow show host Piers Morgan was confounded by the headteacher's stance and questioned whether the rule would leave children "unprepared for normal life."
Smith, in turn, said he was protecting his school from a potential lawsuit, The Telegraph reported.
Smith has instead been labeled a "snowflake" by some on social media.
"Head teacher Ges Smith needs to get a life!! I'll bet he played as a kid and is still here. Just a damned snowflake—if you'll pardon the pun," tweeted Neil Plucknett.
Others, however, said they understood that Smith's rule protects the 1,500-student school from a potential lawsuit regarding a snow-related injury.
"I must be getting old, I agree with Ges Smith! With 1500 pupils how can he ensure kids are properly attired etc, and that parents won't kick off & cause a huge issue if their kid gets hurt! Perhaps, in this case, certain parents are the problem?" another person tweeted.