London Student Baffled After Twitter Suspended Him During Purge Of Chinese Propaganda Accounts
Luka Ivezic — a 24-year-old Croatia-born student studying misinformation at King's College London — learned that Twitter had designated and subsequently suspended his account as being part of a Chinese propaganda campaign. Ivezic said he has never been to China.
Ivezic's account handle @TechPoliticist was suspended on Monday. He told the BBC, "It is a bit ironic that something like this would happen to me," in a nod to his degree studies.
Ivezic recently completed his thesis on: "Disinformation, and how artificial intelligence can empower the tools that China and Russia have to misinform us."
Twitter and Facebook announced on Monday that they had detected a social media propaganda campaign from China targeting protesters in Hong Kong. Twitter said that the evidence pointed towards a "state-backed operation," so it removed 936 accounts, and suspended more than 200,000 others.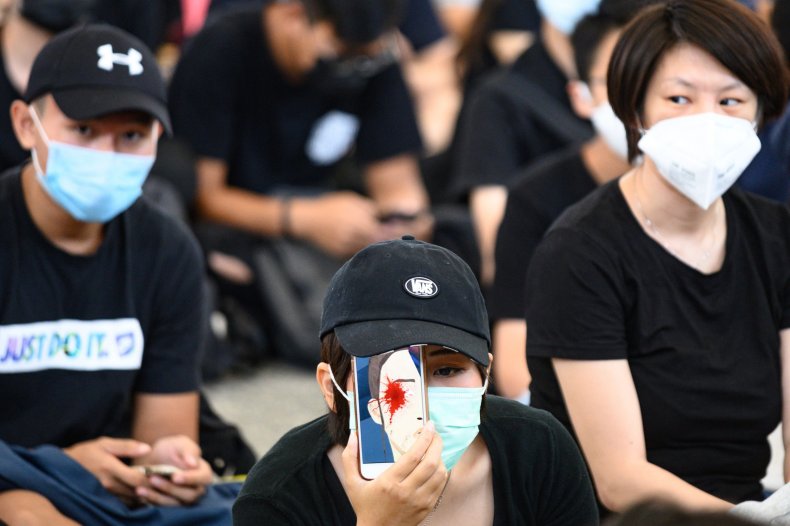 According to documents released by Twitter on Monday, four of Ivezic's tweets were flagged, all of which discussed Artificial Intelligence, bitcoin and other related tech subjects. Ivezic said on Wednesday that he had posted all the tweets himself.
Twitter told the BBC that it would remove Ivezic's account from the list in order to protect his privacy, but said that it had correctly identified his account as part of the Chinese propaganda effort.
"After further investigation with our team, we've confirmed [the account was] compromised and tied to the disinformation network noted in yesterday's disclosure," said a spokesperson on Wednesday.
Elise Thomas, an expert at Australia's International Cyber Policy Centre (a think tank which studies misinformation efforts around the world), told the BBC that, "From going through the datasets Twitter has released, it doesn't seem like [Twitter] were particularly precise."
Twitter traced the Hong Kong campaign to two fake Chinese and English Twitter accounts that pretended to be news organizations based in Hong Kong on Monday, where pro-democracy demonstrators have taken to the streets since early June.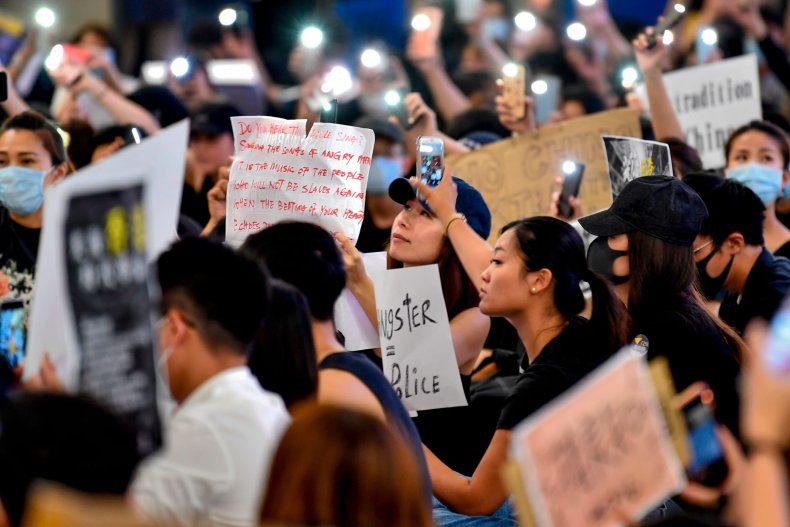 The Chinese language account, @HKpoliticalnew, and the English account, @ctcc507, pushed tweets depicting protesters as violent criminals in a campaign aimed at influencing public opinion around the world. An additional 936 core accounts that Twitter believes originated from within China attempted to sow discord in Hong Kong by undermining the protest movement's legitimacy.
According to the AP, Chinese foreign ministry spokesman Geng Shuang said on Tuesday that he was "not aware" of the allegations of fake accounts, but added that Chinese people had the right to "express their opinions" on the situation in Hong Kong.