London Terror Attack Prompts Hundreds of New ISIS Videos on YouTube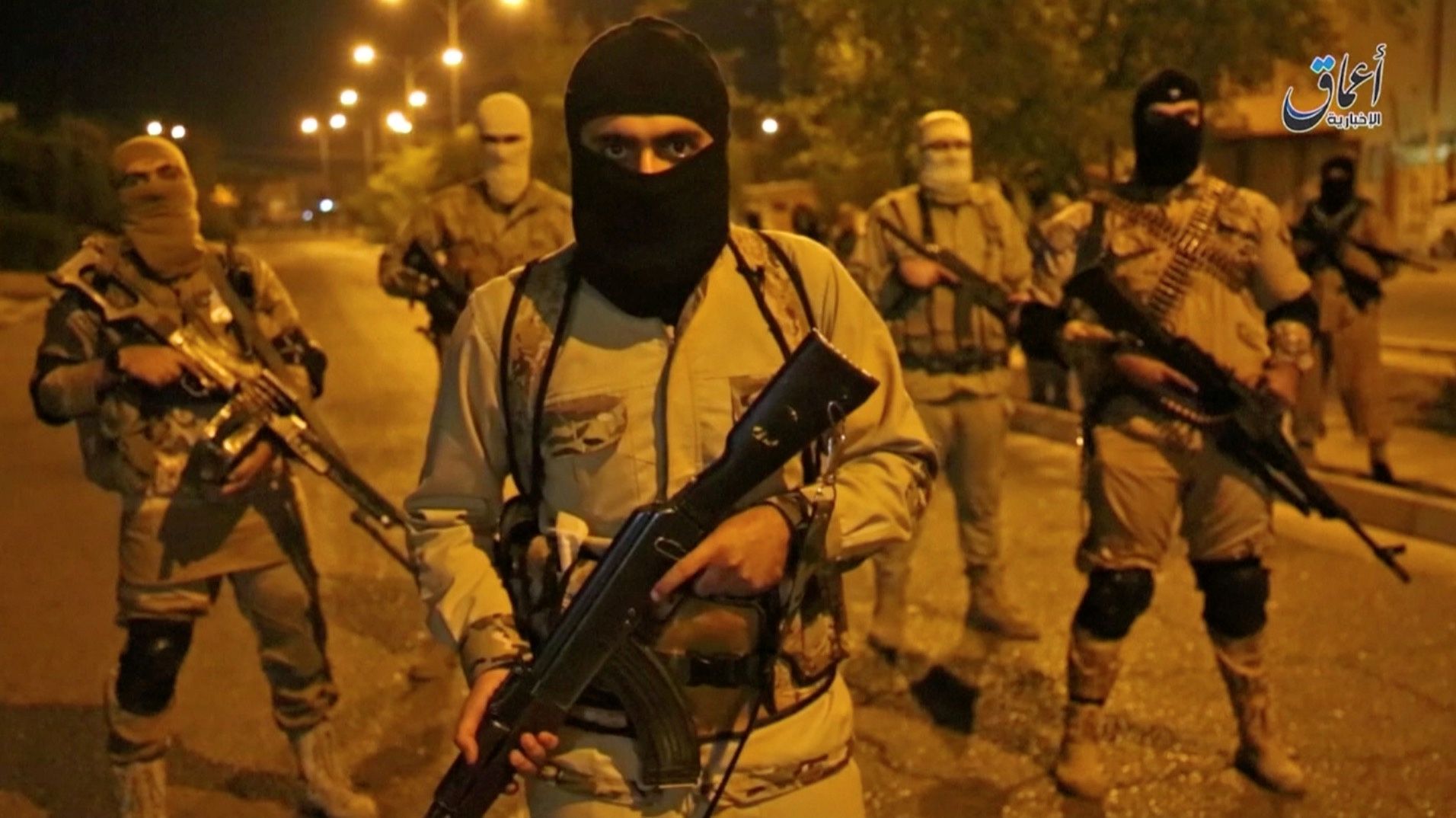 The Islamic State group, also known as ISIS, has released hundreds of propaganda videos since claiming responsibility for a deadly attack in London last week, London's The Times reported Monday.
A number of the videos, including one entitled "Westminster attack documentary (must watch)" and published on ISIS' Al-Anbar news outlet, referred directly to the incident in which U.K. national Khalid Masood killed four people near London's parliament building. Masood rammed into a crowd of people with his car and fatally stabbed a police officer before being shot dead by authorities. U.K. authorities have not established any direct links between ISIS and Masood, whom authorities had previously suspected of supporting jihadist ideologies, but one alleged ISIS supporter called him a "soldier of the Islamic State" on YouTube.
Google, which bought YouTube in 2006, has struggled to control the flow of content deemed extremist and racist by authorities and many viewers. In addition to other clips praising Masood's attack in London, ISIS sympathizers uploaded propaganda encouraging Westerners to stage additional attacks. One nasheed or chant entitled "By Breaking the Skulls" was uploaded Saturday to YouTube and shared on Twitter by terrorism analyst Michael S. Smith II.
"We shall cut off their heads, with the severe blades, we shall drink the blood, so tasty and dark red... let us go forth, to defeat the filthy ones, to aid the religion, abundantly clear, either a victory, with lots of booty, or a death, no better way to end," the chant went.
"Breaking of the Skulls" was posted by the Asdaa Foundation, which has shared a number of other pro-ISIS chants including one entitled "This is Mosul" from October. That same month, Iraqi Prime Minister Haider al-Abadi announced the beginning of an offensive involving the Iraqi army, Kurdish forces, Iran-backed Shiite Muslim militias and the U.S.-led coalition on the city of Mosul, where ISIS established its largest stronghold. The ongoing operation has seen ISIS retreat to its last remaining Western pockets of influence and call on Muslims to conducts terror attacks in the West.
Shortly after last week's attack, ISIS followers flooded social media, threatening further violence in London. The U.K. has been an active member of the international coalition involved in fighting ISIS in Iraq and Syria, where the group exploited sectarian violence to take large swaths of territory. Much of the group's "caliphate" has since been lost to the various local and international forces that have launched offensives against the jihadists.
ISIS executioner Mohammed Emwazi, known in Western media as "Jihadi John," was a U.K. citizen and reportedly killed by a coalition drone strike on ISIS' de facto capital of Raqqa. Emwazi first made headlined in August 2014 when he beheaded captured U.S. journalist James Foley on camera, CNN reported.