Photos: The London Zoo Takes Annual Stock of Its Animals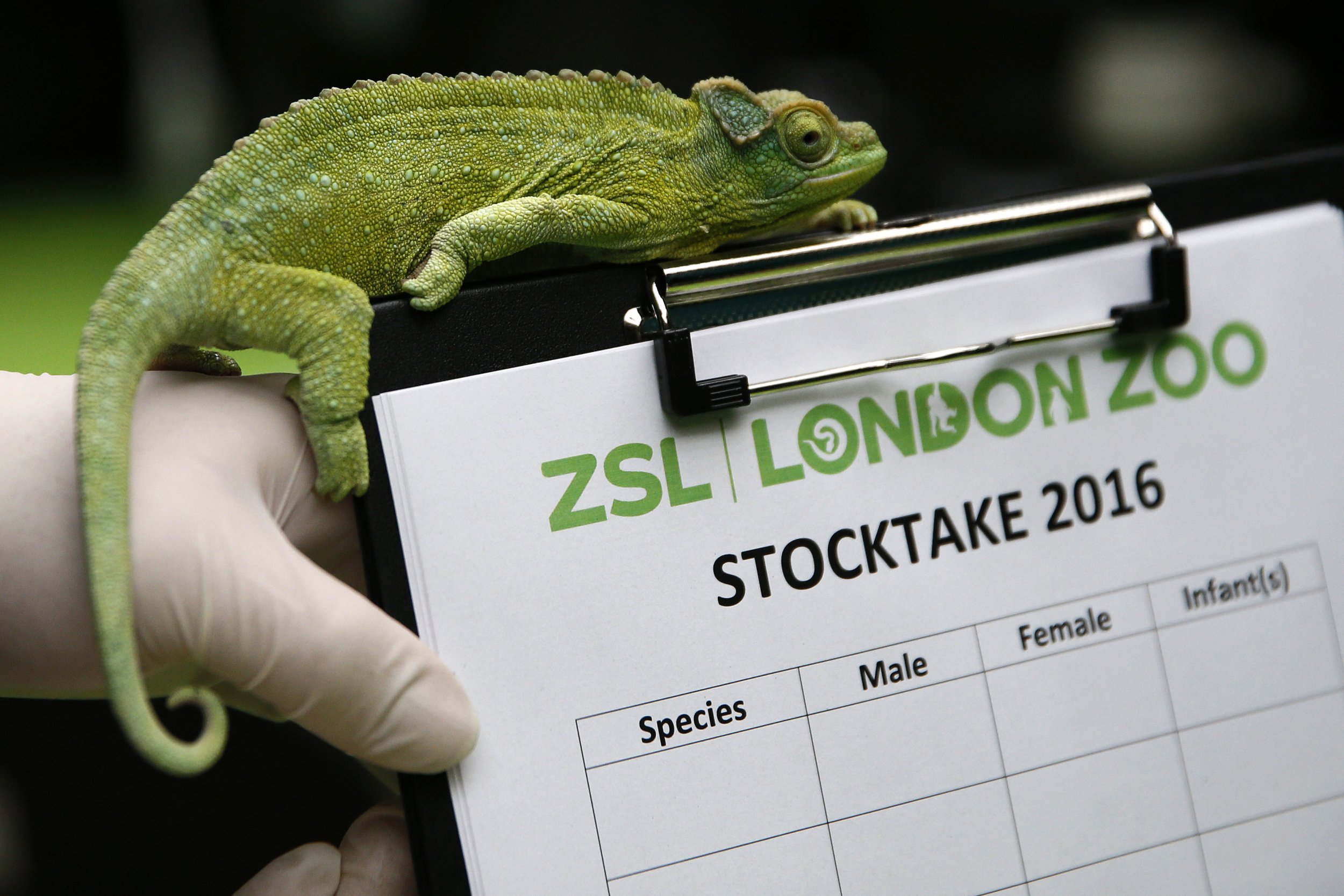 Keepers at the London Zoo have a busy week ahead of them: They'll be taking stock of all their animals by counting every single one.
The annual event has zoo employees chasing hundreds of species to carefully record exactly how many they have.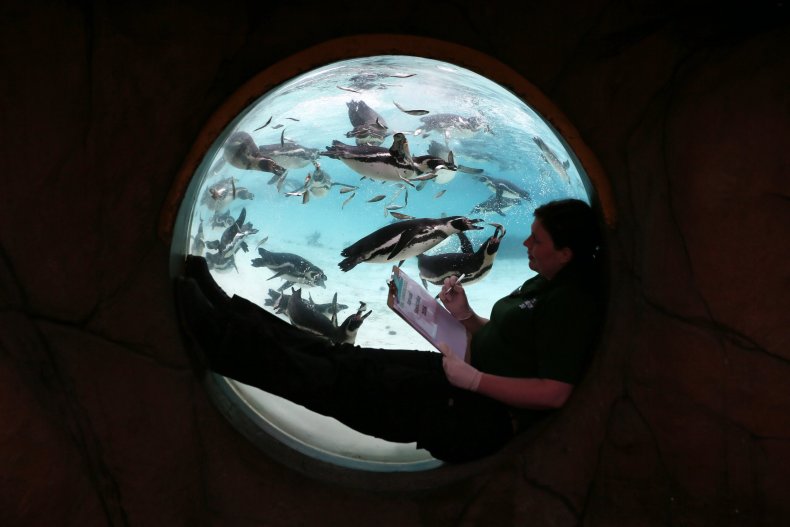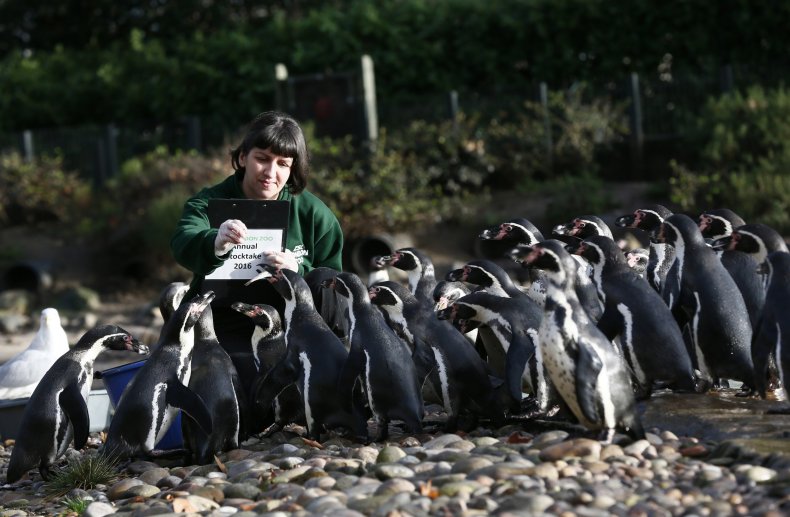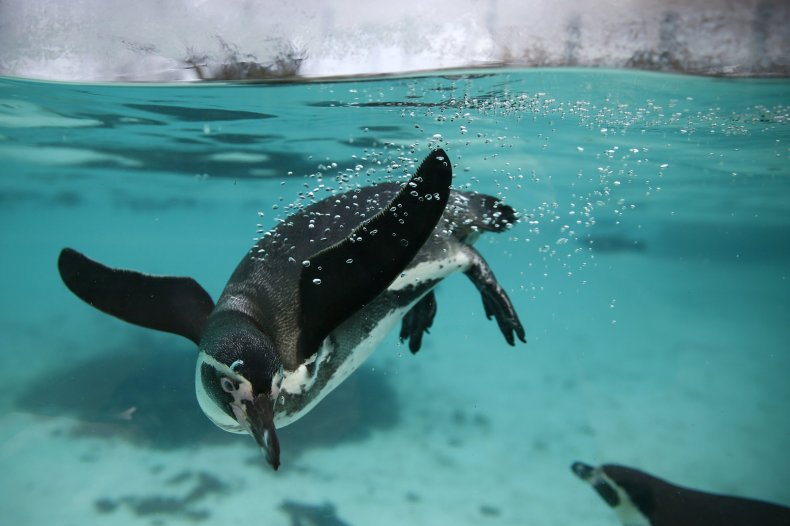 While some animals, like all 73 penguins, are rather easy to count, others prove more difficult. Smaller sea creatures that live in aquariums are especially difficult, as they're always on the move.
"It's really important that we do the stocktake, it gives us an opportunity to evaluate what successes we've had throughout the year, particularly in breeding critically endangered species, like the Western lowland gorilla," Mark Habben, a zoological manager, told Reuters. In addition to being important for record keeping, it gives the animals some time with their keepers.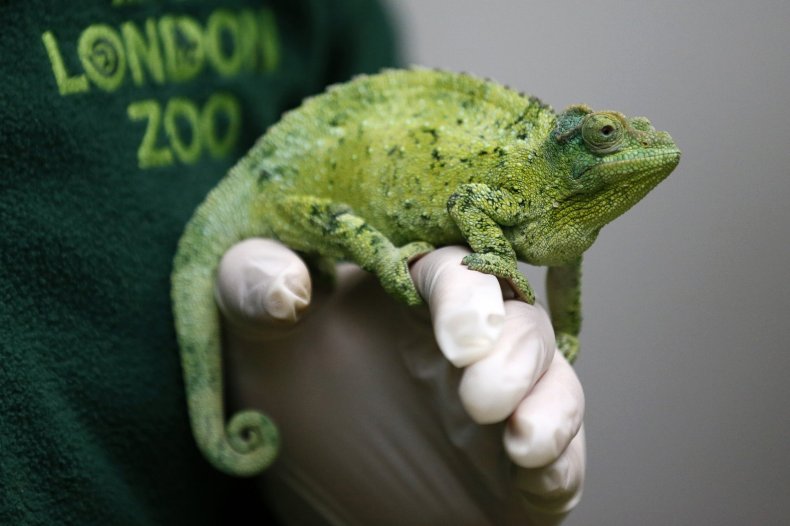 The animals don't seem entirely bothered by the process, and interact with their keepers as usual.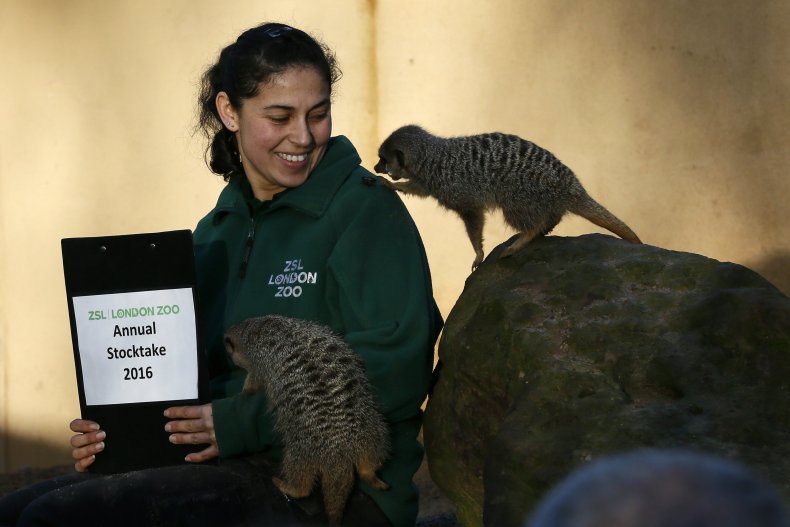 Even the tarantulas get some one-on-one time with the keepers during the census.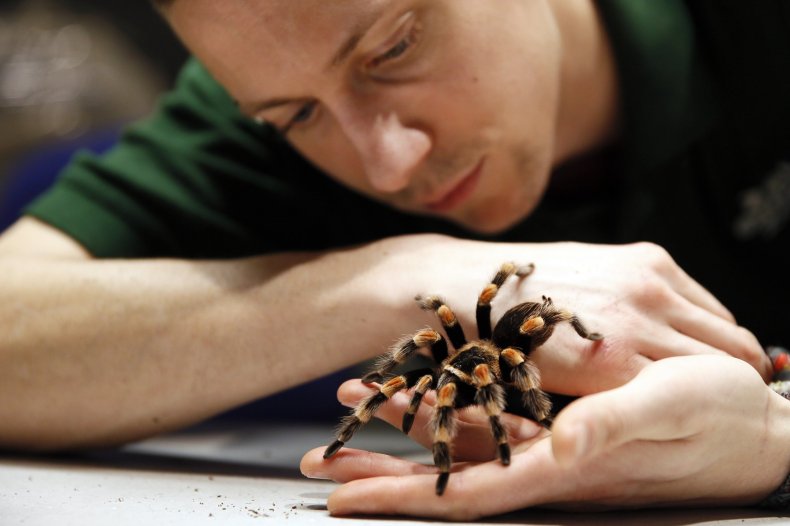 Some animals get more up close and personal with their keepers than others. The llamas are particularly serious fans of both the staff and the camera.