London Zoo Fire: Aardvark Dead and Four Meerkats Missing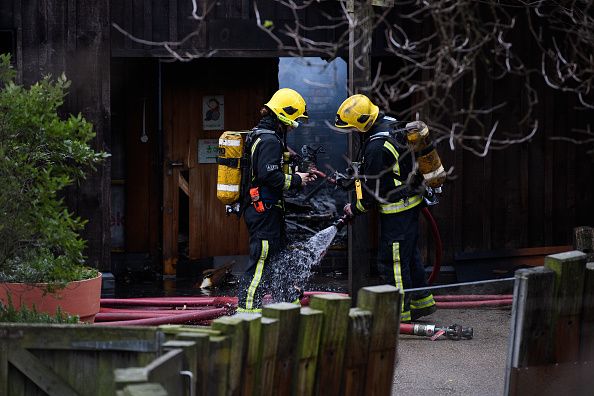 The Zoological Society of London (ZSL) confirmed that an aardvark has died and four meerkats are missing after a fire that broke out early Saturday morning.
The blaze started in the Animal Adventure section at the zoo and some staff members have been treated for smoke inhalation. The structure contains a petting zoo with meerkats, porcupines, goats, pigs and other farmyard animals.
All other animals have been removed and will be monitored by veterinarians over the next few days.
"Sadly our vets have confirmed the death of our nine-year-old aardvark, Misha. There are also four meerkats unaccounted for at this stage, and we have limited access to the site to confirm this," the statement said.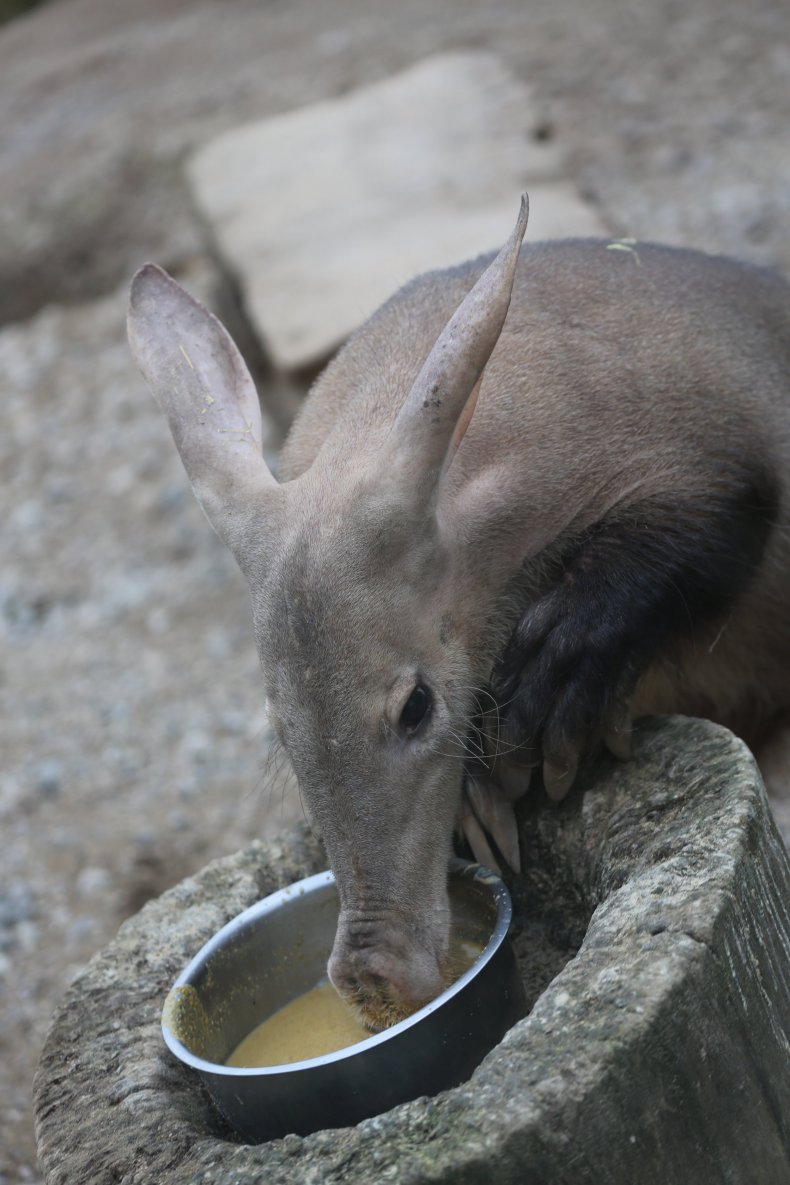 Misha was a nine-year-old aardvark and described on the London Zoo website to have enjoyed "special treats like crickets and mealworms". Aardvarks are nocturnal burrowing mammals from Africa and are known for their distinctive snouts, which are used for seeking out the ants and termites they subsist on in the wild.
It took more than 70 firefighters and ten fire engines to take out the blaze that began at the zoo's Adventure cafe and shop at 6:08 a.m, The Guardian reported. It is unclear what started the fire, but a spokeswoman told The Guardian that they will be working very closely with fire investigators to figure out how the fire began.
The ZSL is one of the world's oldest scientific zoo. The zoo opened back in 1826 and houses 20,166 animals.
"Firefighters worked hard to bring the fire under control as quickly as possible and to stop it from spreading to neighboring animal enclosures," London fire brigade station manager Clive Robinson told The Guardian. "Crews will remain at the scene throughout the morning damping down any remaining pockets of fire."