Long Island Man Sentenced to 25 Years in Prison for Attempting to Join al-Qaeda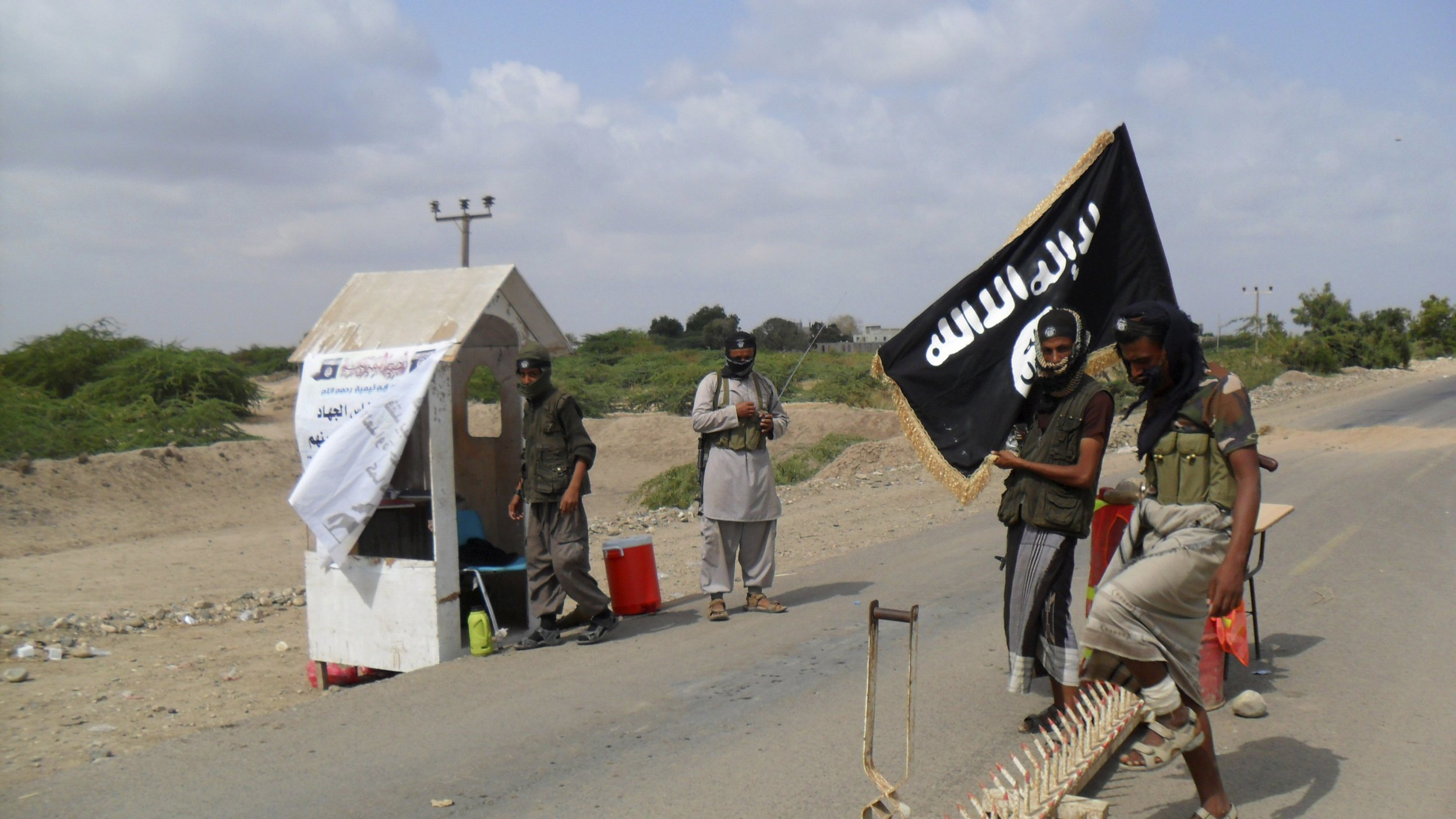 On Monday, the United States Attorney's Office announced Marcos Alonso Zea would be sentenced to 25 years in prison for attempting to join and provide material support to al-Qaeda in the Arabian Peninsula. He is also charged with obstruction of justice. Zea, who also used the alias "Ali Zea," is a 26-year-old American citizen.
In 2011, Zea decided to join the terrorist group. In January of 2012, he attempted to travel from JFK Airport in Queens, New York, to London. From there, he hoped to travel to Yemen, but he was detained. He attempted the trip again in January 2013 and was arrested at Kennedy airport.
After learning of the investigation into his extremism, Zea deleted information on his computer, thereby obstructing justice.
"Marcos Alonso Zea presents a chilling reminder of the danger presented to the United States by homegrown terrorists. Born, raised, and schooled in the United States, the defendant nevertheless betrayed his country by attempting to join al-Qaeda in the Arabian Peninsula, assisting a co-conspirator's attempt to join that terrorist group, and, after learning he was under investigation, attempting to destroy evidence of his guilt," U.S. Attorney Loretta Lynch said in a statement.