'Cat Aficionado' Harassed by New York Town, Lawsuit Claims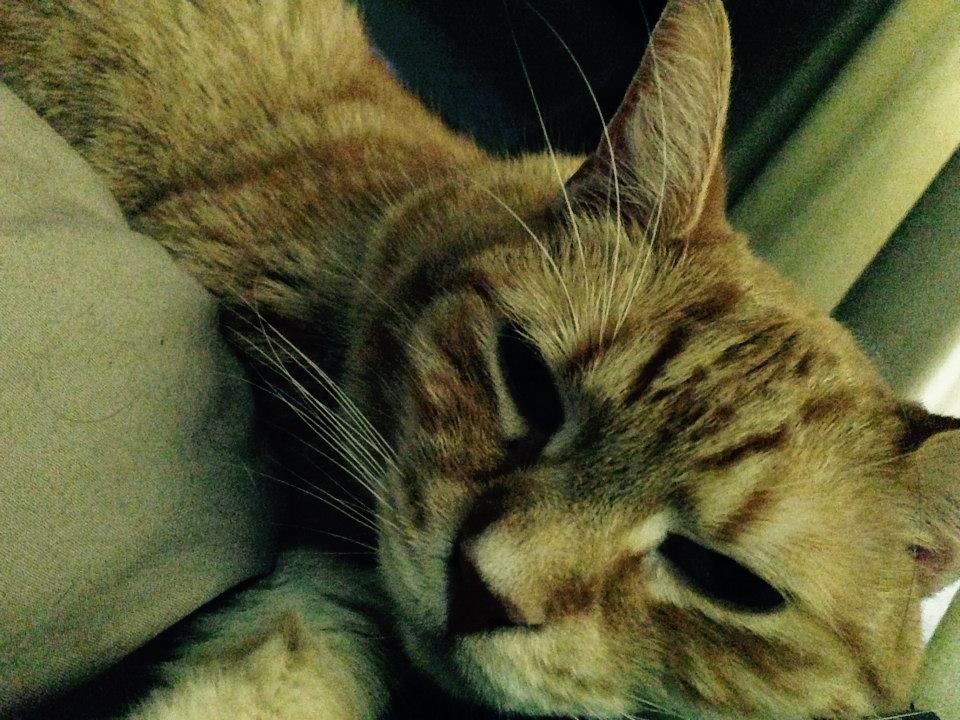 She's fighting for her catstitutional rights.
A Long Island woman is claiming in a federal lawsuit that she was bullied by the town of Huntington because she rescues stray cats. Barbara Rizzi and her attorney, Steven A. Morelli, maintain that Huntington's actions violated her First and Fourteenth Amendment rights to freedom of expression and equal treatment under the law.
Rizzi, who describes herself in the filing as a "passionate animal advocate, cat aficionado, and kind hearted woman," says she "takes in as many stray cats as she can and stands up for animals that cannot advocate for themselves."
Her lawsuit states: "A person who is willing to make great personal sacrifices to save a helpless animal from a lifetime of confinement in an overburdened shelter or death is a hero."
But Rizzi's efforts to save strays—she runs a nonprofit called Crazy Cat Lady Animal Adoption —made Huntington's hair stand on end, she claims.
"Unfortunately, Ms. Rizzi's one-woman crusade to help as many cats as she can was met with opposition and derision from the Town of Huntington," the suit says, claiming she was targeted "with frivolous summonses and harassment to prevent her from performing her lifesaving work."
Huntington considers the basement level of Rizzi's home an "apartment," meaning it needs to be inspected annually. Rizzi's mother, who is disabled, lives there.
In October 2012, a building inspector told her husband: "You have too many cats, you can't have them all." Several days later, Rizzi was hit with a violation "for breeding animals in a residential home," the suit claims.
Rizzi denies breeding cats. She says she called the inspector to address the issue and had her veterinarian explain her rescue work. The vet also said Rizzi can't breed cats, as they were spayed and neutered. Though Rizzi resolved the violation, she alleges the inspector told her: "Those cats are not staying in that house and I will find a violation to apply to your home if it takes me all day or all week."
Several months later, Rizzi received another violation notice alleging she had too many cats in her home. Rizzi rebutted the allegation in letters and at hearings, but the zoning board did not overturn it. At one hearing, she claims a building inspector "lied under oath," falsely claiming Rizzi had 100 cats. Rizzi says she definitely had more than four cats at the time of the inspection—with her rescue work, she'll sometimes house three or four litters—but "it was nowhere near 100 cats."
She is fighting the violation.
"This is just about harassing me over the cats," Rizzi says.
The dispute has caused Rizzi extensive emotional stress, the suit claims.
"The bottom line is, Barbara has a right to express herself through this rescue effort," Morelli says. "That's why we brought this First Amendment lawsuit to address this retaliation—the way they came after Barbara, we're going to go after them."
In addition to injunctive relief, Rizzi and Morelli are seeking unspecified damages.
The town of Huntington says it has not been served with the lawsuit and, as such, cannot comment on it. A spokesperson for Huntington says in a statement that the town has been lauded for its animal protection efforts.