Long-Lost Animation of the First Ever Disney Cartoon Discovered in London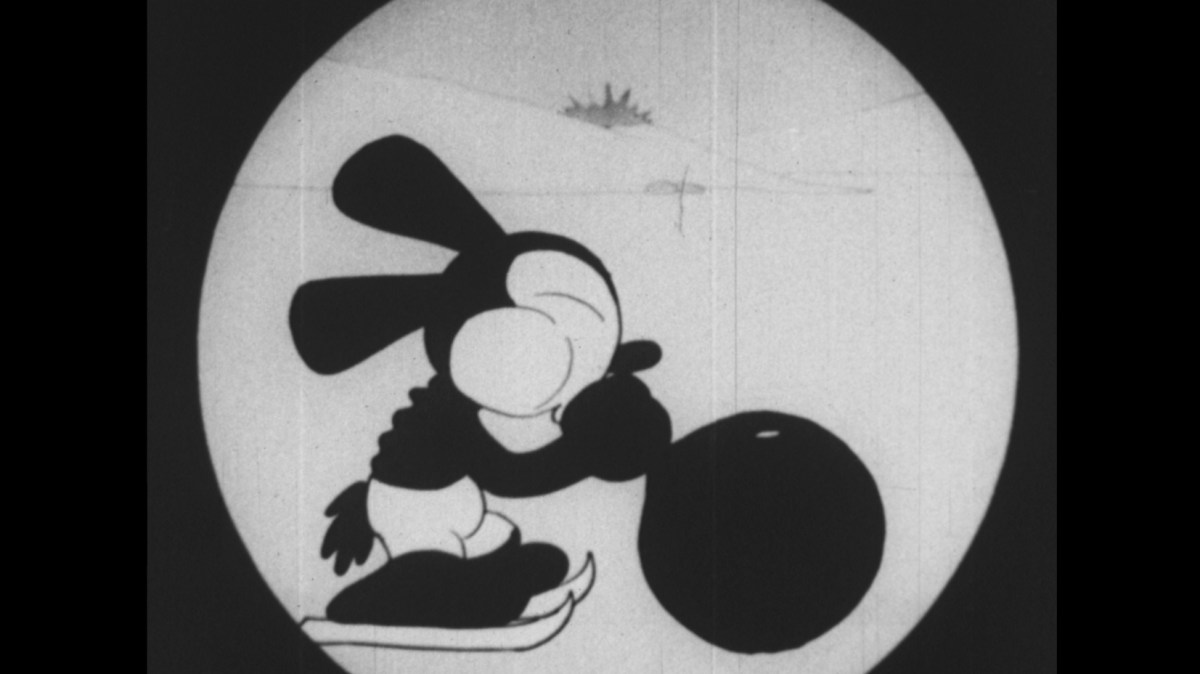 A long-lost animation of the first ever Disney cartoon character has been rediscovered among the British Film Institute (BFI) archives in London, and is set to be screened next month.
A researcher discovered the six-minute movie of Oswald the Lucky Rabbit, a long-eared rebellious precursor to Mickey Mouse, as they were browsing the online catalogue of the film institute's National Archive holdings, the BFI said in a press release on Tuesday.
American animators Walt Disney, best-known for imagining the iconic mouse and Ubbe Eert "Ub" Iwerks created the animated movie called Sleigh Bells in 1927, before moving on from the project because of a contractual disagreement with Universal.
The movie of the rebellious rabbit was previously thought of as lost since its original release a year later.
"The restoration of this film will introduce many audiences to Disney's work in the silent period it clearly demonstrates the vitality and imagination of his animation at a key point in his early career," said Robin Baker, Head Curator at the BFI National Archive.
Walt Disney Animation Studios has since restored the film, which will have its world premiere on December 12 at the BFI in London as part of a program titled "It's A Disney Christmas: Seasonal Shorts."
Andrew Millstein, who oversaw the restoration and is President of Walt Disney Animation Studios, said: "The Oswald shorts are an important part of our studio's history, and we have been working with film archives and private collectors all around the world to research the missing titles."
Sleigh Bells is one of 26 animated short films in the "Oswald the Lucky Rabbit" series directed by Walt Disney, which were produced between 1927 and 1928. The very first animated short called Kansas City's Spring Clean-up was created in 1921 as a demo reel, and is a two second clip of an early Mickey Mouse.
Other classic short animations include Mickey's Good Deed (1932) and The Night Before Christmas (1933), which will also be screened by the BFI next month.