Long-term Use of Antidepressants Doubles Since 2010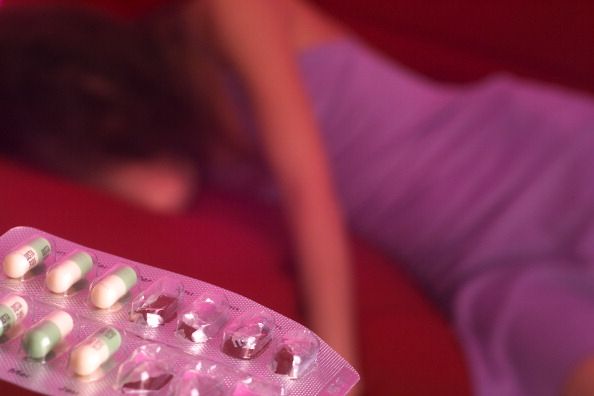 Updated | The rate of long-term use of antidepressants for Americans has doubled since 2010, and has led to warnings about continued use and the effects of withdrawal.
As many as 15.5 million Americans have used the medications for at least five years, according to a New York Times report that examined federal data. The rate has also tripled since 2000, the Times notes.
Antidepressants work by helping maintain a balance of chemicals known as neurotransmitters, which impact our mood and emotion. But many warn of discontinuation symptoms when stopping medications, which can present as depression, according to Harvard Medical School. Symptoms that triggered depression, like anxiety and depression, can reoccur again.
Looking at data from 1999 that was part of the National Health and Nutrition Examination Survey, The Times found that usage is rising among older adults, and said that adults over 45, particularly women and whites, have a higher chance in taking antidepressants than younger adults who are men and minorities.
Dr. Mark Olfson, who helped with The Times study, said in a statement to Newsweek that there has been a dramatic increase in the number of adults taking antidepressants on a long-term basis.
"However, the extent to which this trend is being driven by patients who are trying unsuccessfully to wean themselves off antidepressants is not known," said Olfson, who is also a professor of psychiatry and epidemiology at Columbia University. "Nevertheless, most primary care physicians who prescribed antidepressants have little training in how to taper these medications to minimize antidepressant discontinuation symptoms."
He notes that most Americans with major depression do not receive proper treatment and that untreated depression also creates a "heavy burden" on affected individuals and their families. "It would be deleterious if this new reporting deterred people with depression from seeking the help that they need," Olfson adds.
Major depressive disorder is the leading cause of disability for Americans aged 15 to 44, according to National Institute of Mental Health (NIMH). Also known as depression, NIMH says it effects more than 16.1 million American adults yearly, or about 6.7% of the adult population.
NIMH identifies the disorder as an "overwhelming feeling of sadness or a loss of interest and pleasure in most usual activities." Other symptoms connected to major depression are changes in appetite, insomnia, frequent tiredness, constant self-doubt, repeated thoughts of death and suicidal ideation, the NIMH said.
Symptoms can last for two weeks or longer and show a "significant change from previous functioning."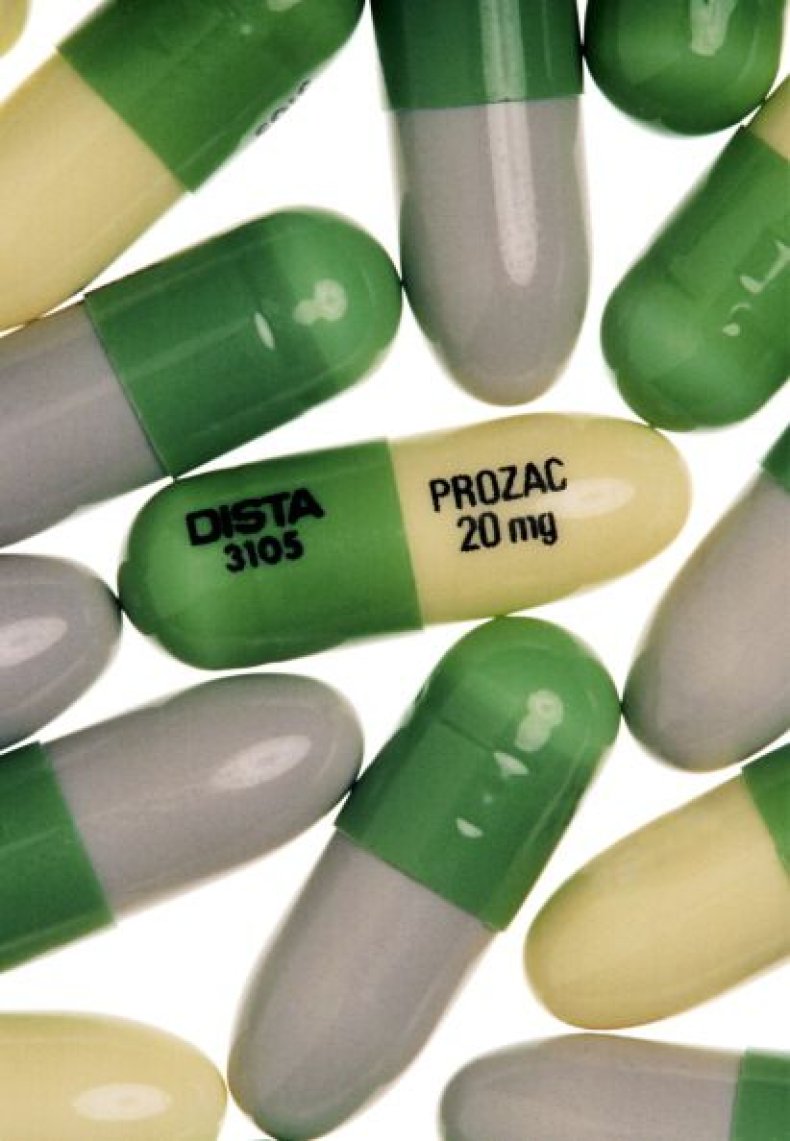 According to a February study published in the medical journal The Lancet, antidepressants were shown to effectively treat depression. The authors of the six-year study were hoping to stem the debate on whether the medicines were enough to combat depression. It found that antidepressants worked better than the placebo, while some antidepressants were better than others. For example, the drug amitriptyline was found to be the most effective in reducing symptoms, while the most known, Prozac, or fluoxetine, were found to be less effective but "better tolerated."
The story has been updated to add a statement from Dr. Mark Olfson.