The 20 Longest Movies of All Time
These are some of the longest movies ever made in the English language.
There are, of course, movies shot in other languages all over the world that are just as long, if not longer, than some of the movies in this list such as Béla Tarr's seven-hour episodic film Sátántangó. Recently, audiences may remember the Russian film Leviathan that kept us gripped to our seats for two hours and twenty one minutes.
Here are 20 of the longest movies ever made, many of which film aficionados love watch over and over again—no matter the running time.
1. Gone With the Wind
Running time: 238 min (3 hrs, 58 mins)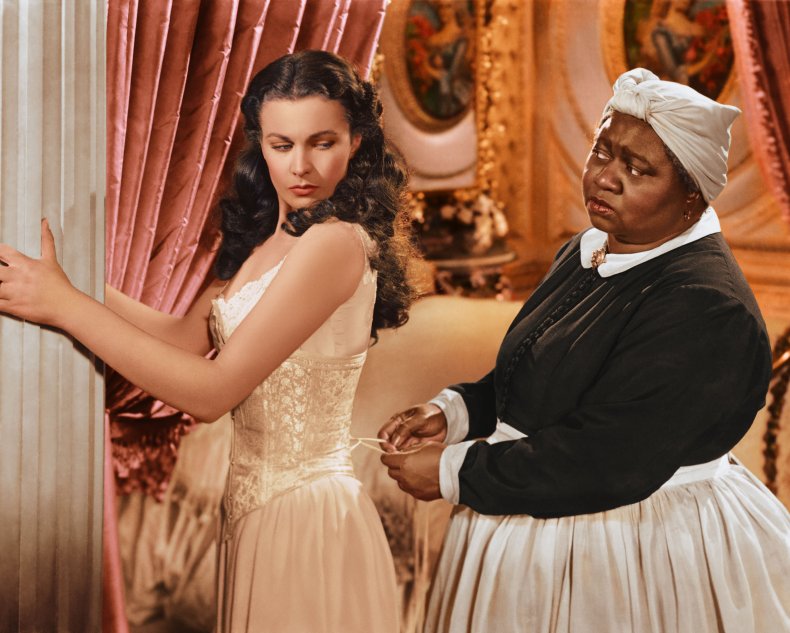 A classic American film from 1939 produced by David O.Selznick and directed by Victor Fleming, it is based on the novel by Margaret Mitchell. Movie goers the world over loved the epic love story of Scarlett O'Hara (Vivien Leigh) and Rhett Butler (Clark Gable) set during the American Civil.
Back in 1939, the film swept the board at the Oscars and it soon become one of the most famous movies of all time. However, this film classic has a complicated legacy and has long been criticised for its wrong, racist depictions and the way it portrays slavery.
2. Once Upon a Time in America
Running time: 229 min (3 hrs, 49 mins)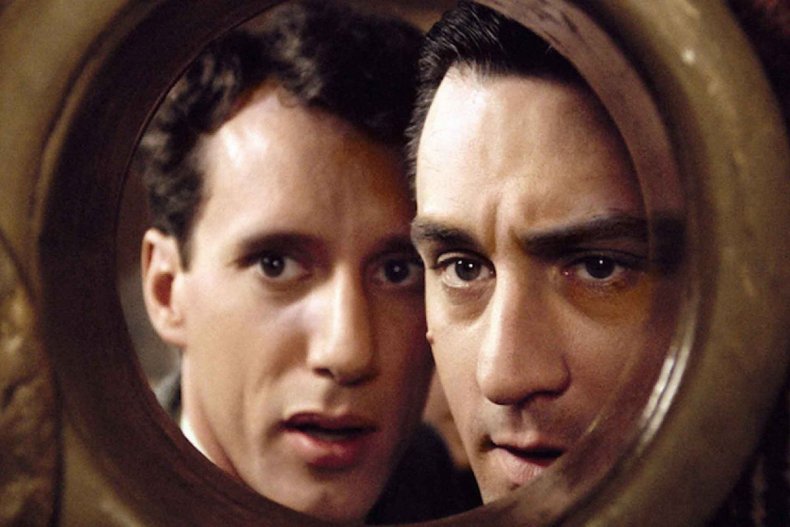 Sergio Leone's 1984 gangster epic tells the complex story of a small group of New York's Lower East side Jewish gangsters spanning over 40 years.
The original version was almost four-and-a-half-hour (269-minute) long, but it was cut for European audiences to 229 minutes.
3. Lawrence of Arabia
Running time: 216 min (3 hrs, 36 mins)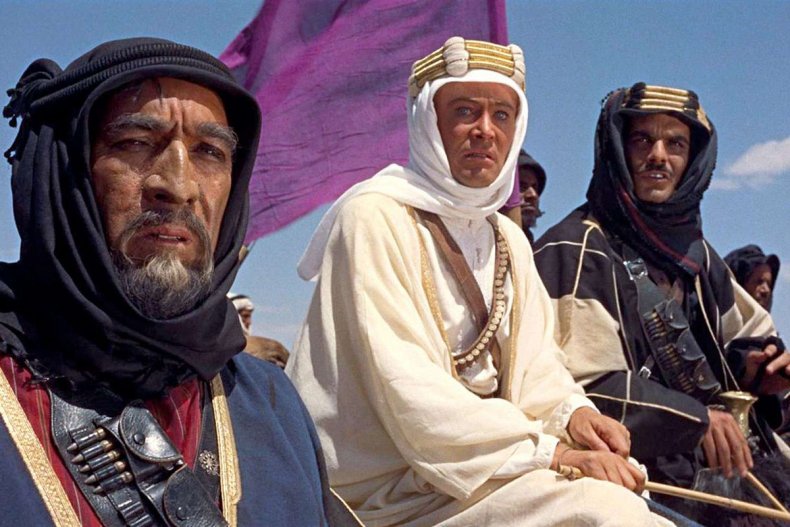 Directed by David Lean, the 1962 film is a much loved classic over three hours long. A British take on key developments in the Middle East at the beginning of the 20th century, particularly in regards to geopolitics and the development of the oil industry and its pivotal contribution to British society.
4. Ben Hur
Running time: 212 min (3 hrs, 32 mins)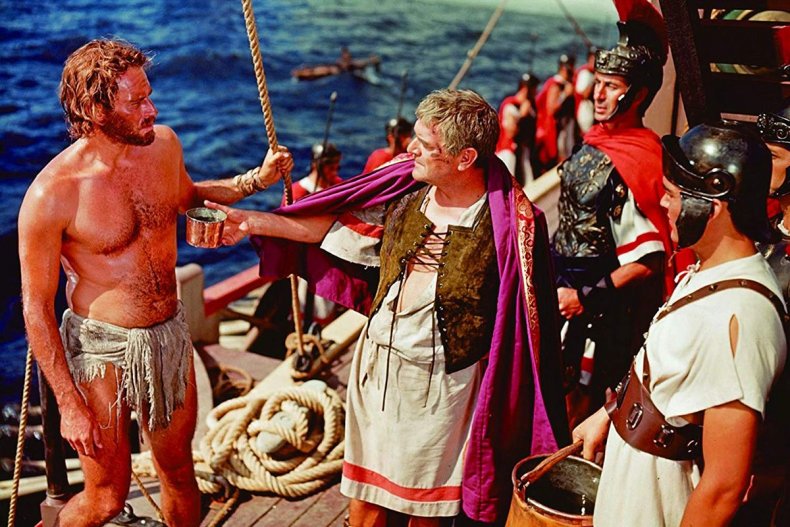 Directed by William Wyler, this 1959 film stars Charlton Heston as a Jewish prince betrayed and sent into slavery by a Roman friend. He eventually regains his freedom and comes back for revenge.
5. Cleopatra
Running time: 248 minutes (4 hrs, 8 mins)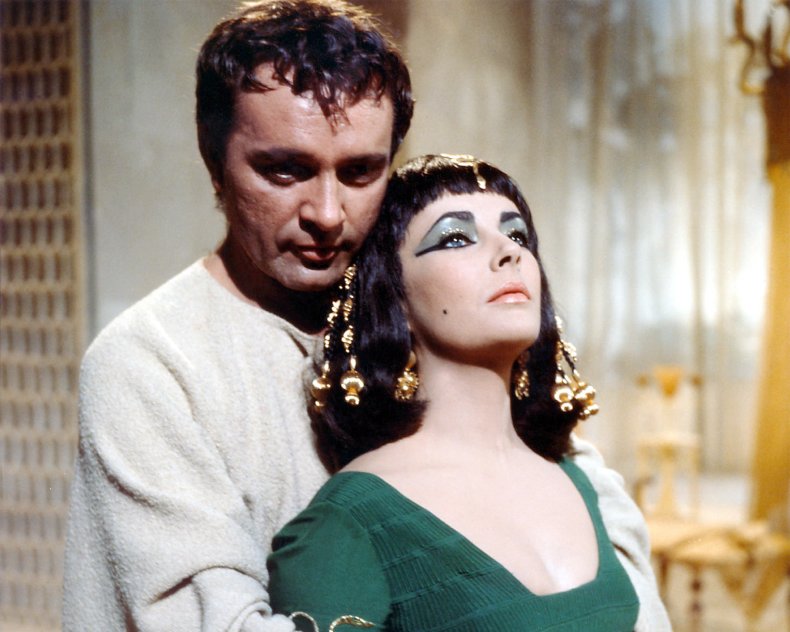 Joseph L Mankiewicz's four-hour Cleopatra (1963) received mixed reviews but there is no question that Cleopatra is quite the filmmaking extravaganza with spectacular scenes such as the famous queen's entrance into Rome.
Elizabeth Taylor is Cleopatra, the queen of Egypt, who seduces two Roman rulers: Emperor Julius Caesar (Rex Harrison) and his general Mark Antony (Richard Burton). Their passionate romance could decide the fate of the throne.
6. The Irishman
Running time: 209 minutes (3 hrs, 29 mins)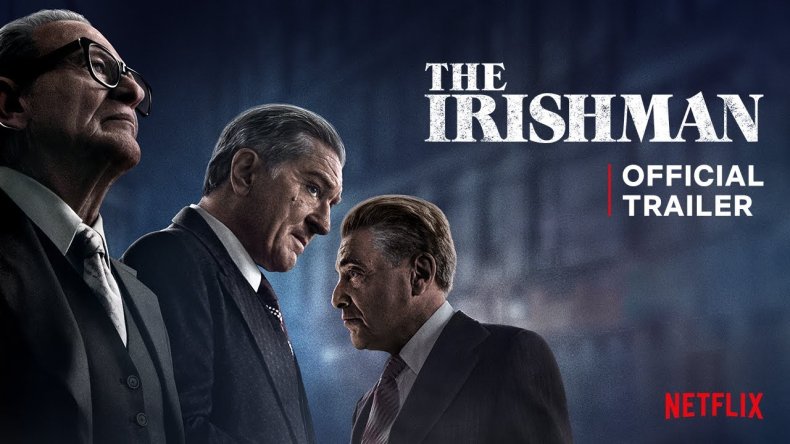 The 2019 Martin Scorsese's film is based on Charles Brandt's novel I Heard You Paint Houses.
The epic saga is 209 minutes long but audiences love to follow the life and times of former labour union official and hitman Frank Sheeran in post-war America.
7. Apocalypse Now
Running time: 202 min (3 hrs, 22 mins)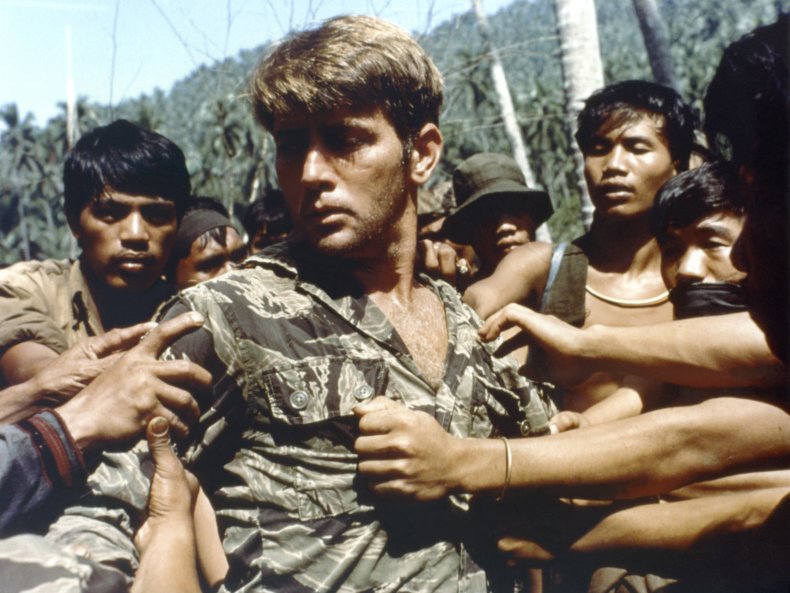 Inspired by the Joseph Conrad's 1899 novel Heart of Darkness, the movie is not only over 3 hours long but it took Francis Ford Coppola a very long time to finish it due to a series of problems while filming.
Captain Willard (Martin Sheen)is a U.S. Army officer serving in Vietnam tasked with a mission to assassinate a renegade Special Forces Colonel (Marlon Brando), who sees himself as a god and is accused of murder. If you love this film, it is also worth watching 'Hearts of darkness: A filmmaker's Apocalypse', the documentary Eleanor Coppola filmed while on location in the Philippines.
8. The Lord of the Rings: The Return of the King
Running time: 201 min (3 hrs, 21 mins)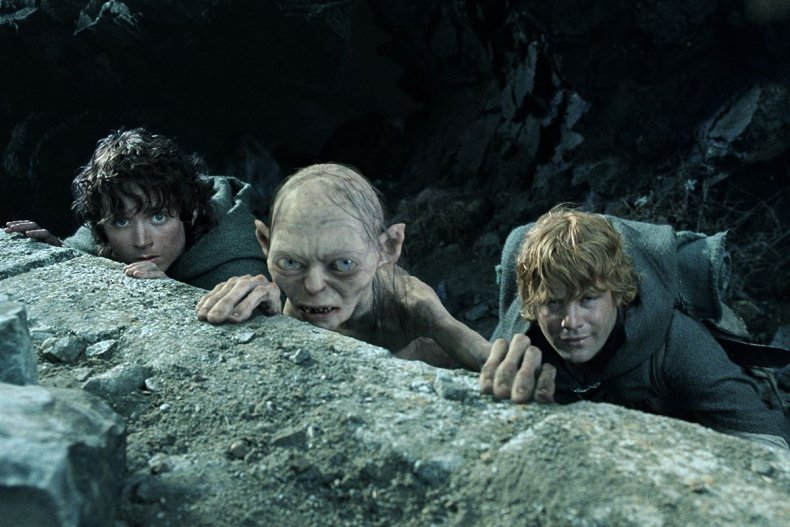 Peter Jackson's fantasy adventure film from 2003 is the final and longest film of the trilogy but it has adoring fans all over the world who don't mind the three hours plus long film. Gandalf and Aragorn, heir to the ancient kings, struggle to save Gondor from Sauron's forces. Meanwhile, Frodo and Sam approach Mount Doom with the one ring.
9. The Godfather: Part II
Running time: 200 min (3 hrs, 20 mins)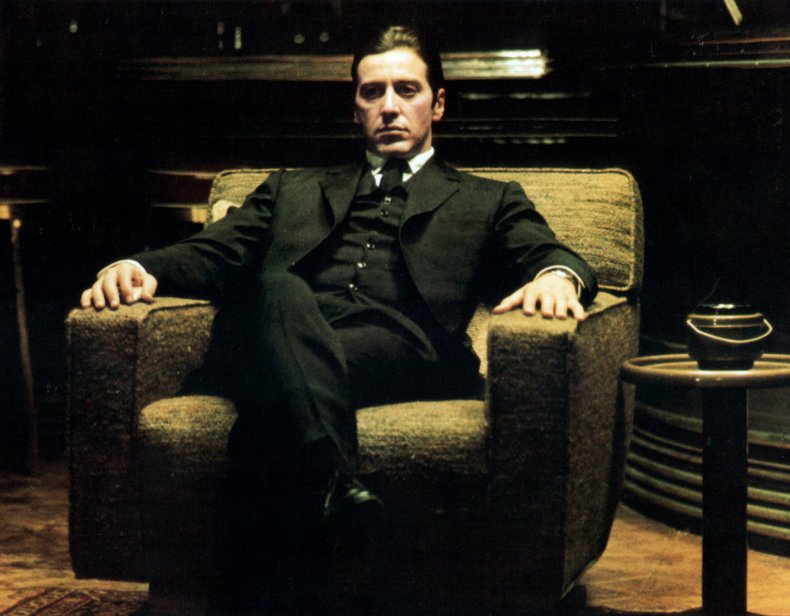 Francis Ford Coppola 1974 epic crime film is considered one of the finest American movies of the late 20th century.
The sequel to "The Godfather", it focuses on the early life and career of Vito Corleone (Robert De Niro) in 1920s New York City, while his son, Michael Corleone (Al Pacino), develops the family crime syndicate. In 1993 it was added to the National Film Registry for being 'culturally significant'.
10. Spartacus
Running time: 197 min (3 hrs, 17 mins)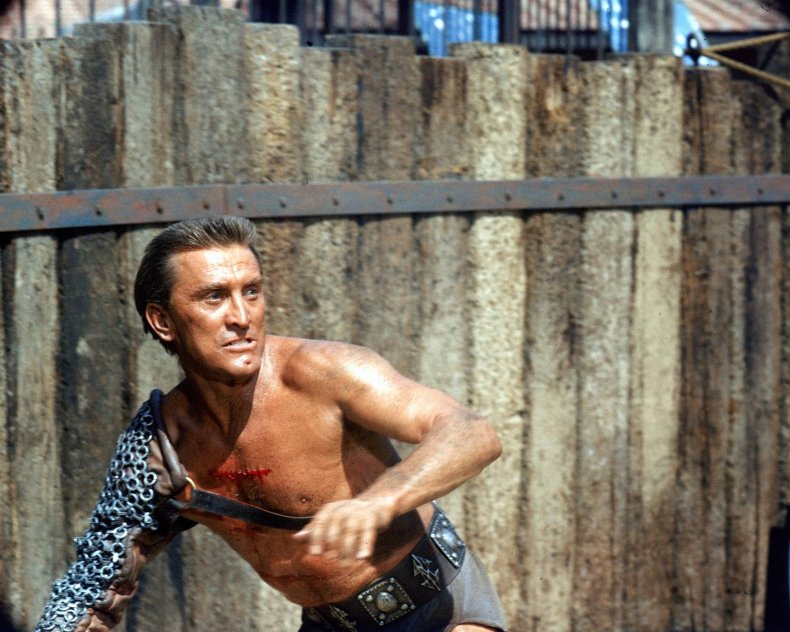 Historical epic drama from 1960 directed by legendary filmmaker Stanley Kubrick . The slave Spartacus (Kirk Douglas) leads a violent revolt with his fellow slaves against Rome in a movie that needs over three hours to tell the story.
11. Schindler's List
Running time: 195 min (3 hrs, 15 mins)
Steven Spielberg's 1993 Holocaust drama is over three hours long and it had a profound effect on audiences when it was first released. It tells the real life story of German industrialist Oskar Schindler, who tried to save his Jewish workforce from the horrors of the Nazis in German occupied Poland.
12. Titanic
Running time: 194 min (3 hrs, 14 mins)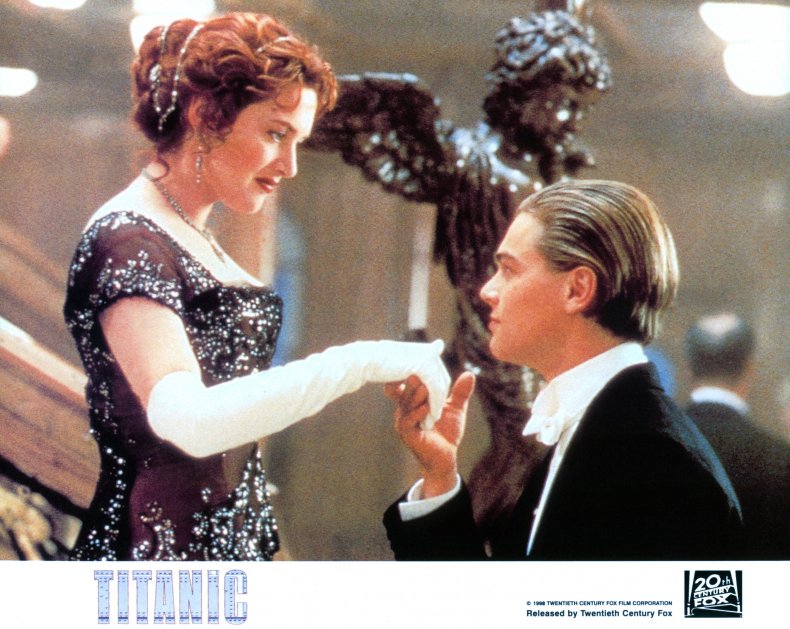 The film of 1997 that had audiences worldwide reviving the sinking of the Titanic. This 194 minutes blockbuster epic directed by James Cameron broke a few box office records.
A beautiful girl in the first-class section of the Titanic, falls in love with a handsome but poor artist travelling on a third-class ticket aboard the luxurious but ill-fated R.M.S. Titanic.
13. The Right Stuff
Running time: 193 min (3 hrs, 13 mins)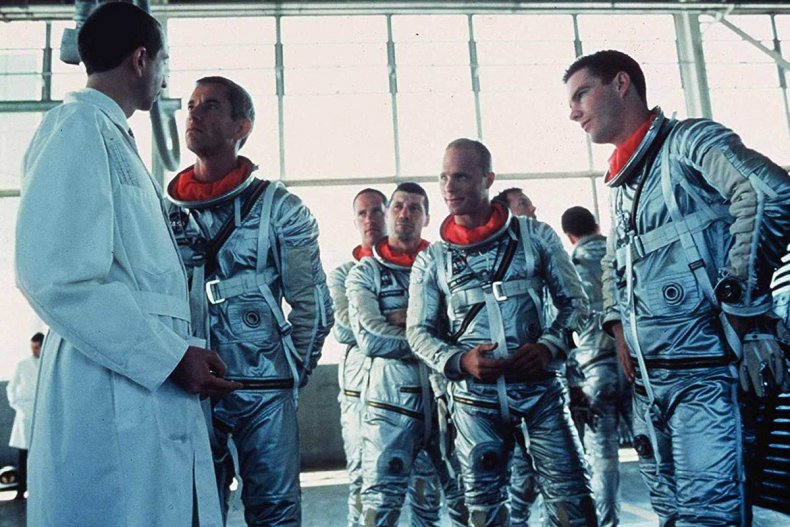 Philip Kaufman's 1983 historical drama film tells the story of the original Mercury 7, military pilots who were selected to be astronauts for Project Mercury.
14. The Green Mile
Running time: 189 min (3 hrs, 9 mins)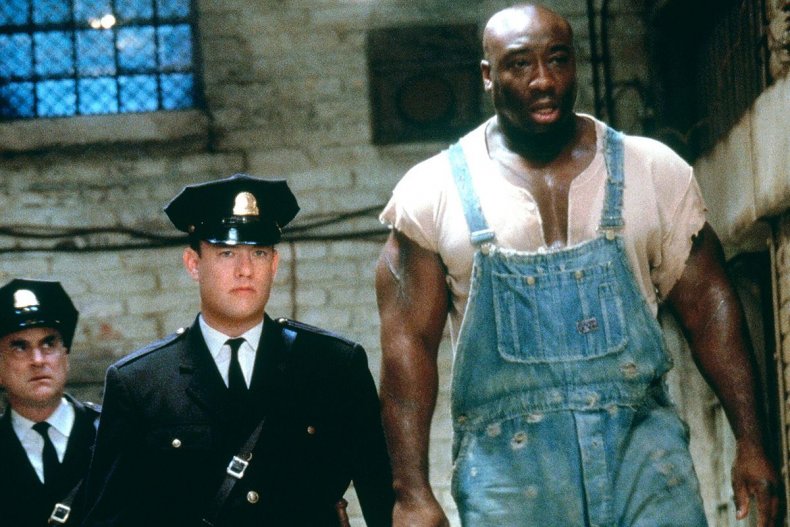 A 1999 fantasy drama film based on Stephen King's 1996 novel of the same name.
The life of a guard (Tom Hanks) at Cold Mountain Penitentiary's death row nicknamed "The Green Mile", is affected by an enigmatic convict (Michael Clarke Duncan) who has a mysterious gift.
15. JFK
Running time: 189 min (3 hrs, 9 mins)
Oliver Stone's blockbuster film released in 1991 about President John F. Kennedy's assassination on November 22, 1963. In the acclaimed drama, New Orleans district attorney Jim Garrison leads an investigation where he finds out there's more to the President assassination than what the official story says.
16. Magnolia
Running time: 188 min (3 hrs, 8 mins)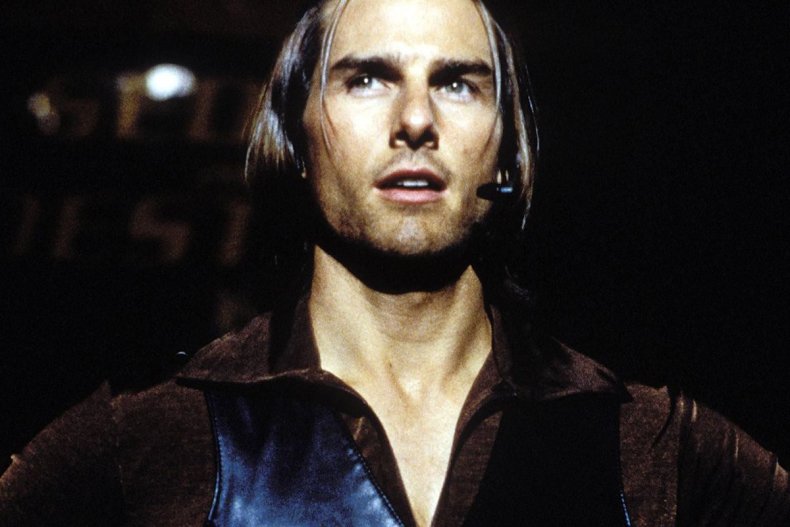 Paul Thomas Anderson's 1999 intimate and epic mosaic of the intertwined lives of characters looking of love, forgiveness, and meaning in the San Fernando Valley. Their paths cross by destiny, chance or pure coincidence.
17. King Kong
Running time: 185 minutes (3 hrs, 05 mins)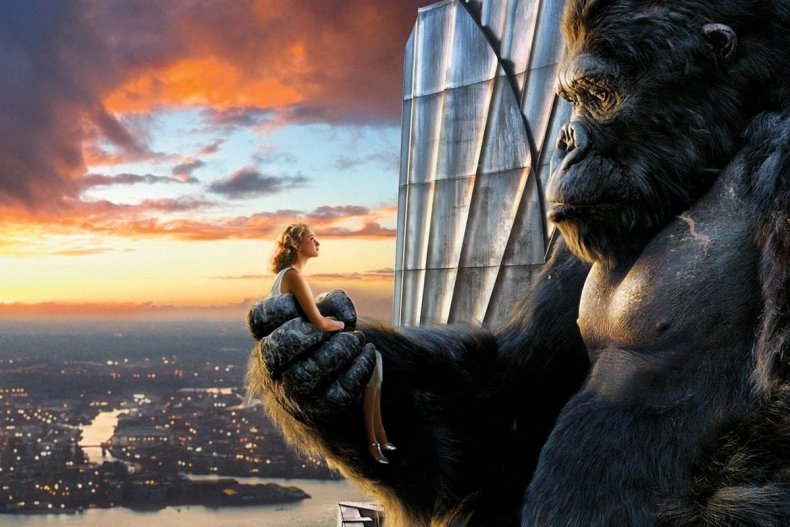 A 2005 epic monster adventure film directed by Peter Jackson. A greedy filmmaker assembles a team of moviemakers who set off from New York on an expedition to the fabled Skull Island, home to cannibalistic natives and as they are about to find out, an enormous ape. Peter Jackson definitely likes his films long.
18. The Deer Hunter
Running time: 182 min (3 hrs, 02 min)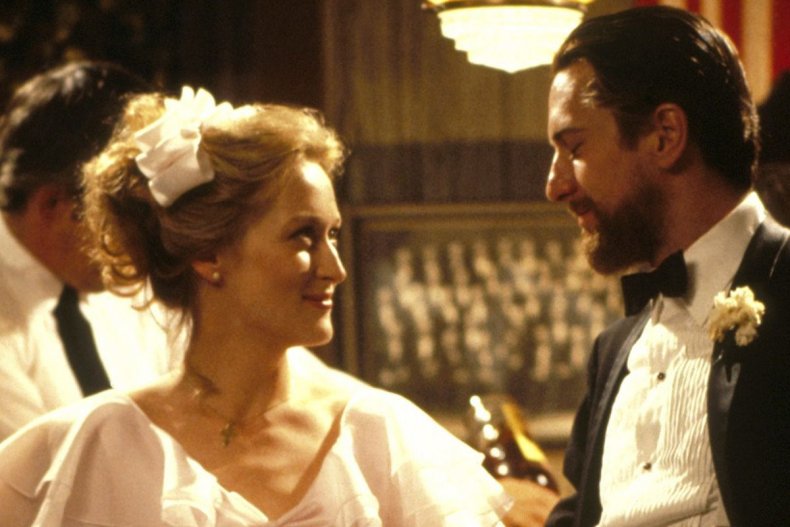 Michael Cimino's Vietnam war epic came out in 1978, the film examines the ways in which the U.S. Vietnam War impacts the lives of three steelworkers in a small industrial town in Pennsylvania.
19. Dance with Wolves
Running time: 181 min (3 hrs, 01 min)
A 1990 film directed by Kevin Costner. Lieutenant John Dunbar, travels to the American frontier to find a military post and there he befriends wolves and Lakota Indians. The film just about avoids perpetuating the "white saviour" complex as the natives are the ones who eventually save Dunbar and not the other way round.
20. The Wolf of Wall Street
Running time: 180 min (3 hr, 0 min)
A major commercial success in 2013, Martin Scorsese directed this biographical black comedy crime film based on Jordan Belfort's autobiography.
During the course of three hours we witness the spectacular fall from grace of wealthy stock-broker Jordan Belfort into a life of crime, corruption and the federal government. Definitely worth three hours of your time.