Longtime Baltimore Activist Looks Back at Civil Rights Movement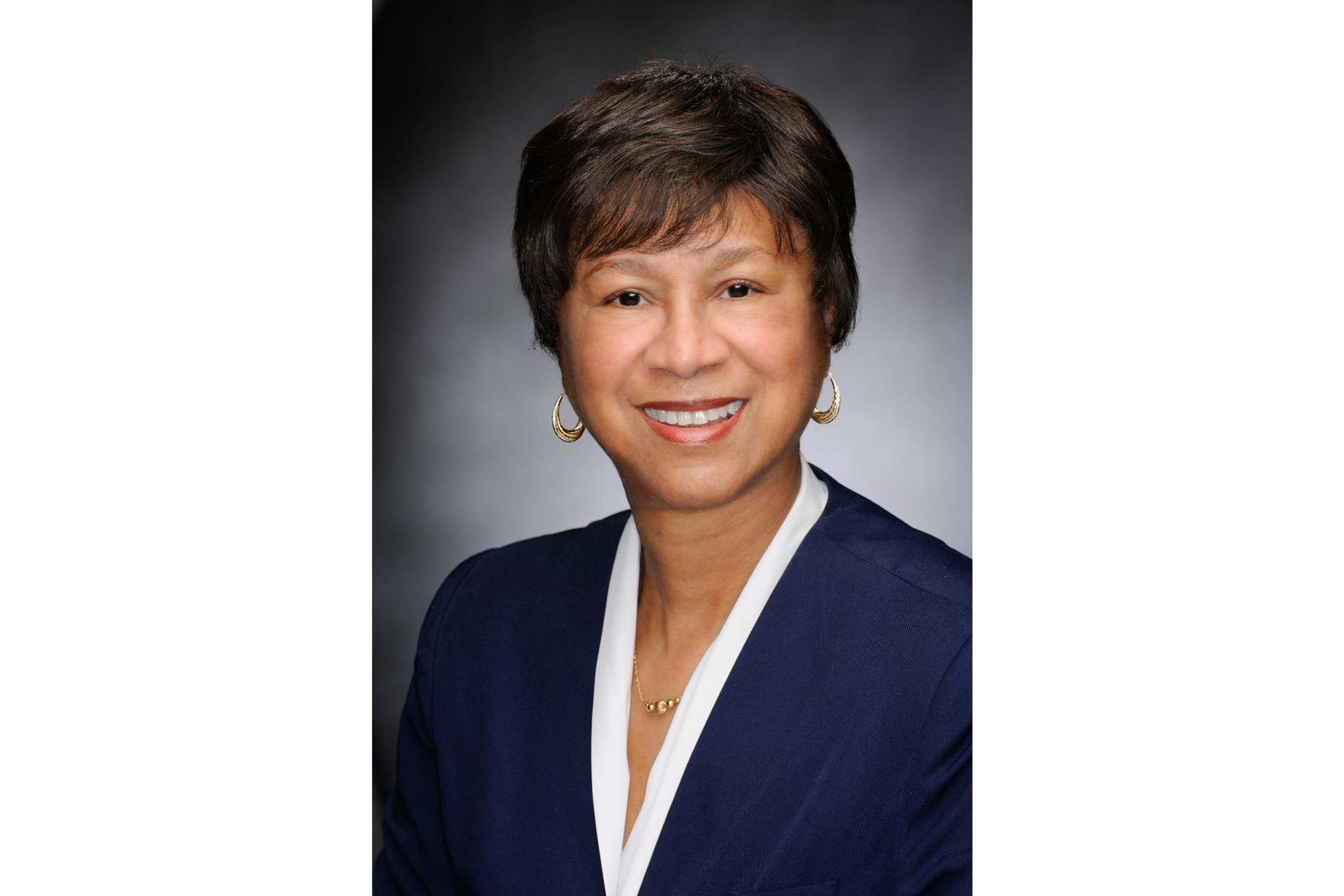 Margaret Pagan's father was no conscript. No, James Roswell Dorsey Sr. wanted to fight in World War II--even knowing full well he could have probably gotten out of it, because he had two new babies.
As a black man, though, Dorsey's ability to fight for his country was limited. Because the Army was segregated at the time, he could work with corpses or as a cook. So in Italy, he pulled dead soldiers off the field, always making sure to put dog tags in their mouths, Pagan says.
"It blew my mind that he was over there fighting for America and he was fighting in a segregated Army," she says.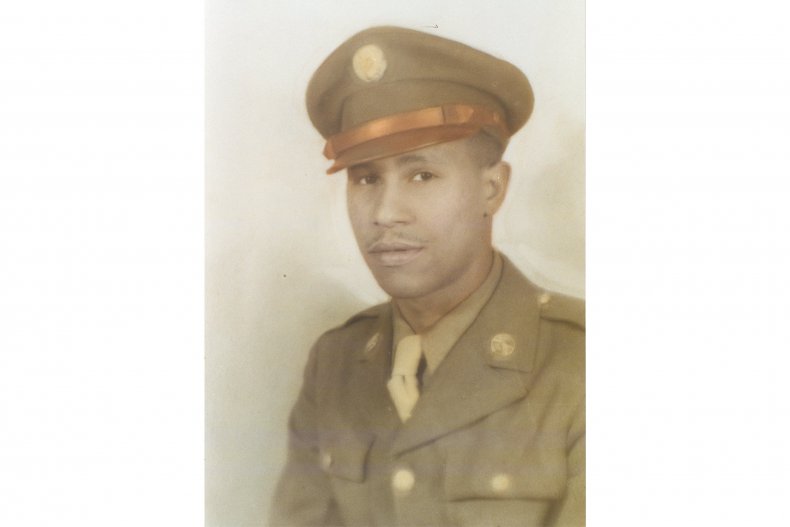 The realization came to Pagan in college, and it put her on the path to a long stretch of civil rights activism.
Now 73, Pagan was born in Baltimore and soon moved to nearby Harford County. Growing up, she was well aware of Jim Crow--living in segregated projects, attending segregated schools--but the depth of its injustice didn't fully hit her until she was attending Morgan State University (which was a college at the time).
She began her activism then, joining other students in picketing a nearby shopping center that was whites-only. After graduating, she volunteered at the NAACP's Baltimore City Branch.
Pagan and I chatted on Tuesday afternoon--maybe 12 hours after Baltimore burned during the rioting and looting that followed the funeral of Freddy Gray, a 25-year-old black man who died from injuries sustained in police custody. We were miles away from the messy aftermath, sitting on a flower-print sofa and drinking ice-water in a manicured, colonial neighborhood that could have been in a more prosperous city. I wanted to hear what someone who'd fought for civil rights in 1960s Baltimore, but was removed from the events, thought of today's fight for justice reform.
Pagan had moved back to Harford County for a year after college to save money. In 1965, she got a job and returned to Baltimore, moving into the inner city. "I lived alone in an apartment in what is now considered the ghetto," she says. "Well, it was a ghetto then, but it was safe."
Pagan could walk the streets alone to Pennsylvania Avenue, one of the thoroughfares where the rioters raged Monday, to a nightclub with live jazz "where the middle-class blacks went."
It was while volunteering in the NAACP's Baltimore City Branch that she learned about the state of relations between police and African-Americans.
"I think that after the civil rights movement, there was a backlash against black people. It was like, 'OK, we have to put them back in their place. They think they can do this, but we're not going to let them,'" she reflects. "So I think all of that police brutality was a backlash."
Pagan says police used to break into innocent people's homes when searching for black fugitives, and says she once had a black neighbor who was beaten by police because he happened to resemble a wanted criminal. During the 1968 Baltimore riots, she tried to stay as far away from the riots as possible, but the police displayed their power in an almost military way even in quiet residential neighborhoods: "You got the feeling that you were being intimidated."
In the mid-1970s, like many other middle-class blacks in Baltimore, she and her husband moved out of the inner city, to a neighborhood that had formerly been whites-only.
"I would be walking down the street and the white people would cross over," she says. "They were basically afraid of black people."
When her son reached high school, police began stopping him on his way home. They would ask, "Who are you?" and, "What are you doing in this neighborhood?" The stops happened at least once a week, she said. She went to the police department and told them "'Stop harassing my son.'"
"They gave me some excuse, and they never stopped."
Despite this, moving to North Baltimore had distanced her from her civil rights activism, but the issue came to the forefront for her once again after she retired from the Social Security Administration in the early 2000s.
She took a job in the GED program at Baltimore City Community College and started to hear about problems similar to what she had heard in the 1960s: Baltimore police were roughing up black men. This time, she didn't think it was a real problem.
"The young black kids would tell me about the police. One young man in particular, he says, 'They keep harassing me,'" she recalls. "I said, 'Who's harassing you? What's his name? What's his badge number?' I challenged him because I didn't believe him."
It had been a while since Pagan had experienced such treatment and she no longer knew anyone in the inner city, so she admits: "I had forgotten about it. I didn't realize how bad it still was."
But hearing this, combined with her later work teaching Sunday school at an inner city church, gives her insight into how public outrage turned violent on Monday after Gray's funeral. Week after week, she says, she sees poor, black youth who don't have a way out, as poverty and unemployment hits the city's African-American community particularly hard.
Hopelessness and anger fed the desire of "young kids looking for some excitement." That's to say she says she gets it, but doesn't agree with it. She fought for the right to shop in stores that previously were whites-only; now, she watches them getting burned to the ground.
"It hurts," she says.
Pagan does think things can improve, though she's hesitant to term herself "optimistic." She thinks the police commissioner's effort to get cops out of patrol cars and talking to residents is a good idea, for example. She's also seen change in her personal situation. While Jews also faced housing discrimination in Baltimore, several Jewish families now live in her neighborhood, as do several gay families. Pagan says her neighbors aren't afraid of her or her family anymore, and often say "Hi."
But it's not all rosy: Those who've arrived more recently and don't know her family sometimes carry themselves with an "I didn't know there were any of them here" air, she says.
"If a new white person moves on the block they're apprehensive--and then they'll find out, 'Oh, they're OK,'" she says with an exasperated laugh. "When you're black it just never ends."