LA Lakers: Lonzo Ball Can't Shoot Straight All of a Sudden and No One Knows Why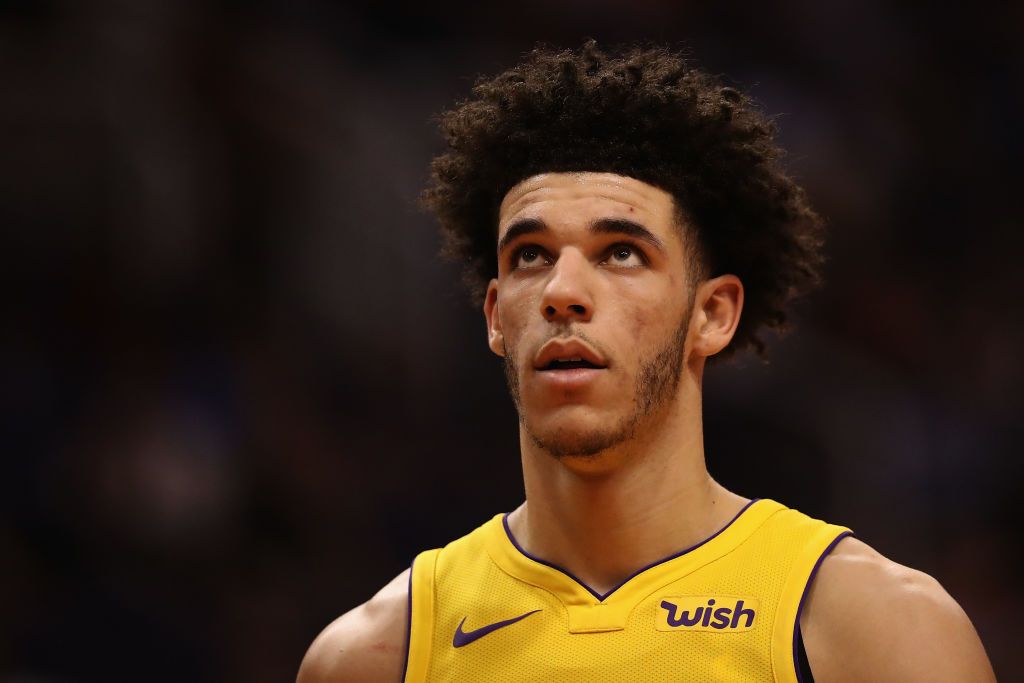 Lonzo Ball's start to life with the Los Angeles Lakers hasn't gone quite as planned.
After all the hype around the 20-year-old rookie—much of which was created by his father LaVar—Ball has seen one side of his game truly stand out, but for all the wrong reasons.
Ball, the No. 2 overall pick, has struggled around the rim. More than struggled, in fact. He is shooting 31.3 percent from the field and 25 percent from the three-point range, both the worst of any qualified shooter in the NBA.
The Lakers are down in 11th in the Western Conference with a record of 6-9 and currently on a one-game losing streak after being beaten by the Philadelphia 76ers and, in particular, Joel Embiid and his 46 points on Wednesday night.
Ball managed just two points, five rebounds and two assists, missing all six of his three-point attempts. And he only played for 21 minutes with coach Luke Walton deciding to leave him on the bench for the entire fourth quarter.
Related: Lonzo Ball is nothing like the LA Lakers expected
Speaking after the game, as quoted by Tania Ganguli of the Los Angeles Times, Walton said he went to Ball less because he'd had an "off night." Walton said Ball's poor shooting was affecting the rest of his game but insisted he was, in most games, impacting in other ways by running the offense.
Ball has already addressed his rough shooting form, and says it's a mental issue. "It's in my head to be honest," he said after the loss to the Celtics last week. "I know I can shoot the ball."
Lakers President Magic Johnson suggested the team will have to address Ball's shooting but will leave it until the offseason. "We're not gonna mess with it," he told ESPN. "We're gonna let him shoot and play his game. If after the season, he's not shooting well, then we'll sit down with him and say, 'Hey, let's maybe look at a different way or let's try to improve the way you are shooting.'"
Ball was a 41.2 percent three-point shooter at UCLA last year. TNT analyst Charles Barkley described him as "half a player" because of his issues with shooting.
The bottom line is that Lakers have too much invested in the rookie to let the slide go on indefinitely. The only question is when they try to address the problem.