Gun Safety Progress Seen a Year After Santa Barbara Rampage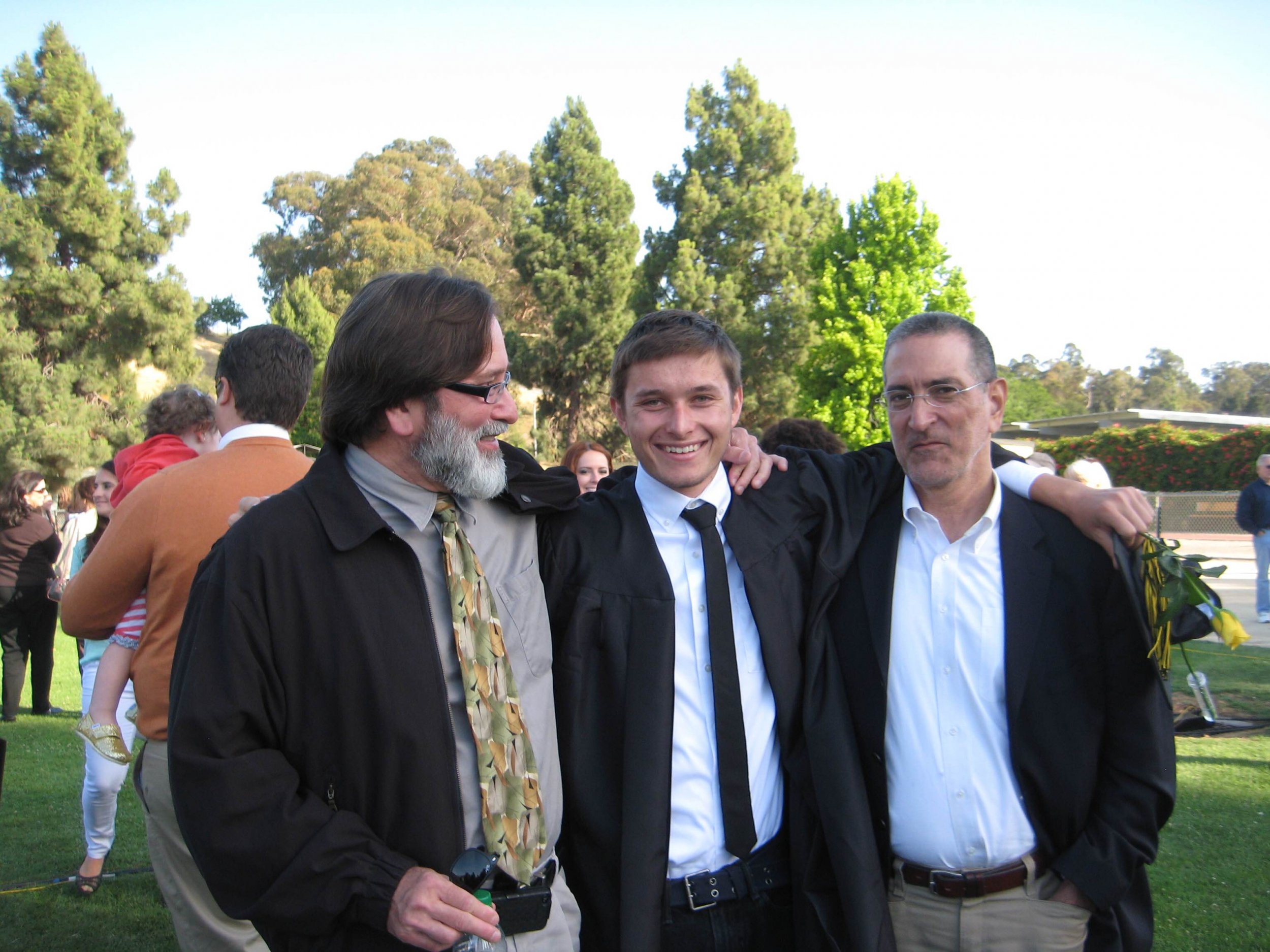 Twenty-year-old Christopher Martinez was fatally shot around 9:30 a.m. a year ago, on May 23, 2014. He was one of six people killed by a gunman during a rampage near the University of California, Santa Barbara that also injured at least a dozen others.
The day after the rampage, Chris's father, Richard, made national headlines with an impassioned plea: "Chris died because of craven, irresponsible politicians and the NRA [National Rifle Association]. They talk about gun rights. What about Chris's right to live? When will this insanity stop?"
Before walking away from the podium, Martinez added: "We should say to ourselves: 'Not one more.'"
His words inspired a national campaign that saw 2.4 million people send postcards to their elected officials, declaring "not one more" shooting death.
Martinez later spoke at another press conference, this time holding up photographs of his son, before deciding he didn't want to share more of his private life with the public. "I was thinking, 'Nothing will change, nothing will happen, we lost our kid,'" he says.
But with encouragement from his brother, he says he realized he needed to keep Chris's memory alive by speaking more about him.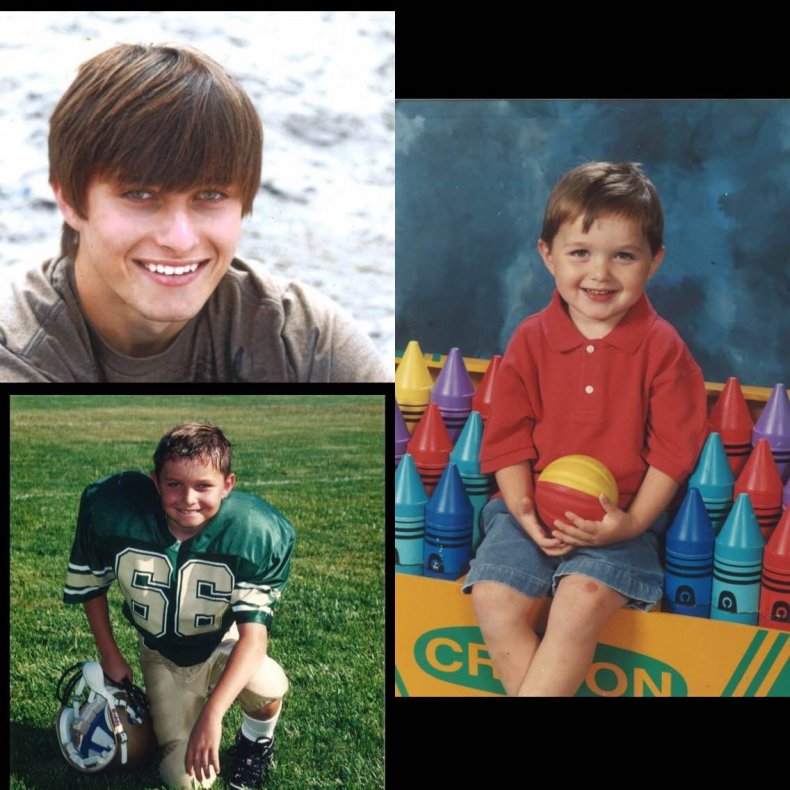 He said Chris started playing sports when he was 5 years old. In baseball, they called him "Mini Sammy Sosa," after the retired Major League Baseball player, because he was one of the kids who could hit a home run. He also played basketball and, to his parents' surprise, he decided to play football at the age of 8.
When he didn't make the cut for his middle school's basketball team as a seventh-grader, Chris quit other activities to focus mainly on joining the team the following year. His relentless effort helped him win a spot on his middle and high school teams for the next three years.
"He wasn't always the best athlete or the smartest kid, but he would work as hard as he could," Richard Martinez tells Newsweek.
After his son's death, Martinez joined the staff of Everytown for Gun Safety, a group created by former New York City Mayor Michael Bloomberg in 2014 to seek passage of laws at all levels to reduce gun violence. He works as a senior outreach associate, joining other gun-violence advocates and survivors around the country.
"I cannot accept the way Chris died, and we have to do more," Martinez says. "How is it that it has become normal in this country that little kids have to be scared of being shot in their elementary school?"
Despite what he has been through in the past year, Martinez says he is hopeful. Six states—Colorado, Connecticut, Oregon, New York, Delaware and Washington—have expanded background checks beyond the federal mandate to include all firearms sales, including at gun shows and on the Internet, since the 2012 tragedy at Sandy Hook Elementary School in Newtown, Connecticut, when 20 first-graders and six educators were killed by a gunman. California and Rhode Island implemented background checks on all gun sales before the massacre.
California ranks No. 1 in the annual scorecard published by the Law Center to Prevent Gun Violence. In 2014, legislators in the Golden State strengthened and enacted gun laws, including the historic Gun Violence Restraining Order Law. The measure, which Martinez strongly supported, allows authorities or immediate family members to provide evidence to a judge to temporarily suspend individuals' access to guns if they are viewed as posing a significant danger to public safety.
Before the University of California rampage, the shooter had posted several hateful videos to the Internet that showed his rage against women for rejecting him. The attack began when he fatally stabbed three men in his apartment, and then continued when he drove to a sorority house and shot three female students, killing two. He then drove to a nearby business and shot Chris Martinez.
His father says he's not certain whether the restraining order law would have prevented his son's death, but at a minimum he says it could have been a useful tool available to the family.
Background check bills have been introduced in 18 other states so far this year, and domestic-violence measures have been introduced in 24, according to the Law Center to Prevent Gun Violence.
"We're all responsible because we let them get away with it...nobody wants to think it's going to happen to them," he says. "It's just beyond belief, and yet when I look at this situation, it happens every day in this country."
Chris dreamed of becoming a lawyer because he enjoyed the competitive nature of the legal profession. His father, now 61, is a defense attorney who has not returned to the courtroom since last May 23.
"Instead of us going to his graduation, we are going to the first memorial of his death. I don't want another parent in this country to live this experience. I'm not going to stop," Martinez says. "He was the world to us, he was everything. To lose a child like this, it's bad...until you're there, you don't know. You really don't."