A Look Inside the 'Closed Cities,' the Radioactive Ruins on Russia's Border With Kazakhstan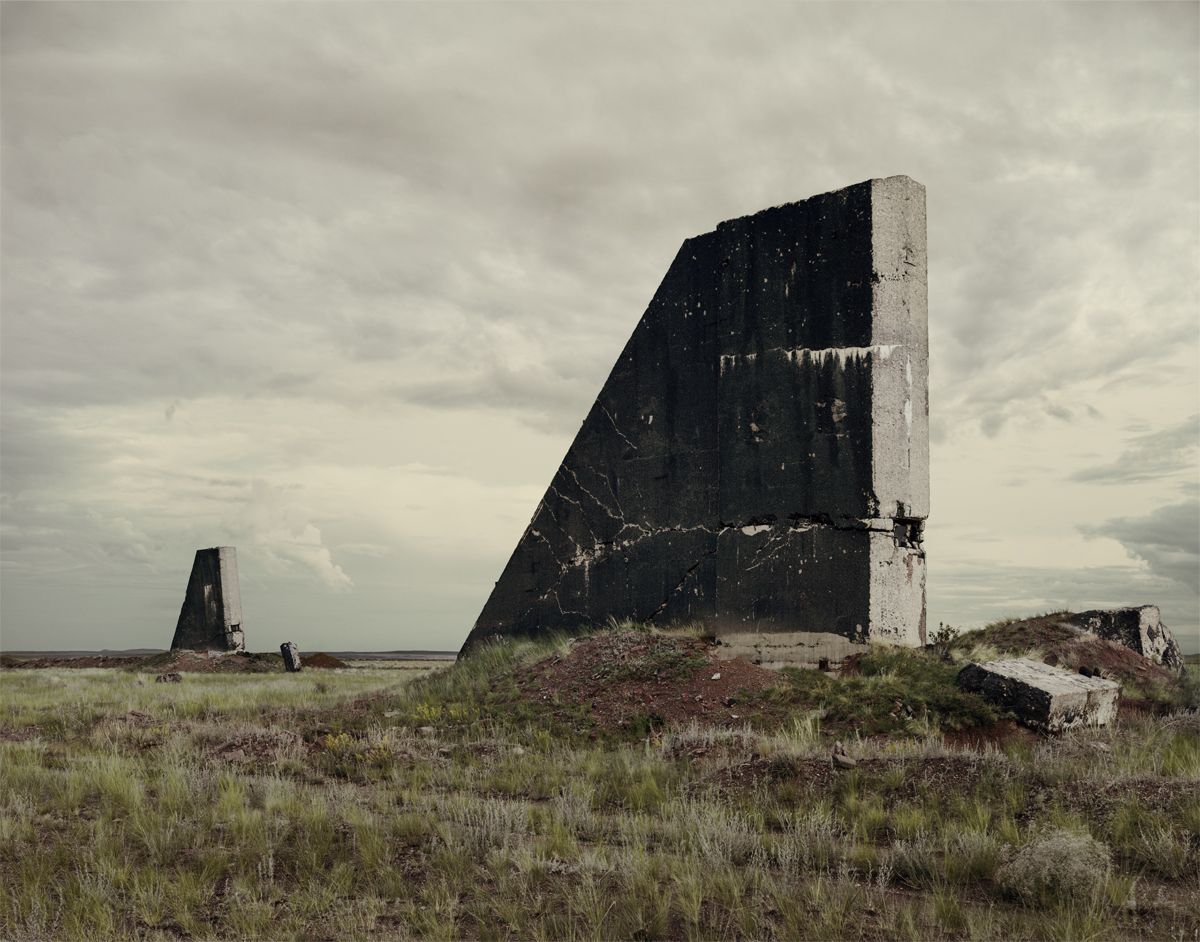 Priozersk and Kurchatov, located on the border between Russia and Kazakhstan, are "closed cities"—relics of the Cold War, former military test sites.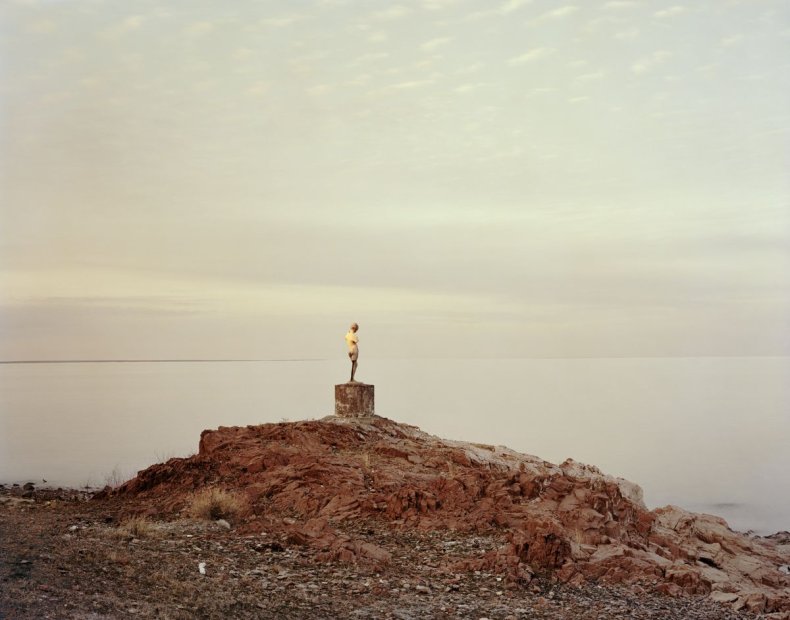 Since the collapse of the Soviet Union and the end of the Cold War, the so-called closed cities have gradually opened to outsiders. Nadav Kander, an award-winning photographer, travelled to the steppes of Kazakhstan to document the desolate, lonely ruins. The images he captured will be available in his forthcoming book, Dust.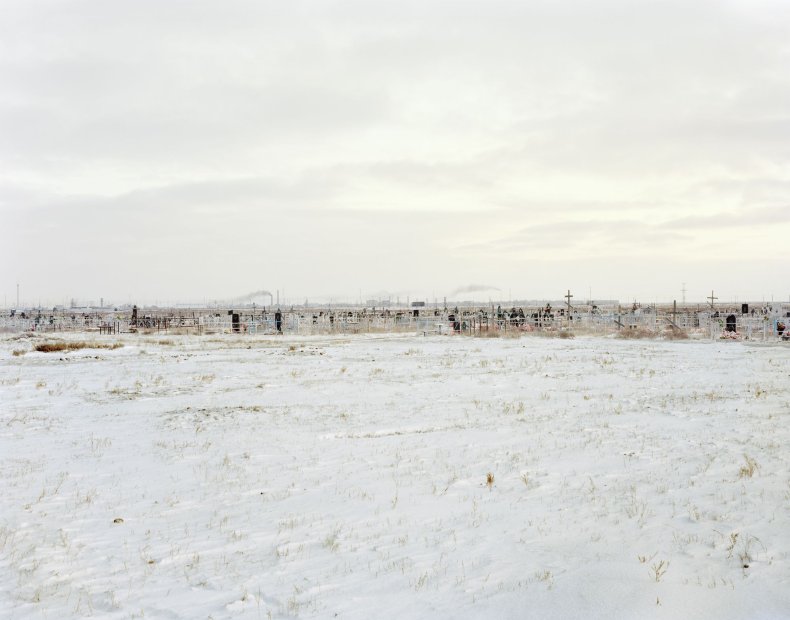 Kander's photographs capture what he calls "the aesthetics of destruction." Demolished to hide their secrets, both cities became "accidental monuments to the melancholic, dark and destructive side of human nature," writes best-selling British author Will Self in the introduction to Dust.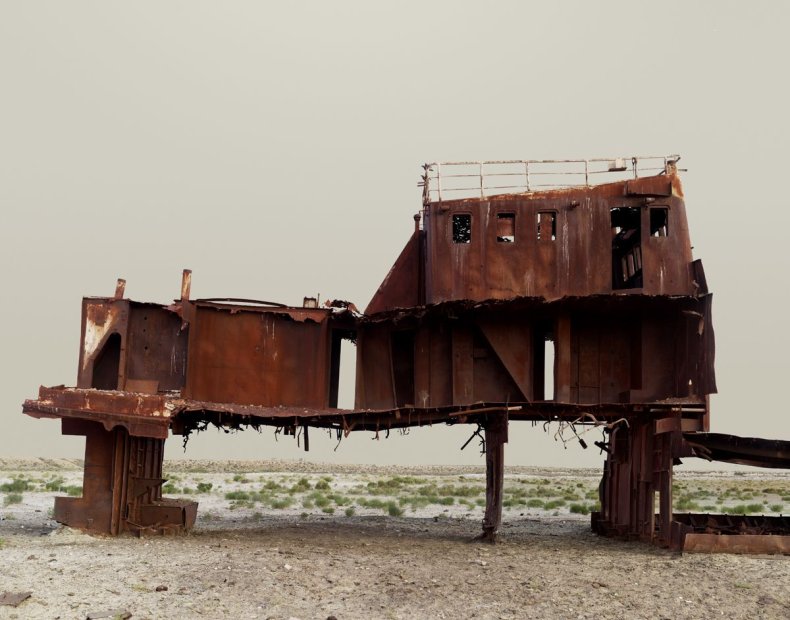 Kandar's photographs will be on display at the Flowers Gallery in London until October 11. Dust, published by Hatje Cantz, is available for preorder. An app which allows users to view some of the photographs is also available for download via iTunes.