Explore 'Diana: Her Fashion Story' Exhibition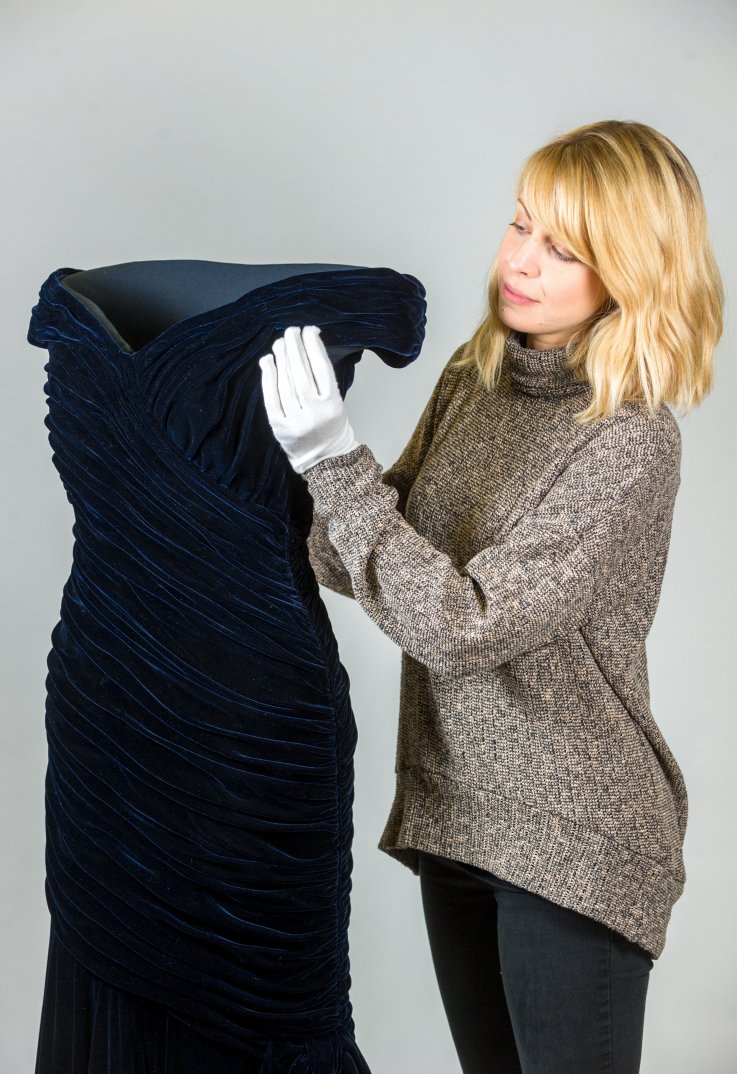 As royal enthusiasts mourn the 20th anniversary of Princess Diana's death, a new exhibition at her former home of Kensington Palace will celebrate her life—and her love of fashion.
Diana: Her Fashion Story features 25 outfits worn by the princess during her lifetime, from her pre-marital life as Lady Diana Spencer through her final years as a power suit-wearing AIDS crusader.
The exhibition features numerous outfits by Catherine Walker, with whom Diana worked closely throughout her life, and designs by Emanuel, Versace and Victor Edelstein.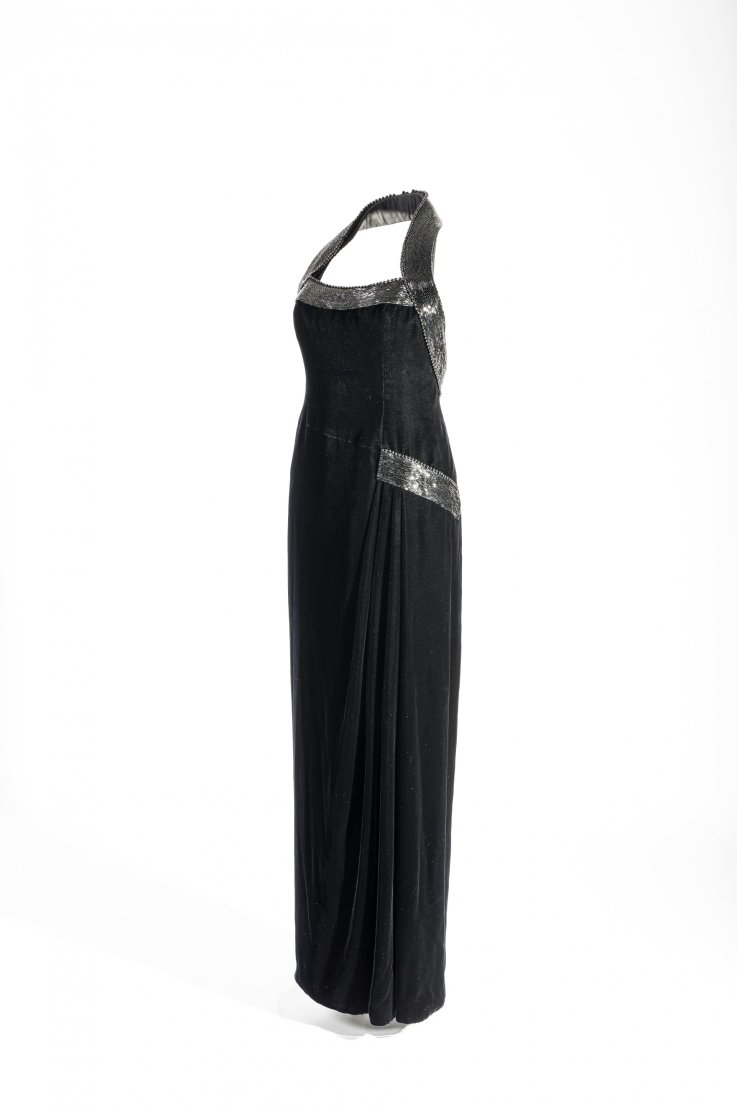 Historic Royal Palaces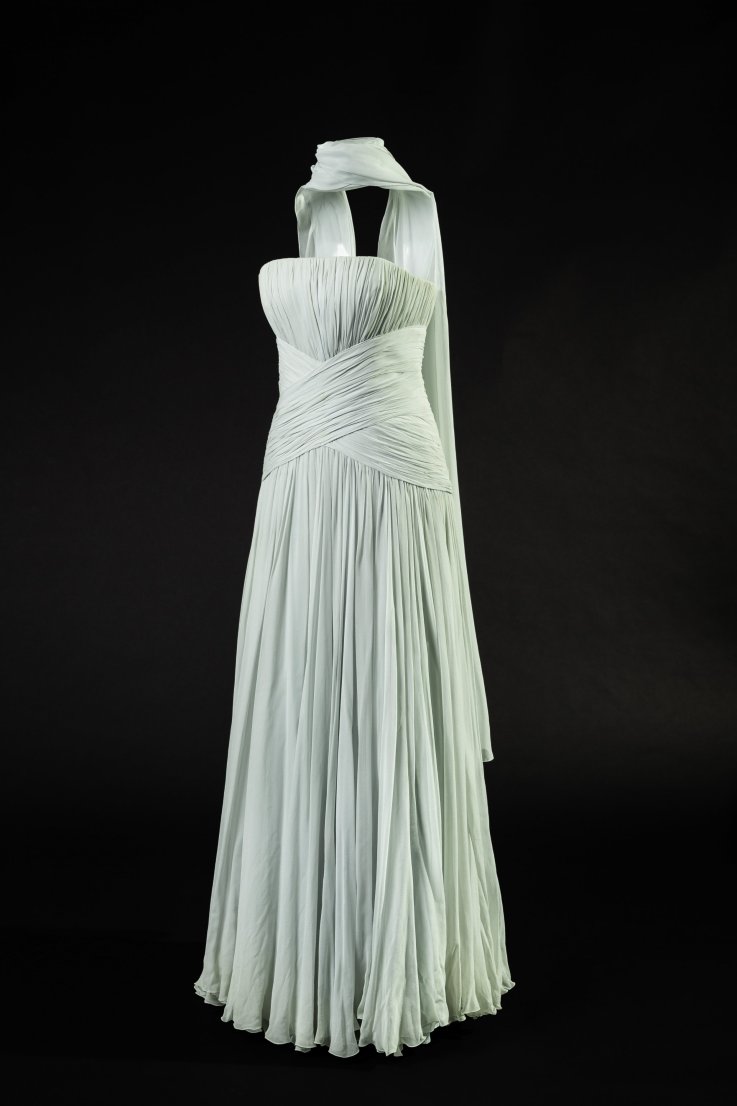 Historic Royal Palaces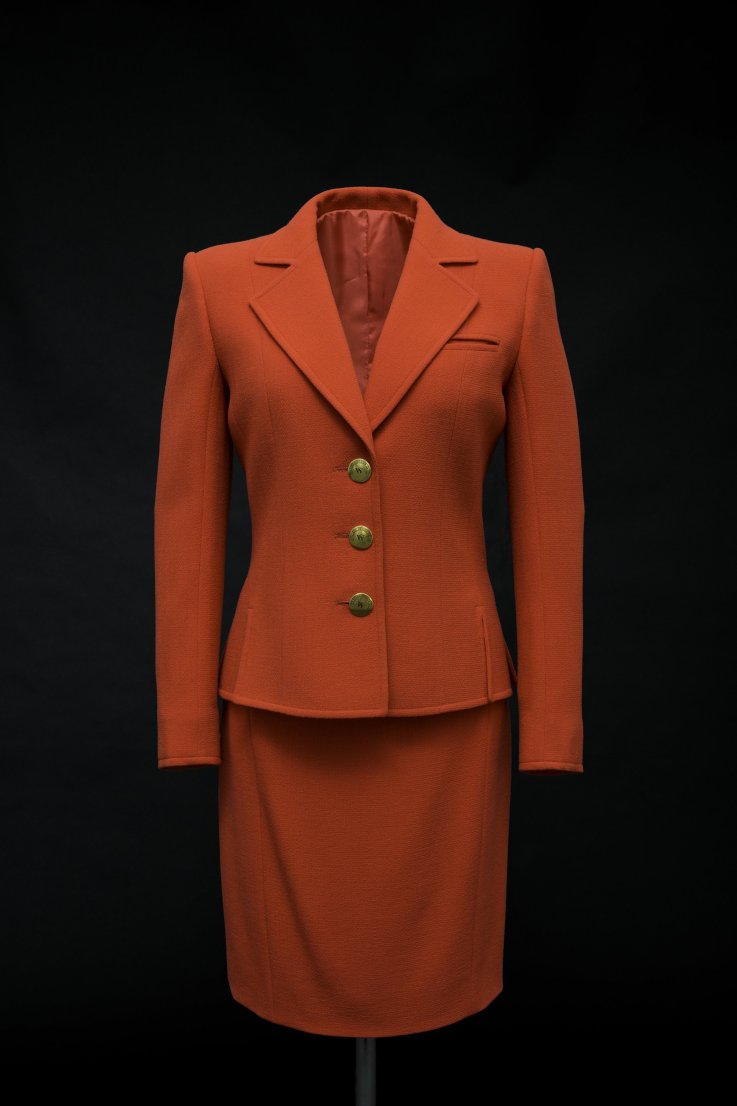 Historic Royal Palaces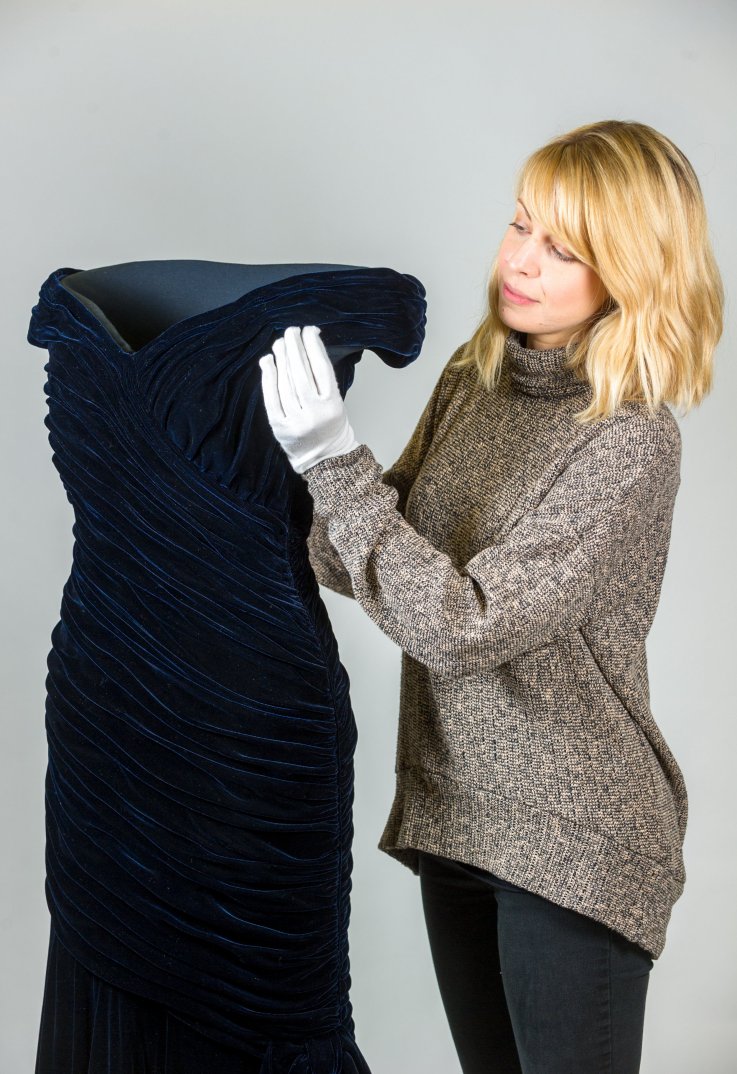 Historic Royal Palaces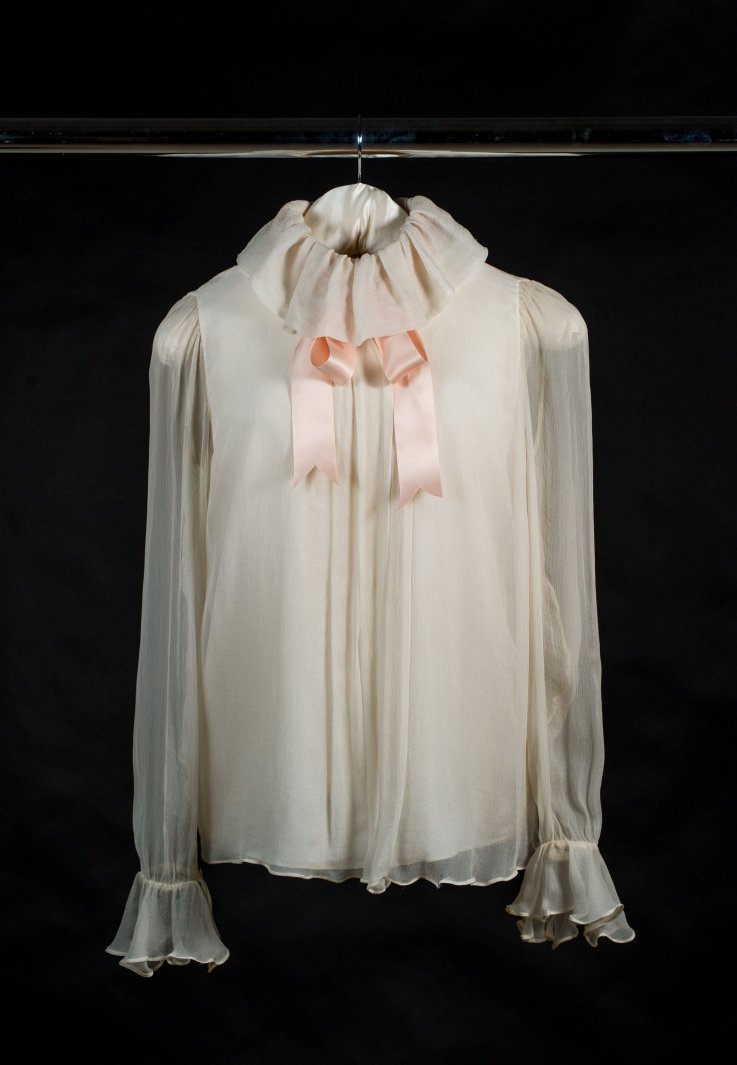 Historic Royal Palaces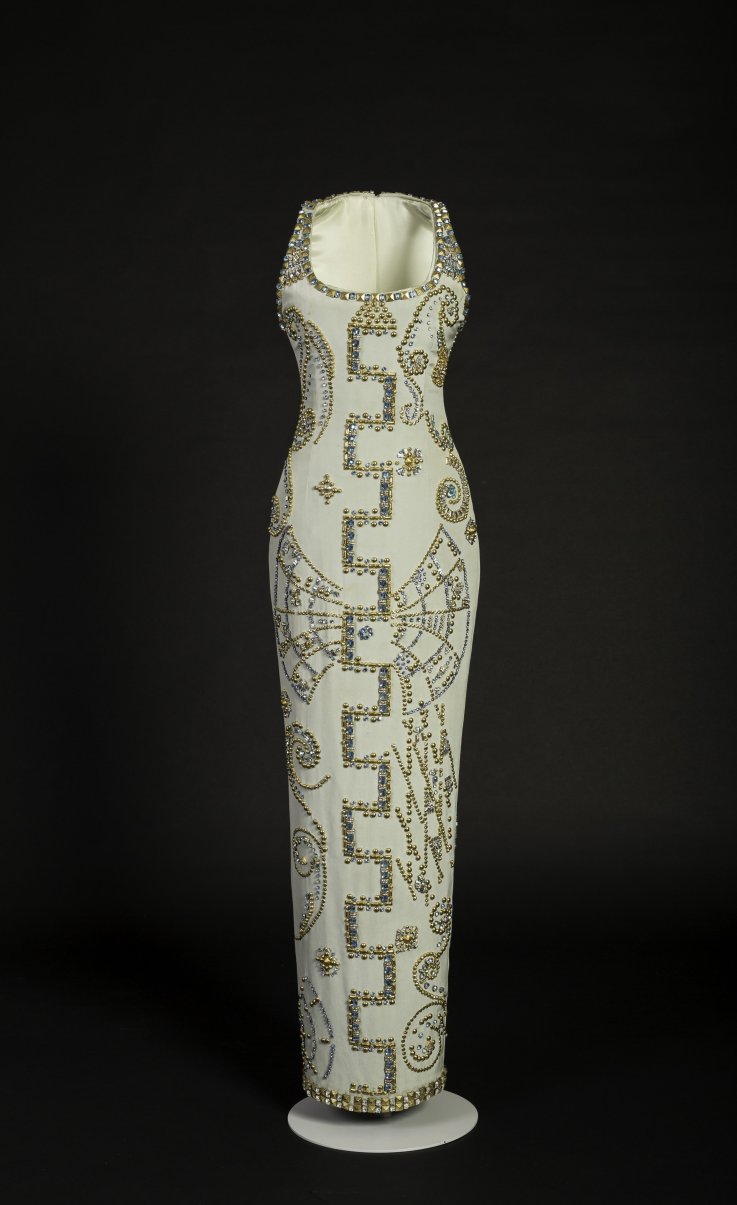 Historic Royal Palaces