Looking Back at Photojournalist Mary Ellen Mark's Storied Career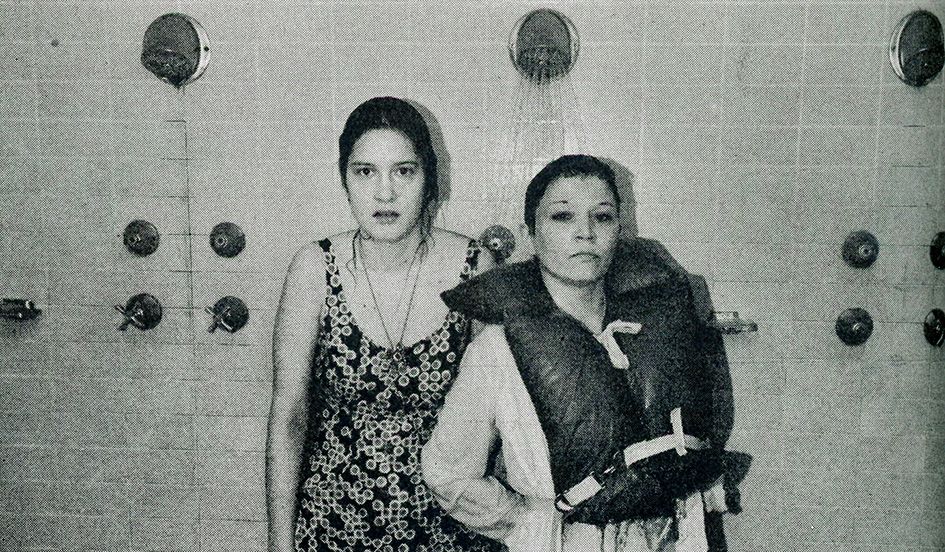 Photojournalist Mary Ellen Mark, known for powerful images that highlighted the day-to-day life of marginalized communities, died May 26, 2015 after a bout with myelodysplastic syndrome, a disease that affects blood and bone marrow. She was 75.
Throughout her career, she turned her lens onto those society chose to ignore; from homeless teens in Seattle to mental hospital patients in Oregon, her pictures demanded that the casual viewer pay attention and inspired a generation of photojournalists to follow.
"I remember the first time I went out on the street to shoot pictures," she told the magazine Communication Arts in 1997, as reported by The New York Times. "I was in downtown Philadelphia and I just took a walk and started making contact with people and photographing them, and I thought: 'I love this. This is what I want to do forever.' There was never another question." Mark's early career flourished, with work appearing in the photo-centric magazines Look and LIFE, and it grew to include Newsweek, Time, The New York Times Magazine, Rolling Stone and other publications.
In 1976, Mark spent more than a month living at the Oregon State Hospital–perhaps most recognizable as the location where the movie adaptation of One Flew Over The Cuckoo's Nest was filmed–and photographing its psychiatric patients.
By this time she had distinguished herself by shooting the stills for Catch-22, Tropic of Cancer and other Hollywood hits, and she lobbied Cuckoo's director to give her the opportunity to be its photographer.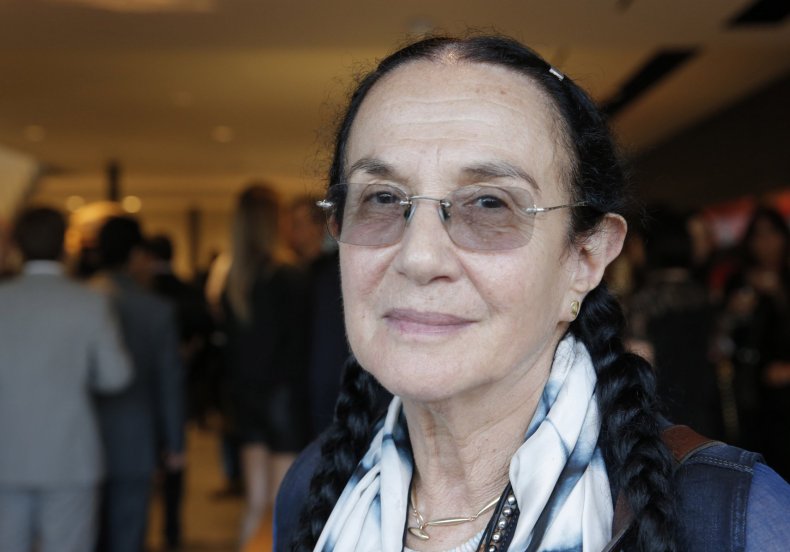 The ensuing access allowed her to realize a longtime desire to photograph inside a mental institution (and she did it despite being paid only for her expenses during the period, due to the film's tight budget).
The photo series was exhibited two years later and subsequently published as a book titled Ward 81, named for the ward in which she stayed. Newsweek in January 1978 reviewed the gallery show at Leo Castelli's uptown gallery in New York City, calling Mark's photographs "searing images" and comparing her favorably to Diane Arbus.
The images published in the magazine under the headline "A Glimpse of Madness" represent her works' gripping quality–whether "explosive, repulsive and banal," as Newsweek wrote, or enlightening, sensitive documents of lives seldom seen. They are indicative of the strength of Mark's body of work throughout a career too powerful to be ignored.