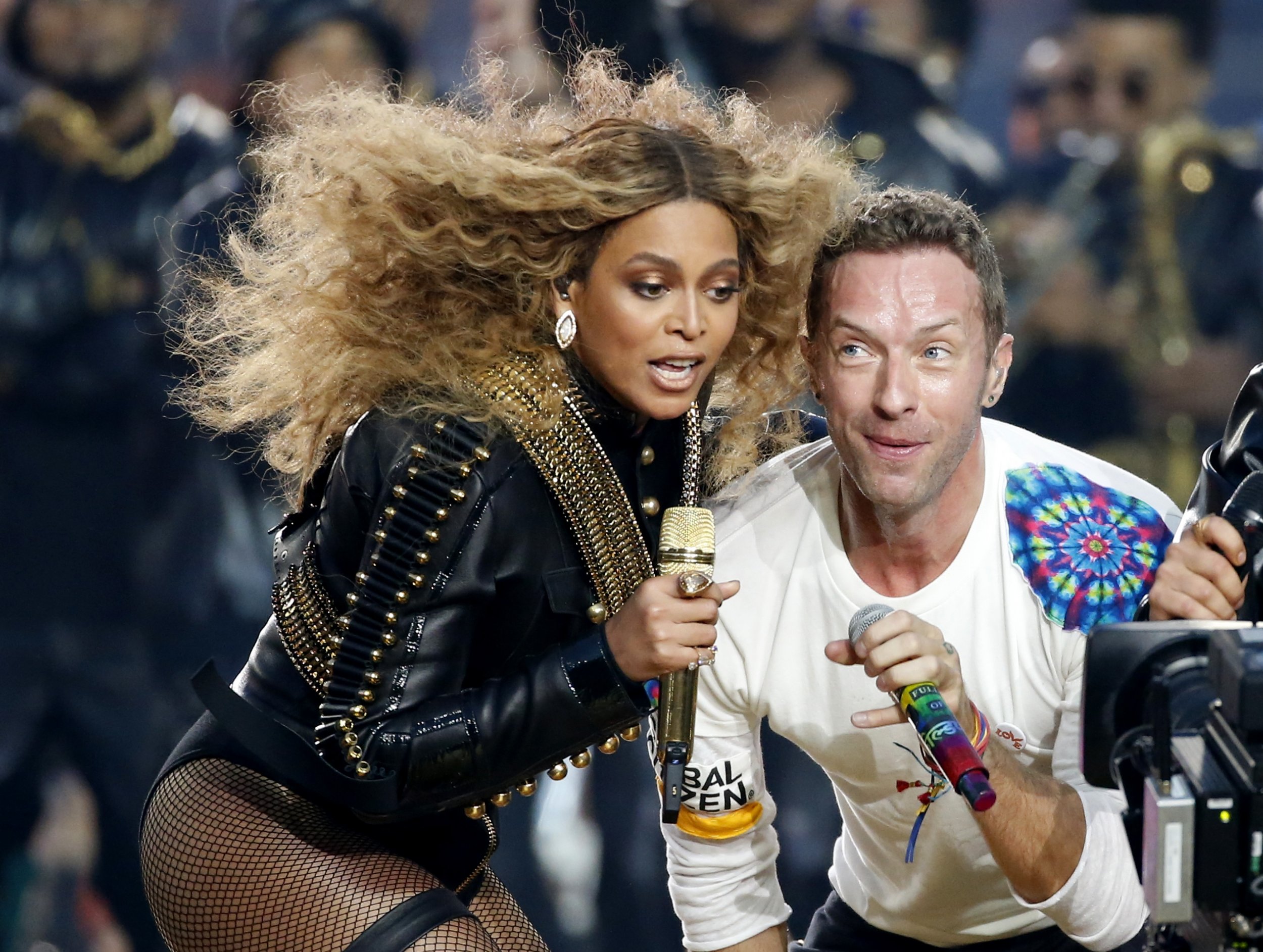 Steel yourself: The existence of a new Beyoncé album has been all but confirmed.
This is hardly a huge surprise, considering Beyoncé somehow rolled out a new song and video, stole the Super Bowl 50 halftime show and unveiled a world tour within the span of a single weekend. Naturally, that tour will be in support of more than just the track "Formation."
But the album announcement isn't proceeding as smoothly as the Halftime performance: Beyoncé's stylist let slip that he'd heard the new record on an episode of Bravo's Watch What Happens Live. As Billboard noted, stylist Ty Hunter was on the show Monday night and pressed about the existence of a new Beyoncé album. "I've heard the new album, and it's beyond awesome," he replied.
The as-yet-untitled album is the follow-up to Beyoncé's self-titled release, which took the Internet by surprise one winter night in 2013. Our thoughts and prayers are with the stylist who leaked Beyoncé's secret.