Looting Begins In Florida Amid Chaos Of Hurricane Irma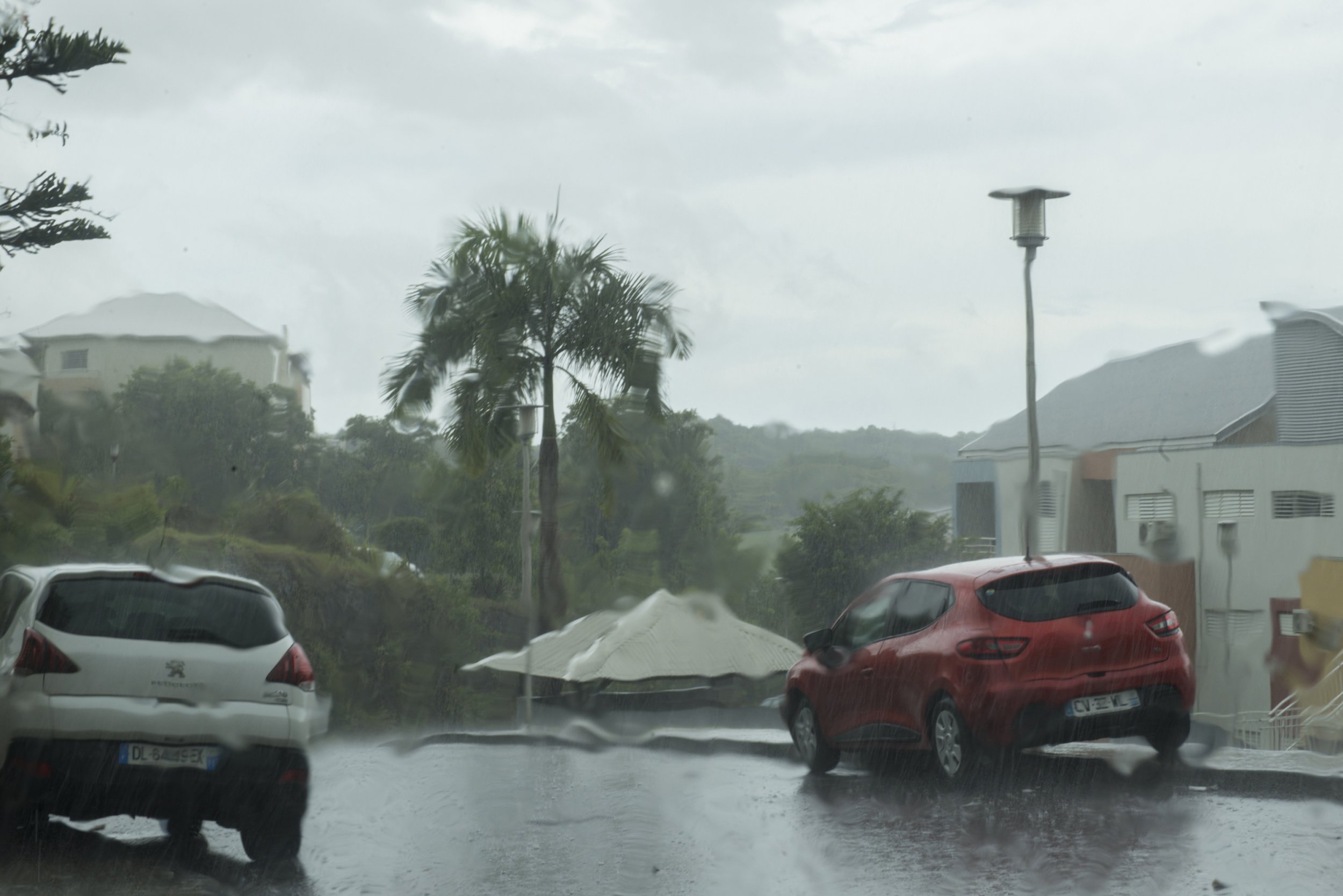 Nine people have been arrested for looting in Fort Lauderdale amid the adverse weather caused by category-4 storm Hurricane Irma.
A group of people are believed to have broken into stores including Footlocker, Cash America Pawn Store and Simon's Sportswear on Sunday, with ABC's Local 10 reporting their own cameras had recorded the looting, while local residents reportedly spotted people carrying goods out of the shops.
"ATTENTION LOOTERS; Every incident will be investigated. Evidence collected will be used to pursue charges after the fact," Broward Sheriff's Office tweeted in a warning to looters and would-be looters as stores remained closed due to the hurricane.
The group of alleged looters was arrested several hours after the incident reportedly took place, with Fort Lauderdale police chief Rick Maglione commenting: "Going to prison over a pair of sneakers is a fairly bad life choice."
"Stay home and look after your loved once and be thankful they are all safe," he added in a tweet.
At least four people have been reported dead in Florida after the hurricane hit Florida Keys, with more than 25 people killed as the storm made its way through the Caribbean.
And as the storm makes its way up through Florida, tens of thousands of people have been displaced from their homes, with the super-storm expected to cause $100 billion of damage, according to the founder and president of AccuWeather Dr. Joel Myers.
Although police on Fort Lauderdale said they would be patrolling the streets for looters, it is not clear how much of a police presence will be maintained on the streets given the high winds and rain caused by the hurricane.
Ahead of the hurricane hitting, Fort Lauderdale Police Department had warned people against using the hurricane as an opportunity to commit crime.
"#FLPD WARNING from Chief: "anyone who intends to victimize our neighbors during this difficult time...will be captured and arrested," the department tweeted.
And despite the raging storm, law enforcement agencies have pledged there will be no further opportunities for looting, with Pembroke Pines Police Department warning in a tweet: "Any looters who come to Pembroke Pines will be greeted by our officers. Choose wisely and stay home."