'Lord of the Rings' Visual Effects Technician Sergey Koudryavtsev Jailed for Stabbing Parents to Death Over His Dog
A visual effects technician who worked on the Lord of the Rings films has been sentenced to at least 26 years in prison for stabbing his parents to death following an argument about his dog.
Sergey Koudryavtsev, 48, was sentenced at the Old Bailey in London on Friday morning for the murders of his mother Tatiana, 68, and his father Vladimir, 69, at their home in Kensington, West London, in May, reports LBC.
Koudryavtsev admitted killing his parents while standing trial on October 3. He told the court that he was fully in control of his faculties when he committed the murders on May 20 and plead guilty rather than opting for manslaughter charges on the basis of losing control.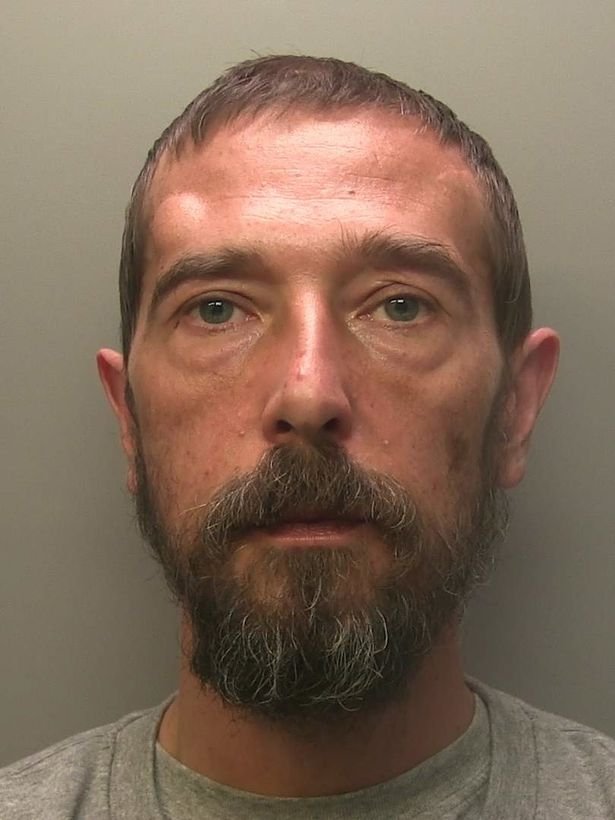 Sergey Koudryavtsev killed his parents in argument over his dog.
Metrpolitan Police
The convicted murderer was found fit to stand trial per a psychiatric report, Sky News reported at the time.
"On the day I did it, I was fully conscious that was what I was doing," Koudryavtsev said.
Koudryavtsev told police that he had argued with his parents over the care of his ageing Neapolitan Mastiff dog, Enzo. He felt that they had contributed to his declining health, reported BBC.
Koudryavtsev, who has dual Russian and New Zealand nationality, stabbed his parents to death on May 20. He phoned police three days later to "surrender himself for murder." Police found his mother's body in the bath and his father's body in a bedroom.
The visual effects technician, who worked on the Oscars' Best Picture-winning Lord of the Rings: The Return of the King, was found and arrested in the small village of Chiddingfold in Surrey, South East England.
Divorcee Koudryavtsev told police after his arrest that he had clashed with his parents over the care of his dog after he and Enzo moved in with them three years before the murders.
According to Sky, the film industry worker had thought about killing his parents for three-and-a-half months. On the day of the killings, however, he said, "I cannot say I was really planning."
"If you asked me the day before whether I would do it or not, I would say no, definitely not," Koudryavtsev added.
According to his IMDb page, Koudryavtsev has worked on several major Hollywood blockbusters including the final two films in Peter Jackson's Lord of the Rings trilogy.
Koudryavtsev's other credits include Resident Evil, Blade II, I, Robot, King Kong, Avatar, The A-Team, X-Men: The Last Stand and more. His final listed project was the 2012 Alien prequel Prometheus directed by Ridley Scott.