Lorde Cancels Tel Aviv Show Amid Criticism of Israel's Treatment of the Palestinians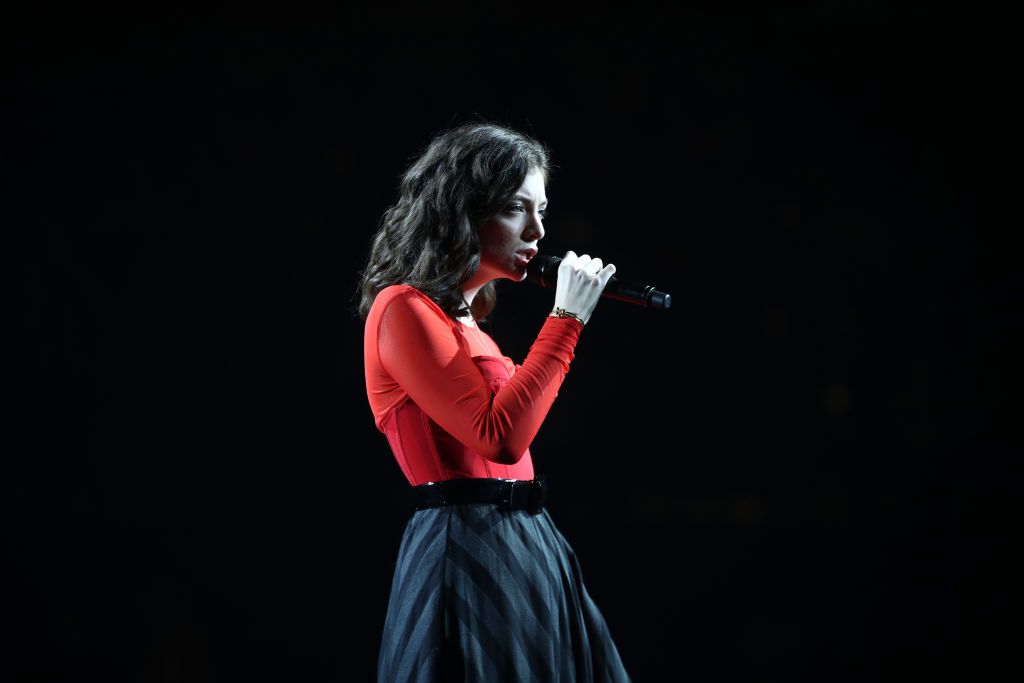 Grammy-winning singer-songwriter Lorde has canceled her upcoming June concert in Tel Aviv, Israeli media has reported.
The decision comes days after the 21-year-old New Zealander was called on by two of her compatriots active in the Boycott, Divestment, and Sanctions (BDS) movement to cancel the show in protest of the Israeli government's ill-treatment of Palestinians.
On Sunday, Israeli news site YNET reported that the local organizers in charge of putting on the show announced the cancellation in a statement.
"We regret to announce the cancellation of the Lorde concert in Israel planned for June. The tickets already bought will be reimbursed within 14 business days. As to the circumstances that led to the cancellation of the show, Lorde is expected to publish a statement via Twitter soon," the organizers told YNET's Ami Friedman.
Soon after, Lorde released a statement confirming the news, as reported by Amy Spiro of The Jerusalem Post.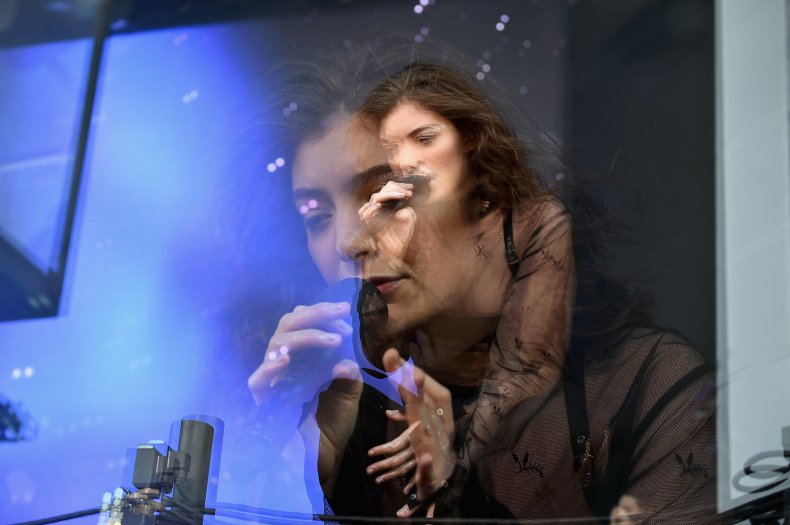 On Thursday, activists Nadia Abu-Shanab, of Palestinian descent, and Justine Sachs, who's Jewish, co-wrote a letter calling on Lorde to forego playing in Israel as a protest against the country's expansionist policies in the West Bank and reported human rights violations:
Today, millions of people stand opposed to the Israeli government's policies of oppression, ethnic cleansing, human rights violations, occupation, and apartheid. As part of this struggle, we believe that an economic, intellectual and artistic boycott is an effective way of speaking out against these crimes.
Abu-Shanab and Sachs go on to argue that Lorde's performance would essentially be an endorsement of the Israeli government.
Playing in Tel Aviv will be seen as giving support to the policies of the Israeli government, even if you make no comment on the political situation. Such an effect cannot be undone by even the best intention and the best music.
The "Royals" singer responded on Twitter soon after, saying the letter was "noted" and that she was "considering all options."
Lorde's decision to cancel the show was met with diverging reactions online.
Jewish Voices for Peace, a progressive political organization in support of the BDS movement, celebrated the move, tweeting, "#BDS WIN!"
Alternatively, others have detracted the move as hypocritical, claiming that Lorde is willing to perform in other countries who are also accused of human rights violations.
As reported by Spiro of The Jerusalem Post, the Israeli government's culture minister, Miri Regevalso, derided Lorde's decision in a statement, arguing that the BDS movement's charges against Israel are "ridiculous" and that the singer should be "a heroine of pure culture" in reference to her critically acclaimed debut album, Pure Heroine (2013).
One of Lorde's fans also lamented the move, tweeting: "You literally broke my heart."
For Israeli author Yuval Ben-Ami, who recently produced a work of political art entitled, "The Israeli-Palestinian Lorde Diaries," the decision to cancel the show is paramount to the BDS movement's influence on a new generation of performers.
"Several other great artists have canceled, [but Lorde] appears to be the first of her generation, and that's meaningful," Ben-Ami told Newsweek.
As for the charges of hypocrisy, Ben-Ami believes that similar movements to BDS should spring in other countries where human rights violations are a concern.
"I am a huge fan of Lorde, but an even bigger fan of equality. So long as people here live without rights, hers is the right choice, and if the BDS movement is emulated in other places where human rights are a concern, that would be commendable," he said.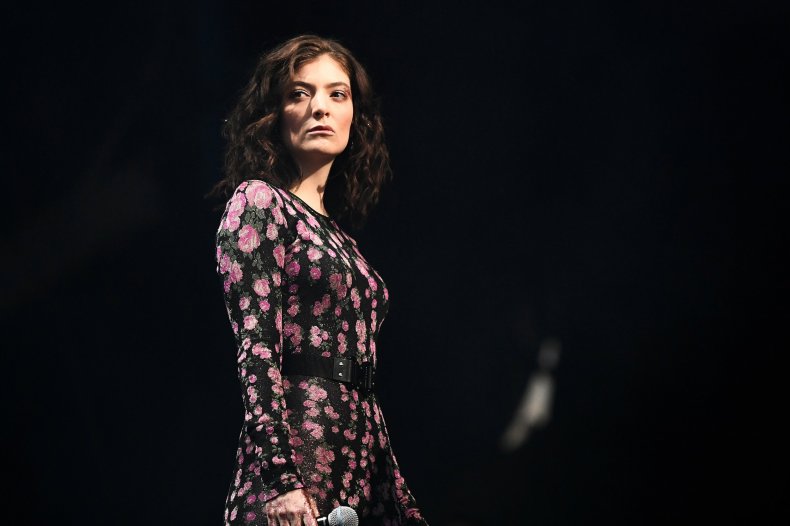 Dozens of internationally-recognized artists have been pressured by the BDS movement to cancel their shows in Israel in recent years.
Some of the artists who have heeded to the movement's demands include Brian Eno and Pink Floyd's Roger Waters, writers Arundhati Roy and Eduardo Galeano and film-maker Ken Loach, as reported by Hareetz.
Other artists—including Elton John, Britney Spears, Lady Gaga, Guns N' Roses, Rihanna, and Justin Bieber—have foregone the movement's demands.
Most recently, Radiohead and Nick Cave, both of whom issued blistering rebuttals to their pro-boycott peers. Radiohead emphasized the point by treating Tel Aviv to its longest set in 10 years, to almost 50,000 people.