L'Oréal to Start Printing 3-D Skin With Bioengineering Company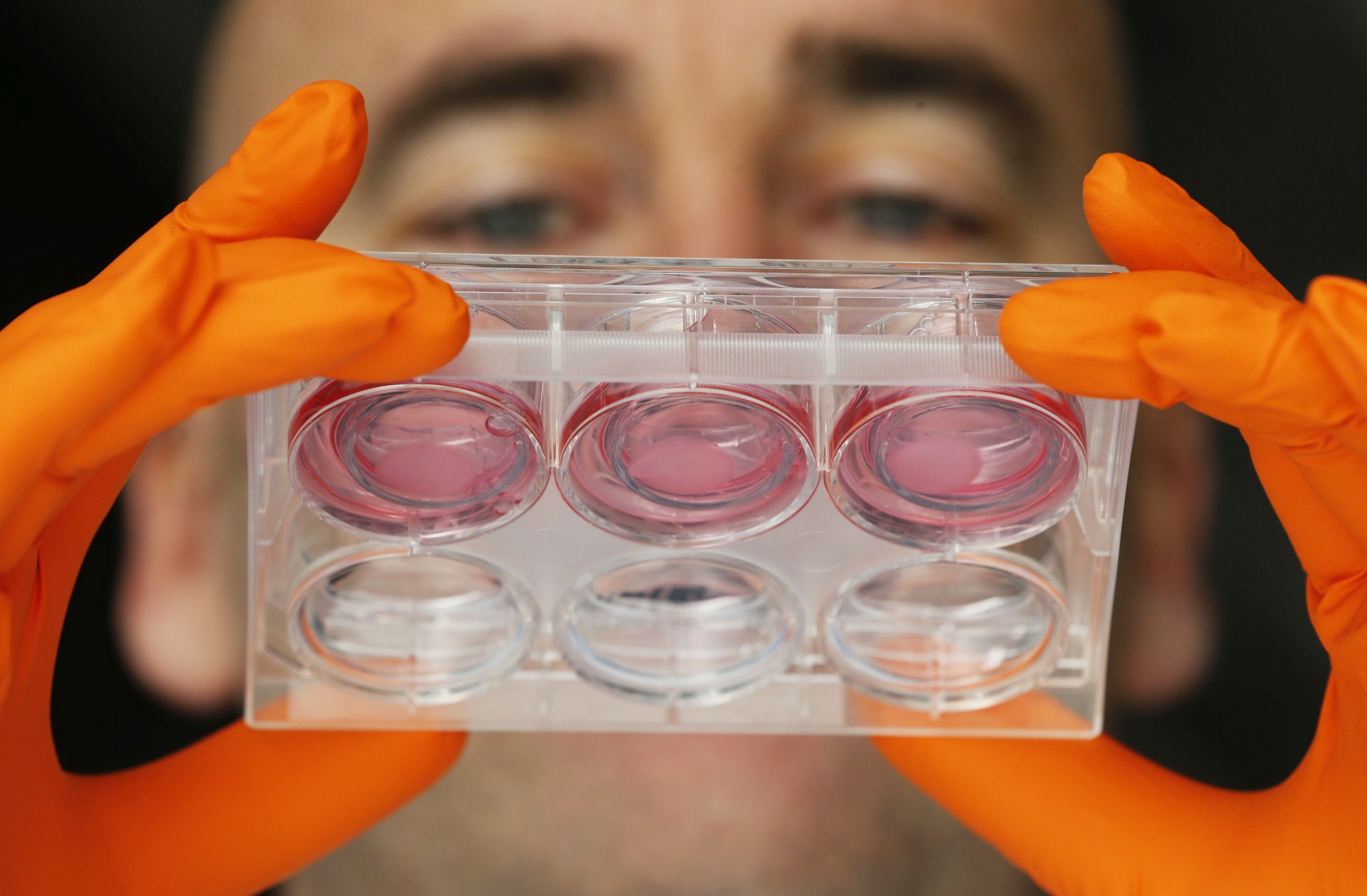 L'Oréal U.S.A., the U.S. affiliate of the cosmetics brand best known for its make-up and hair care products, has partnered with a 3-D bioengineering company to print skin.
L'Oréal's U.S.-based Global Technology Incubator research arm is working with San Diego–based bioprinting company Organavo to print skin tissue that they will then use to test a product's safety and performance. Organavo uses 3-D printing to produce human tissue that "mimics the form and function of native tissues in the body," according to the company.
The partnership has the potential to "transform the beauty business" and allows for "boundless" development, Guive Balooch, global vice president of L'Oréal's technology incubator, said in a statement. L'Oréal had been researching and working with reconstructed skin for the past 30 years, he said. L'Oréal is the first beauty company Organavo has partnered with, but the bioprinting company is currently working with pharmaceutical company Merck to print liver and kidney tissues, Bloomberg Business reports.
L'Oréal started growing skin when it was looking for an alternative to animal testing. Today, around 60 scientists work on the more than 100,000 skin samples in its Lyon, France, labs, representing a range of ethnicities and ages. L'Oréal says it doesn't test any products or ingredients on animals. Currently, the samples are created by taking skin donated by plastic surgery patients in France, which are then broken down into cells and regrown in an environment that mimics the human body. Each skin sample is around 0.19 inches wide and up to 0.04 inches thick, The Verge reports.
It's not clear when 3-D skin production will begin, but according to the BBC, L'Oréal is in "early stage research."