Lori Vallow Daybell, Mother Accused of Murdering her two Children, ordered to Mental Health Facility by Judge
Lori Vallow Daybell, an Idaho mother who is charged with murdering her two children, was ordered by a judge on Tuesday to be sent to a mental health facility before a decision is made on whether she's mentally fit to stand trial.
She will be committed to the custody of the Idaho Department of Health and Welfare "for care and treatment at an appropriate facility" for up to 90 days to "restore her competency," the order from Judge Steven Boyce read.
Court proceedings in her case will continue should her treatment prove successful. If not, the report said, a pause in proceedings will continue for up to 180 days.
Daybell and her husband, Chad Daybell, were indicted on murder charges in May by a grand jury in Idaho for the deaths of her two children, 17-year-old Tylee Ryan and 7-year-old Joshua "JJ" Vallow, as well as for the death of Chad Daybell's ex-wife. If convicted, the couple could face the death penalty or life in prison.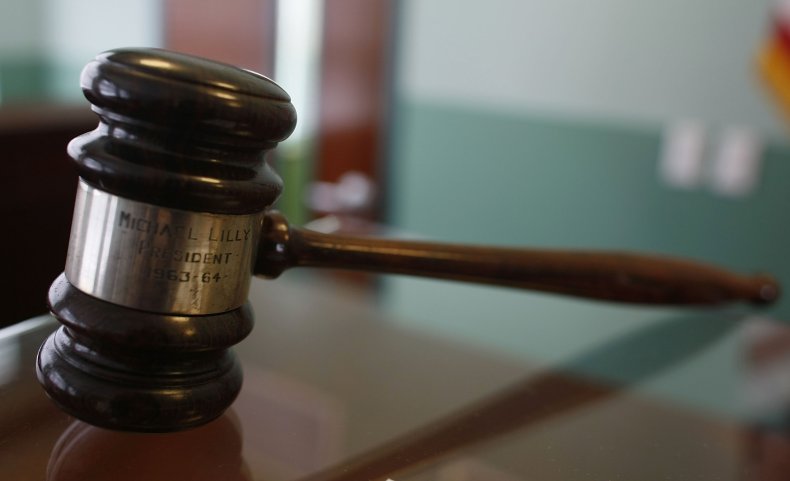 Chad Daybell, an author who focused on doomsday-related subjects, pled not guilty to nine charges against him on Wednesday, which included first-degree murder, conspiracy to commit first-degree murder, grand theft by deception, grand theft, and insurance fraud.
Prosecutors also claimed the couple espoused and taught religious beliefs with the purpose of justifying the kids' deaths. Vallow and Daybell are reportedly members of a group called Preparing a People.
According to its website, Preparing a People is an organization with a mission to "prepare the people of this earth for the Second Coming of Jesus Christ." The group has tried to distance itself from Vallow and Daybell.
"It is not a 'group' and is not a 'cult' or something people join, but has educational lecture events that can be attended or watched on video," a statement on Preparing a People's website read. "We also do not share any of Chad Daybell's or Lori Vallow's beliefs if they are contrary to Christian principles of honesty, integrity, and truth, or if they do not align with the doctrines of The Church of Jesus Christ of Latter-day Saints."
Some claim the group is a cult that teaches the end of the world is coming. That included Charles Vallow, who wrote in his divorce paperwork that Lori allegedly believed she was a prophet and was sent to lead a group of 144,000 people into the Millennium after the apocalypse.
Charles Vallow died in 2019 after being shot by Lori's brother, Alex Cox, who claimed he acted in self-defense. Months later, Cox died from a blood clot on his lung before any charges were filed against him. The Daybell's children were reported missing after Charles' death and before Cox passed away. The children's remains were found in June 2020.
In May, a psychologist performed an assessment on Lori and declared she was "not competent" to proceed with the trial.
The Lifetime network filmed a movie based on the case called Doomsday Mom: The Lori Vallow Story, which is scheduled to premiere on June 26.