Los Angeles Creates Task Force to Investigate Sexual Abuse in Hollywood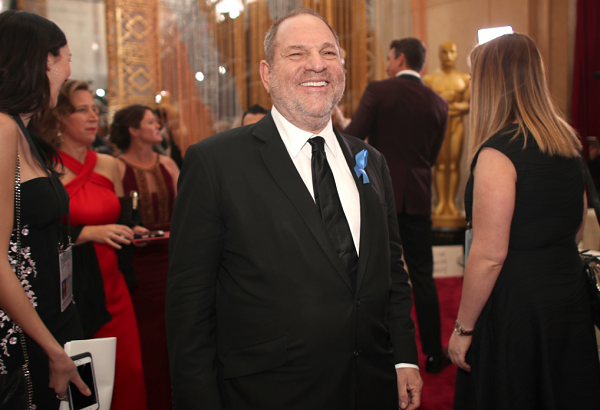 Sexual harassment and abuse is so widespread in Hollywood that Los Angeles prosecutors have created a new team of investigators dedicated solely to cleaning up Tinseltown.
Los Angeles County District Attorney Jackie Lacey said Thursday that she had created a six-person team of veteran prosecutors to probe Hollywood sexual abuse and misconduct allegations and hand them over to cops, according to the Los Angeles Times.
Currently, the Los Angeles Police Department is investigating just two of the hundreds of allegations against Harvey Weinstein, examining an accusation of rape from 2013 and another incident involving "lewd conduct" in 2015. LAPD authorities are also looking into the more than 200 allegations against Hollywood director James Toback. The nearby Beverly Hills Police Department has open investigations involving them both.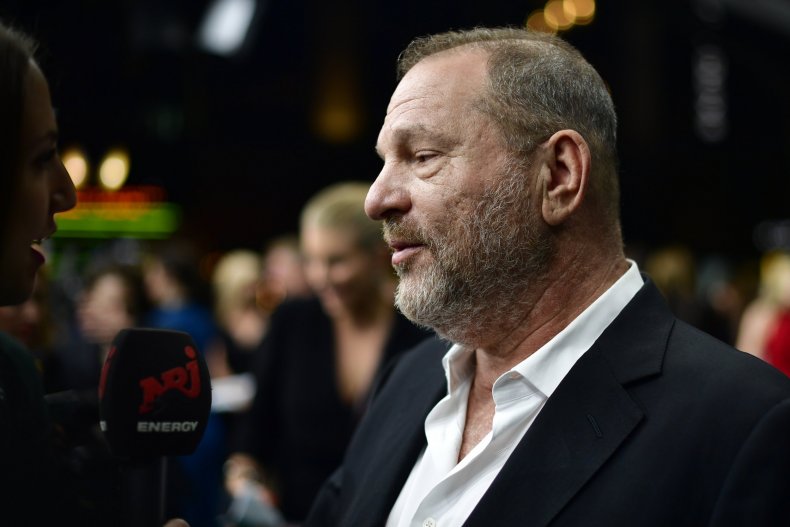 So far, police haven't forwarded any of these cases to the Los Angeles District Attorney office, and some people are wary of whether Lacey's expert team can make a difference.
"It does speak to the culture of the city that this is a major criminal justice issue worthy of a task force," Laurie Levenson, a former prosecutor and current law professor, told the Times. "It is a good idea to have veteran, experienced prosecutors on these cases. But people shouldn't get their expectations up."
Lacey's initiative—the first of its kind post-Weinstein—is just part of larger-scale efforts across the country to address the landslide of sexual misconduct allegations rocking almost every major industry.
In New York, Manhattan District Attorney Cy Vance is slated to present his case against Weinstein next week, after originally deciding not to prosecute the movie mogul. Following the initial allegations against Weinstein, a New York State legislator also proposed an amendment to the state's anti-discrimination laws that would extend protections to people working in the fashion industry.
And, after experiencing its own "Weinstein effect," on Thursday, the U.S. Senate unanimously passed new rules to make anti-sexual harassment training mandatory for all senators and aides.