San Andreas Fault: 3.6 Magnitude Earthquake Strikes Los Angeles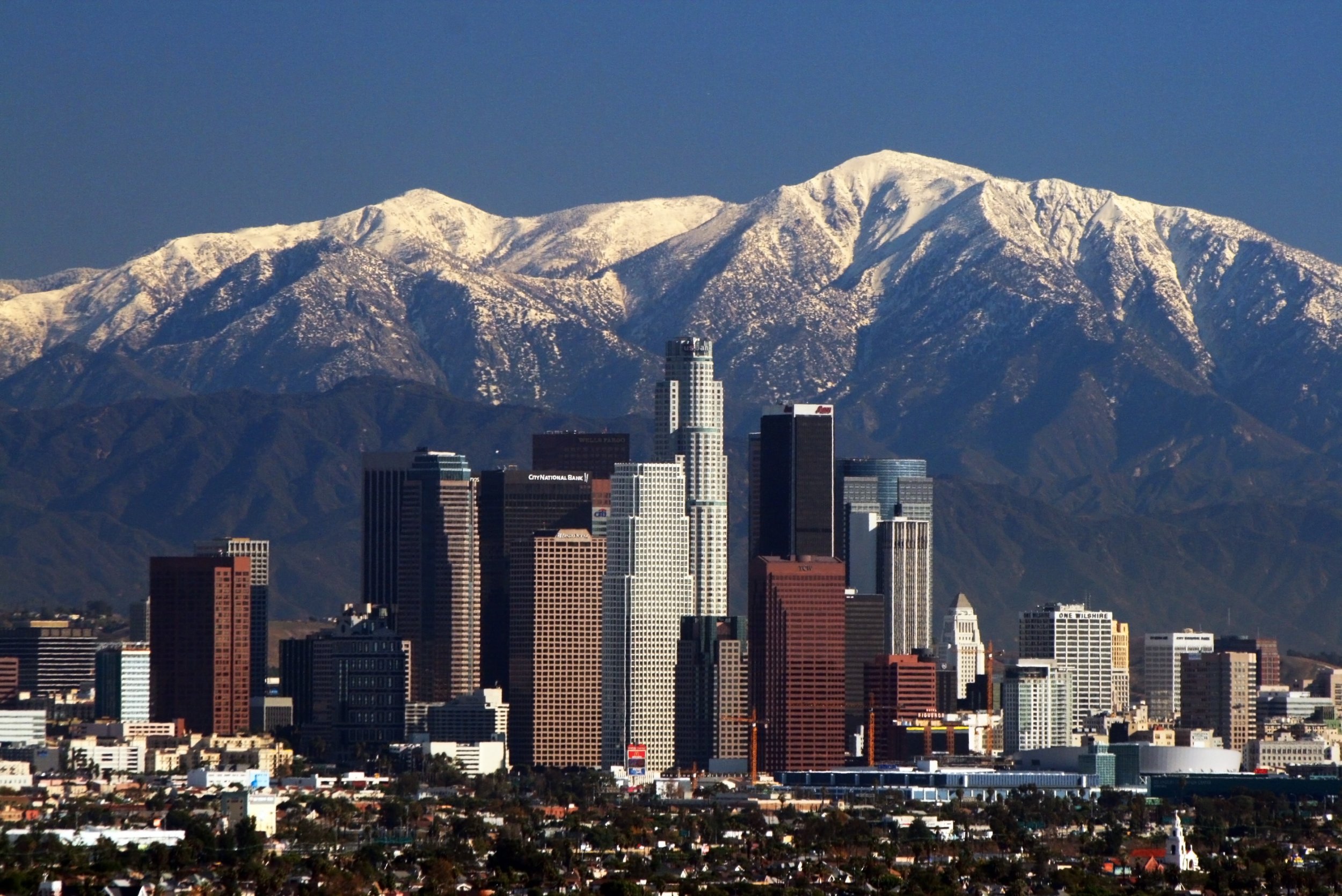 Los Angeles was rocked by a 3.6 magnitude earthquake just before midnight Monday night, with its epicenter about 13 miles from the shaky city center.
The U.S. Geological Survey said that some parts of the northwest of Los Angeles experienced "moderate" shaking, while much of the area experienced "light" or "weak" tremors.
Around two hours later, early Tuesday morning, another, weaker quake of magnitude 2.6 hit further down the San Andreas fault, just outside Ocotillo Wells, a rural town near the Salton Sea about 100 miles east of San Diego.
There was plenty of chatter about the quake on Twitter, though not all of it was alarmed:
Jokes aside, Californians have been a little jumpy since Thomas Jordan, director of the Southern California Earthquake Center, announced in 2016 that the southern part of the San Andreas Fault "looks like it's locked, loaded and ready to go."
The fault runs about 750 miles, mostly along the California coast, but it also passes directly under San Francisco and to the east of Los Angeles.
Matthew Blackett, Senior Lecturer in Physical Geography and Natural Hazards at Coventry University, wrote near the time that there is a "suggestion that [a major earthquake] is imminent and, given the amount of stress that might actually have accumulated, when it arrives it will be the 'Big One.'"
Researchers believe that such catastrophic temblors occur roughly every 100 years, but the last truly "big one" was the 1857 quake — an earthquake that was so strong that soil liquefied, the Los Angeles Times reported.
Blackett said a recurrence would most likely to be of a magnitude of somewhere between 7.0 and 8.0, and could unleash a "great amount of destruction."