Los Angeles Officials Created a Rap Video for Mosquito Prevention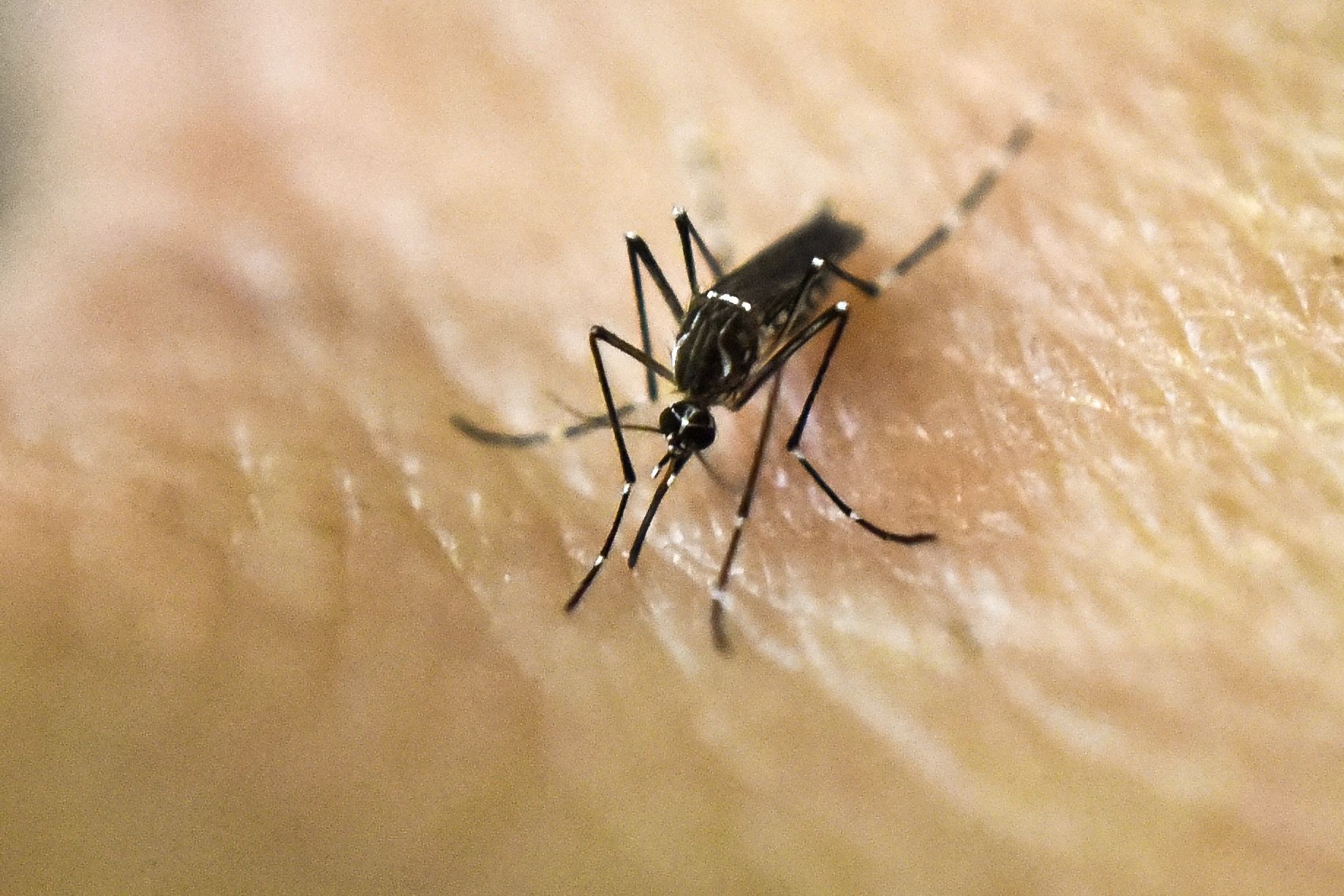 Although this new rap video may not win an MTV Video Music Award, it will likely be much more practical than any of the honorees.
In an effort to educate the public about mosquito-borne illnesses, such as the West Nile and Zika viruses, the Greater Los Angeles County Vector Control District produced a song called "The Mosquito Rap."
The video features a catchy chorus detailing a few ways to stop mosquito eggs from growing into adults—a process that occurs over the course of just one week: "You've gotta dump the water out, drain the water flow, tip the water out, toss the water slow, let's all pitch in and help, good for the environment and good for your health."
The two-minute song, written and performed by Metamorphosis, also details ways to mosquito-proof your backyard. For example, double-check that your pool pump is functioning properly and be sure that your pool has chlorine, the video advises.
To avoid getting bitten, wear repellent: But not just any repellent will do the job. Make sure it's registered by the Environmental Protection Agency (EPA) and recommended by the Centers for Disease Control and Prevention. Some active ingredients that are known to keep mosquitoes away and are proven to be safe and effective include: DEET, Picaridin, Oil of Lemon Eucalyptus, and IR3535. The higher the percentage of active ingredients, the longer you'll be protected. An EPA tool can help you find a repellent that's right for you, allowing you to search by brand and to factor in how long you'll be outdoors, among its other customizable options.
There have been 98 human West Nile cases reported in Los Angeles County in 2017 alone, according to Los Angeles County Epidemiology Report published on September 22. There are probably many more cases, because most people don't have symptoms and wouldn't get tested by doctors, experts say, according to The Los Angeles Times. Of the 98 cases, six have resulted in deaths. Nationwide, 875 cases of the virus have been reported to the CDC.
In addition to the rap video, health officials launched a campaign called "It's Not Just a Bite." The effort involves health workers who will travel to more than 20,000 homes, businesses and schools to hand out information about how to stop the spread of disease.
"Summer may have ended last week, but mosquito season has not," Los Angeles County Supervisor Janice Hahn said at news conference on Monday, CBS Los Angeles reports.