Los Angeles Ranked Highest in U.S. for Deaths Linked to Air Pollution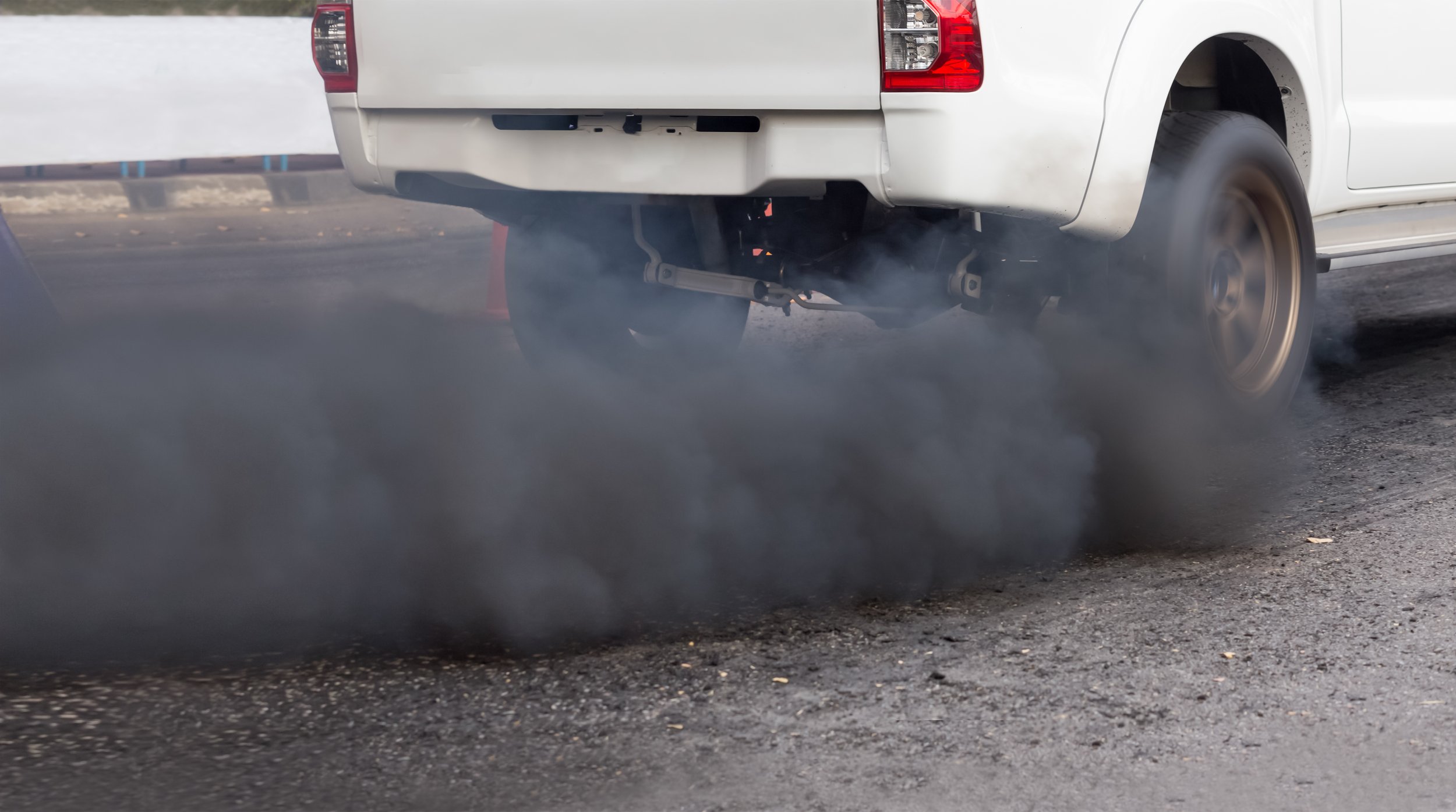 Los Angeles has been named the worst city for deaths related to air pollution in a study.
The authors of the research also warned efforts to tackle air pollution that have saved the lives of Americans are under threat from Trump administration policies that could cause hundreds of preventable deaths and thousands of people to fall sick.
Researchers looked at the effects of the pollutants PM2.5 and ozone. PM2.5 is released by vehicles such as cars, as well as smoke from fires and industrial and power plants. The microscopic particles can find their way deep inside the lungs and even the bloodstream. This type of pollution can irritate the eyes, lungs and throat, cause breathing problems, and has been linked to lung cancer. Ozone, meanwhile, builds up when the sun reacts with pollutants such as nitric oxides and volatile organic compounds. The result can cause coughing and pain while breathing, irritating the throat and lungs.
According to the new research by the American Thoracic Society (ATS) and the Marron Institute at New York University, deaths linked to air pollution levels above that recommended by the American Thoracic Society have almost halved in the past decade as levels of PM2.5 pollution drop. Even so, levels of ozone "remained stubbornly high" and improvements in PM2.5 levels began to plateau in 2014. More research is needed to confirm if this is temporary or a true leveling off, the authors wrote.
Researchers looked at the Air Quality System data from the Environmental Protection Agency (EPA) on PM2.5 from 530 counties, as well as ozone figures from 726 counties to estimate the deaths and health problems linked to pollution between 2008 and 2017.
In 2017, excess deaths linked to PM2.5 and ozone came to 7,140, compared with 12,600 excess deaths in 2010—a drop of 60 percent. The data also revealed excess deaths from PM2.5 went down to 3,260 in 2017 from 8,330 in 2010. However, deaths from ozone only dropped from 4,270 in 2010 to 3,880 in 2017.
PM2.5 is believed to have caused 5,600 serious illnesses in 2017, and ozone is believed to have caused 10,080. These illnesses resulted in 2,804,000 days and 11,600,000 days, respectively, missed from school or work. A range of conditions were included in the research, including chronic bronchitis, as well as cases of asthma and cardiovascular condition that landed people in the hospital.
Los Angeles ranked the highest for levels of deaths estimated to be caused by PM2.5 and ozone in 2017, followed by Riverside-San Bernardino-Ontario, CA; Bakersfield, CA; Pittsburgh, PA; and Fresno, CA. Los Angeles and Riverside account for 89 percent of deaths linked to air pollution in California, according to the authors, and almost a third of excess deaths in the U.S.
After the Clean Air Act was passed in 1970, the U.S. Environmental Protection Agency estimated 184,000 deaths related to particulate matter were prevented by 1990, as well as 10 million cases of respiratory and cardiovascular disease associated with particulate matter and ozone. In turn, this has prevented over 200 million lost work or school days. Further restrictions in 1990 saw the trends continue.
But plans by the Trump administration could threaten these leaps forward, the researchers warned.
Gary Ewart, chief of ATS advocacy and government relations, commented: "The proposed roll back of several Clean Air Act regulations and the proposed roll back of the greenhouse gas standard for automobiles will make it hard for communities to maintain their air quality, and even harder for cities with poor air quality to clean up."
The authors wrote: "Under the Trump Administration, the EPA has proposed to roll back or weaken several EPA policies that have a direct and indirect impact on PM2.5 emissions. Of great significance is the recent repeal of the Clean Power Plan, which would have implemented federal requirements on the best system of emission reductions of carbon pollution from the energy generating sector."
They also expressed concern that the Affordable Clean Energy Rule, which replaces it, "will significantly relax energy sector requirements."
"Data from the EPA itself predicts that this repeal will result in hundreds of deaths and thousands of morbidities that would have been prevented under the Clean Power Plan," they said.
As populations increase, the impact of air pollution could grow over time, the authors warned. Compounding this is the rise of global temperatures, which could see levels of ozone increase.
Lead author Kevin Cromar, director of the Air Quality Program at the Marron Institute and an associate professor of population health and environmental medicine at the New York University School of Medicine, commented: "The large number of adverse health impacts attributable to ozone should motivate cities and states to start now to reduce their local emissions of precursors pollutants.
"Coordinated actions at the regional level, as well as strong actions at the federal level, will also be needed in order to make consistent gains in reducing ozone in many parts of the country.
Wildfires, such as those that tore through California last year, were not included in the research. Even so, they are becoming more common and ferocious and could also worsen the situation, according to the authors.
The report "Trends in Excess Morbidity and Mortality Associated with Air Pollution above ATS-Recommended Standards, 2008 to 2017," was presented at the American Thoracic Society Conference 2019.