America's Second-Largest School District Hit With Cyberattack
One of the largest school districts in the U.S. was the victim of a cyberattack over the Labor Day weekend.
The incident impacted the Los Angeles Unified School District (LAUSD), the second-largest public school district in the U.S, behind only the New York City Department of Education. District officials confirmed to ABC 7 News that an external attack was carried out sometime on Monday and is believed to be criminal in nature.
The problems first became evident when teachers and parents from the district began reporting difficulties in using various online systems, including school emails. By Labor Day evening, the district had confirmed that a cyberattack was to blame, but has so far not clarified what the precise nature of the attack was, including whether or not it involved the theft of data pertaining to students or employees.
"Since the identification of the incident, which is likely criminal in nature, we continue to assess the situation with law enforcement agencies," the district explained in a Monday night statement. "While the investigation continues, Los Angeles Unified has swiftly implemented a response protocol to mitigate districtwide disruptions, including access to email, computer systems, and applications."
Classes at all LAUSD schools were confirmed to be resuming on Tuesday as the district continued to investigate the attack. Despite that, officials have warned that the lingering effects of the cyberattack could result in technical difficulties.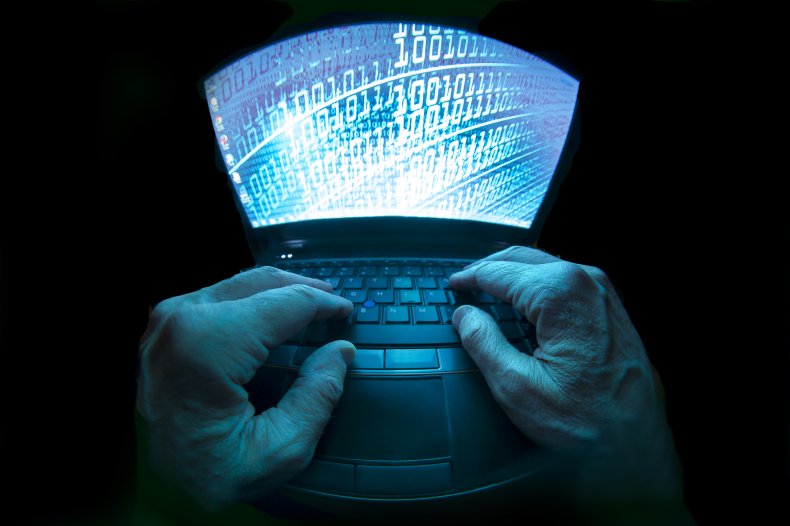 "Business operations may be delayed or modified," the district explained in its statement, according to the Los Angeles Times. "Based on a preliminary analysis of critical business systems, employee healthcare and payroll are not impacted. Nor has the cyber incident impacted safety and emergency mechanisms in place at schools."
The LAUSD is currently receiving assistance from the FBI and Department of Homeland Security, the Times reported.
An update on the situation sent to students, parents and employees on Tuesday morning advised all to change their passwords in the wake of the attack. As part of the advisory, it also warned that some requests would experience delays "due to high demand."
"I am unable to do my job, which is to assure students are present in school," an unnamed attendance counselor told the Los Angeles Times. "We do have paper attendance we will be collecting, but I would usually call home or go on home visits to find out students' whereabouts. Unfortunately, with not having access to their information, I will not be able to find out where those students are. As it is, after the pandemic, we have been working hard to find students."
Newsweek reached out to the LAUSD for comment.