Dating Con Man Scammed Dozens of Women in LA by Posing As Rapper and Businessman for Years: Police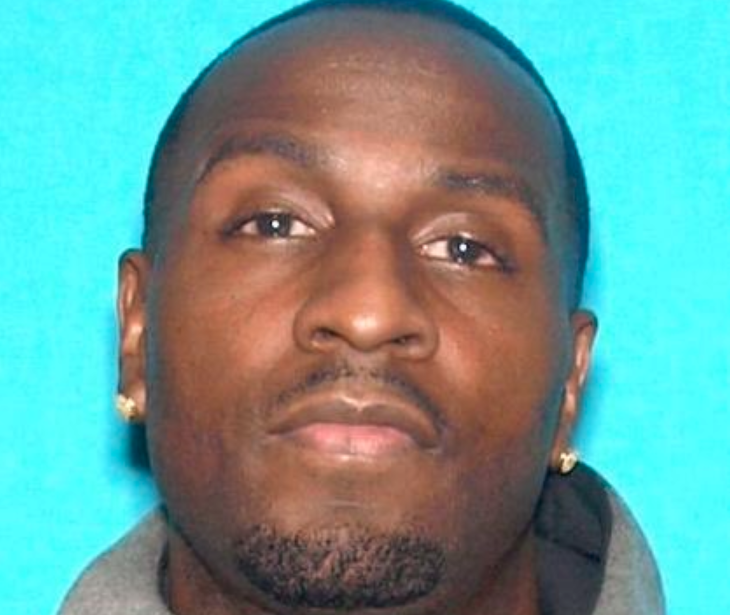 A social media dating scammer who swindled dozens of women in multiple states out of money was arrested yesterday in Van Nuys, Los Angeles police said.
Wilson Edward Jackson, 37, is accused of using Facebook, Instagram and dating sites to approach women while posing as a businessman or rap musician. Jackson—believed to have been scamming victims for years—used the pseudonyms "Da Truth," "Syncere," and "Outlaw."
The suspect was detained on felony charges including identity theft, forgery and grand theft, KTLA reported. Inmate records show he was taken into custody on a $270,000 bail.
Lillian L. Carranza, captain of the Los Angeles Police Department commercial crimes division, announced the arrest on Twitter yesterday: "If it is too good to be true… it is probably a scam. If you have been a victim-you are not alone! Contact your local police station."
LAPD officials said Jackson would typically befriend women from out of state then offer to fly them to California or pledge to pay them back for purchasing the plane ticket.
He would then target victims when they were asleep or using the bathroom by stealing from their purse—taking their credit card details and identity information. Before the victim would fly home, Jackson would allegedly make further excuses and ask for a loan. Police said he wrote checks to women purporting to be for reimbursement but they would be tied to closed accounts.
FOX 11 reported he used the stolen money to buy clothes and pay his bills. Jackson's excuses would include that he lost his wallet or was having trouble accessing cash from his bank.
"As if a broken heart wasn't enough, he would financially devastate many of these women," Carranza told ABC7. The LAPD is now urging any of his victims to contact detectives.
NBC Los Angeles identified one victim of the dating scheme as Air Force veteran Acacia Oudinot, who said she traveled from Phoenix to California to meet Jackson last year. They went for dinner then to a cinema before he later stole her financial details, she alleged.
The news outlet reported that up to 20 women have already come forward to police, with the victims including a Dallas police officer and a San Diego state attorney. Jackson was reportedly arrested by surprise after appearing in court yesterday on a totally unrelated matter.
Oudinot told NBC Los Angeles she had lost $6,000 and noted: "One of the charges on my credit card was for an airline ticket for a woman from Texas who flew out two days after me."
Jackson—under his known aliases—was previously identified as a person of interest in a debit card fraud investigation that was being conducted by the Orlando Police Department back in 2011.
Police alleged at the time that he would gain a victim's trust, obtain their bank details, then attempt to plunder their accounts.
Any victims can contact Detective Stephanie Krajchir of the LAPD's Financial Crimes Section at 818-274-9420. Tips can be submitted to the 24-hour tip line at 800-527-3247. The L.A. Regional Crime Stoppers anonymous tip line can be reached at 800-222-8477.