Lost Rabbit Caused Bomb Alert at International Airport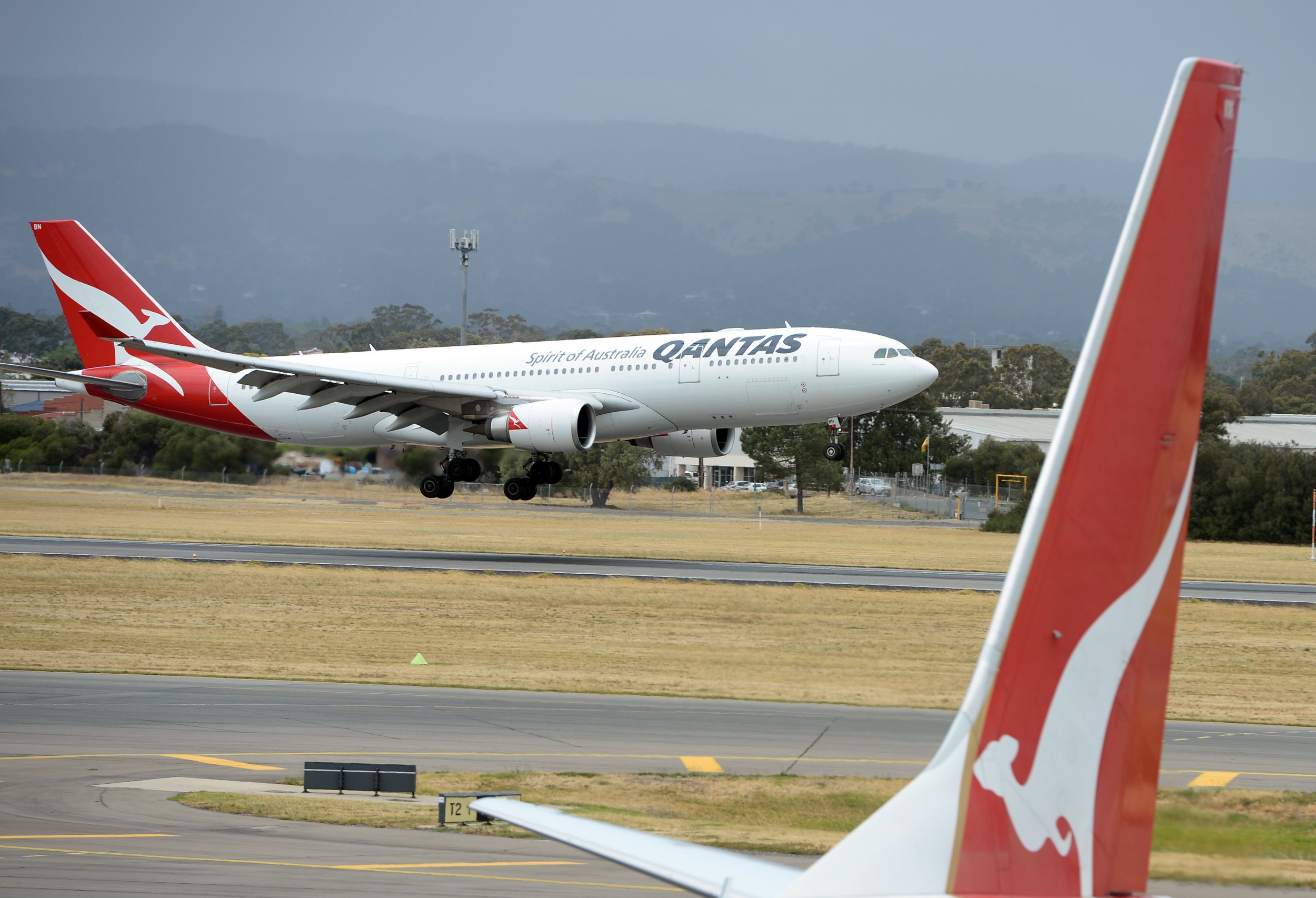 A bomb squad was called in to investigate a suspicious bag at an international airport, only to find that it was an abandoned rabbit.
Australian Federal Police (AFP) called explosives experts when a pink bag was discovered in the female toilets at Adelaide Airport.
But instead of an explosive device, the team found in the Lorna Jane–branded bag a male rabbit in a red harness.
AFP acting state manager Commander Brett McCann told ABC News: "We treat everything in the aviation space very seriously, but our bomb appraisal officers certainly weren't expecting to find a rabbit in unattended baggage."
"Thankfully, the rabbit is safe and well and hopefully the owner will be found."
The pet was taken away by the animal charity RSPCA Australia and was unharmed. Animal welfare officers appealed for information.
Rescue officer Nalika Van Loenen said the owner of the dwarf rabbit may have been leaving the country and "knew by leaving their pet in a populated area he would be found and cared for.
"Or they may have been planning on smuggling him on board a plane, but backed out at the last minute.
"The pink Lorna Jane bag is very distinctive, so we really hope someone noticed it and saw something."
Stricter screening of passengers and luggage has been put in place at Australian airports, as security has been stepped up in the last year.
Australian Federal Police arrested four men across Sydney in July 2017 after foiling an alleged "Islamic-inspired plot," The Independent reported.
In February, The Australian reported how Israeli intelligence helped thwart an alleged terrorist plot to blow up a plane leaving Sydney.
Earlier in June, Sri Lankan man Menodh Marks, 26, was jailed in Australia for forcing a Malaysia Airlines jet to return to Melbourne after he threatened to detonate a bomb on board.