Lottery With 5, 6, 7, 8, 9 and 10 Drawn Sparks Fraud Probe After 20 People Win Jackpot
Some lottery players in South Africa cried foul on Tuesday when the Powerball numbers were presented in consecutive order.
Tuesday's winning Powerball numbers were 05-06-07-08 and 09. The Powerball number, which increases the jackpot, was 10. Those numbers were played by 20 individuals who received $372,791.40 each. Another 79 players who did not guess the Powerball number won $410.92 each.
In a Tuesday tweet, the National Lotteries Commission congratulated the winners. "These numbers may be unexpected but we see many players opt to play these sequences," the tweet read in part.
Some social media users were not sure the numbers were simply the luck of the draw. "Last night's Powerball results," tweeted Tech Central founder Duncan McLeod. "What?! Could this possibly be correct? Or was there a software glitch? Or something else?"
According to the news agency AFP, South Africa National Lotteries Commission (NLC) spokesman Ndivhuho Mafela said the drawing would be investigated. Newsweek reached out to the NLC for further comment.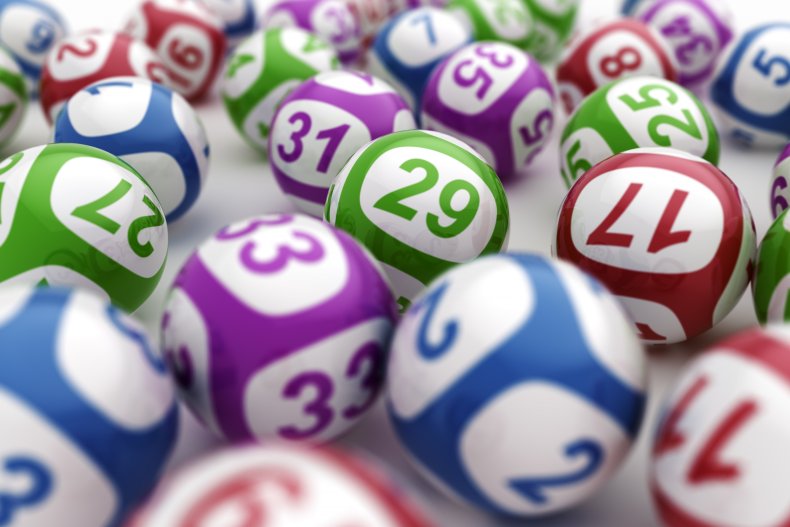 The odds of winning South Africa's Powerball are 1 in 42,375,200. Money is added to the pot if no winning ticket is presented. There is no limit as to how much money can be placed in the jackpot.
While no fraud has yet to be proven in the South Africa Powerball drawing, rigging lottery games is not unheard of. In 2017, former information technology manager for Iowa's Multi-State Lottery Association was sentenced to 25 years in prison after he pleaded guilty to manipulating the computer programs that chose the numbers for some lottery games.
Through the installation of certain codes, Tipton was able to control which numbers were drawn on certain days. Tipton revealed the numbers to family members and friends, sometimes splitting the winnings between themselves. Tipton and his brother, Eddie, obtained a total of $24 million from rigged lotteries across 5 states.
Some Americans have also fallen victim to lottery scams perpetrated through mail or email. In 2019, the Federal Trade Commission (FTC) reported that people had lost roughly $121 million to false lottery games.
Communications from scammers tell people they have won a prize. In order to collect their winnings, the alleged winners are asked to pay some kind of fee upfront. Once the money is received from the victims, the alleged prize is never sent.
According to the FTC, no legitimate lottery or sweepstakes will ask participants to ask for payment to receive a prize. "If you're not sure about a contest or promoter, try typing the company or product name into your favorite search engine with terms like 'review,' 'complaint' or 'scam,'" the FTC said in a news release. "You also might check it out with your state attorney general or local consumer protection office."