Michigan Man Who Wins $80 Million Mega Millions Jackpot Has to Share Winnings with Ex-Wife, Judge Rules
"Rich was lucky—but it was his luck, not Mary's, that produced the lottery proceeds," argued attorneys for Mega Millions winner Rich Zelasko.
A Michigan man who won a $80 million lottery jackpot has to share his winnings with his ex-wife, a court has ruled.
Richard A. Zelasko of Detroit won the massive Mega Millions jackpot in 2013, nearly two years after filing for divorce from his wife, Mary. But the couple's split wasn't finalized until 2018, so Mary reasoned she was due a cut of the payout.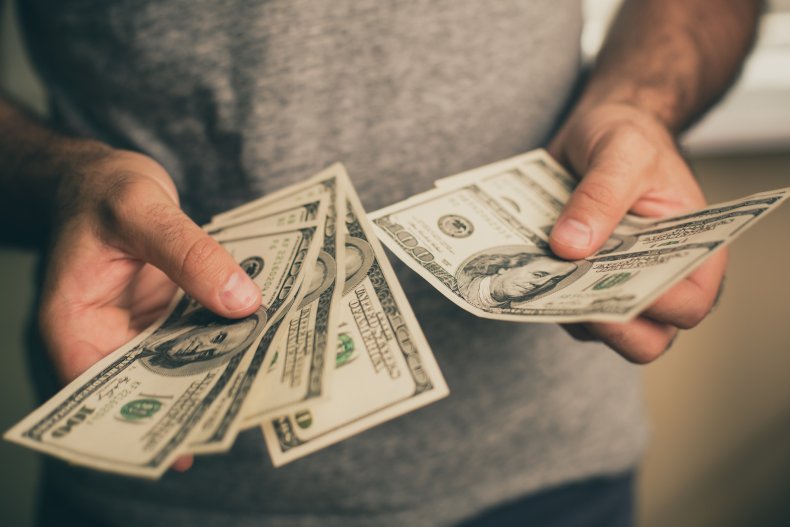 An arbitrator agreed, ruling that the winnings should be shared equally because they were still technically part of the marital estate. (In addition, despite his financial windfall, Zelasko hadn't contributed to the support of the couple's three children.)
Zelasko's attorney disagreed, arguing that "Rich was lucky—but it was his luck, not Mary's, that produced the lottery proceeds."
Last week, an appeals court upheld the arbitrator's decision, noting "that was probably not the first lottery ticket that defendant purchased during the marriage and that, '[a]s losses throughout the marriage were incurred jointly, so should winnings be shared jointly.'"
After taxes and deductions, Zelasko's winnings amounted to $38,873,628. His ex is being awarded $15 million.
It's hardly the first time a lottery ticket has come between exes, though: Earlier this year, a New Jersey woman requested to end alimony payments to her ex-husband after he won $273 million in the Mega Millions lottery.
As the primary breadwinner in their 15-year marriage, Eileen Murray was ordered to pay Mike Weirsky spousal support for five years following their October 2018 divorce.
But five months later Mike hit the jackpot, walking away with a $162.5 million lump sum. Eileen felt that meant she should be able to cut the purse strings.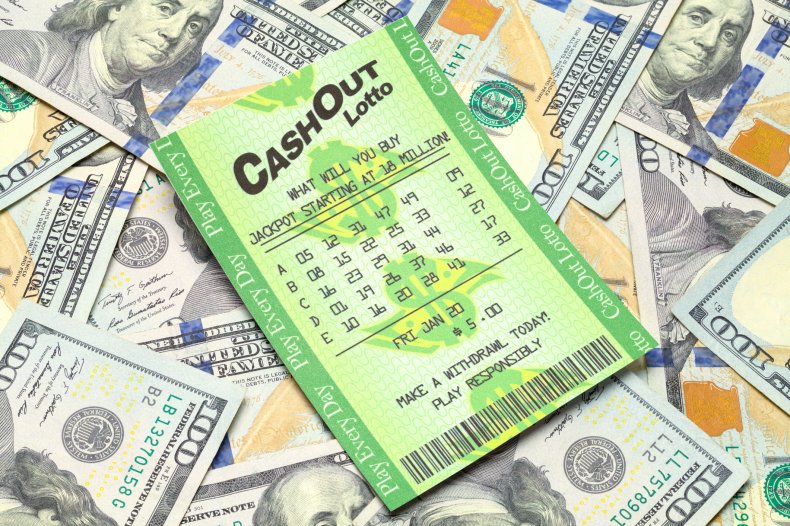 "To him, [the alimony] is pocket change at this point," she told Inside Edition in March. "Think about the amount of money that he has just won. What I'm paying him is a pittance."
Murrray doesn't plan to go after her ex for a piece of his winnings.
"I have morals," she told the New York Post. "I know what I've worked for and it's everything that I have."
She's also not interested in rekindling their romance.
"He's not appealing to me all of a sudden because he has this money," she added. "I hope he does very good things with it. I'm happy for him, I really am."
Weirsky, who is unemployed, had actually left the tickets behind at the check-cashing store where he bought them. Fortunately, a Good Samaritan found them and left them with the store until Weirsky was able to return and verify they were his.