Here's How to Watch Tig Notaro's Sitcom Episode About Louis C.K.'s Alleged Sexual Misconduct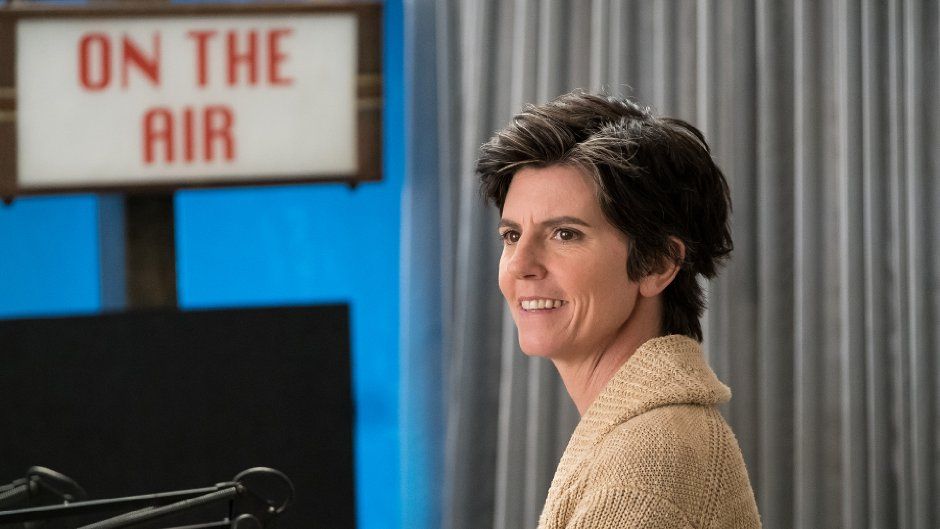 On Thursday, five women accused comedian Louis C.K. of sexual harassment and assault in The New York Times, shocking fans of his brand of candid humor. One person not surprised, though, is fellow stand-up Tig Notaro. She had accused Louis C.K. of inappropriate behavior on behalf of women who had confided in her that the comedian is a predator. Notaro even devoted an episode of her Amazon comedy series, One Mississippi—produced by Louis C.K.—to a character who does pretty much what C.K. is accused of. It's a harrowing watch in light of today's news.
C.K.'s modus operandi is very specific, according to his alleged victims. The women say that he either masturbated in front of them or asked if he could. "He proceeded to take all of his clothes off, and get completely naked, and started masturbating," Comedian Dana Min Goodman told TheTimes. Another performer, Abby Schachner, said C.K. was masturbating while on the phone with her in 2003.
Notaro's One Mississippi episode, "Can't Fight This Feeling" seems to be a thinly veiled take-down of the comedian. In Season 2 of the series, the character Kate (played by Notaro's wife, actress Stephanie Allynne), who works at a radio station, is pitching an idea for a new show to her boss (Timm Sharp). She's mid-sentence when she notices that her boss is, in fact, masturbating below his desk.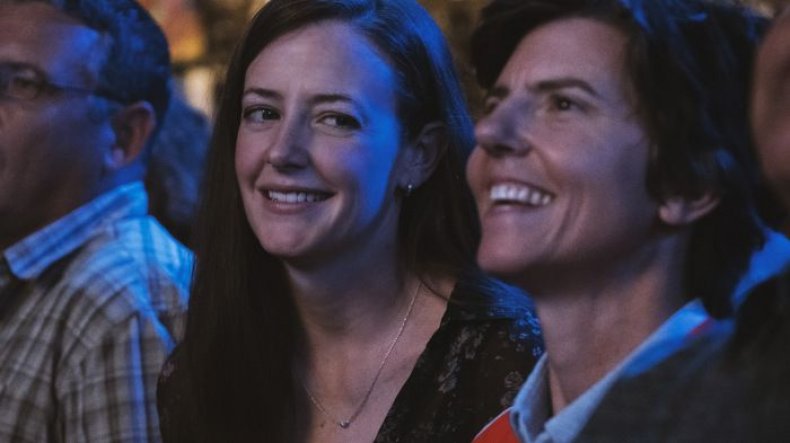 "I definitely wanna get out of here," Kate says weakly as he encourages her to keep talking. He visibly brings himself to orgasm, whimpering while she sits across from him, silent and horrified, then wipes his hands on a tissue. "Cool, let's keep talking," he says, as if nothing happened. Kate gets up without a word and leaves the room. It's only after talking with Tig (who plays herself on the show) that she fully realizes she's been assaulted.
Speaking to The Hollywood Reporter, Notaro said she wanted to make clear in the episode that "you can be assaulted without even being touched." Though Louis C.K.'s name still appears in the credits of One Mississippi, Notaro distanced herself from him in the months leading up to Season 2. She also told multiple publications that he had no hand in the series' development.
"I have not spoken to Louis in probably going on two years now," she said. "I will never hear from Louis C.K. again."
Both seasons of One Mississippi are available to stream on Amazon Video.