Parkland Shooting Survivors Respond to Louis C.K.'s 'Pathetic Jokes' After Audio Leaks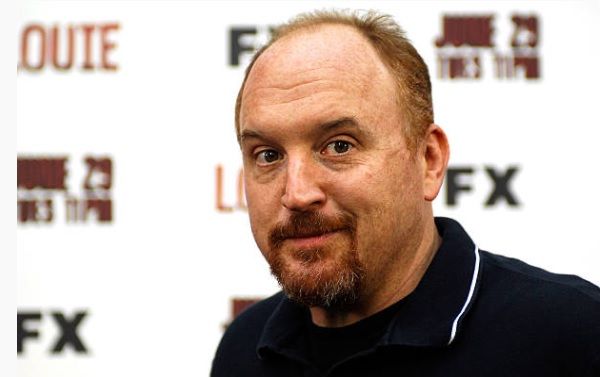 Less than a day after Louis C.K.'s insensitive standup performance began circulating on social media Sunday, the subjects of those jokes have responded.
After coming back from five sexual misconduct allegations, the disgraced comedian took to the stage to make fun of Parkland shooting survivors. In February 2018, 17 faculty and staff were killed at Marjory Stoneman Douglas High School.
"You're not interesting cause you went to a high school where kids got shot. Why does that mean I have to listen to you?" he joked. "How does that make you interesting? You didn't get shot. You pushed some fat kid in the way and now I got to listen to you talk?"
Since then, a Parkland father and survivors took to Twitter to express their distaste for the comedian.
Fred Guttenburg, the father of 14-year-old Parkland victim Jaime Guttenberg, tweeted early Monday to call Louis C.K.'s jokes "pathetic."
Aalayah Eastmond, who was in Room 1214 when the shooting started, has openly shared her experience earlier this year at March for Our Lives and in front of Congress.
After the comedian called the young gun control activists "boring," Eastmond tweeted that 51-year-old should talk to her face-to-face.
"Louis C.K., although taking jello shots and eating mushrooms might have been ideal for you when you were 18, that is not the luxury that we have after having to see our friends and classmates in caskets because of preventable gun violence," Parkland shooting survivor Kyra Parrow tweeted.